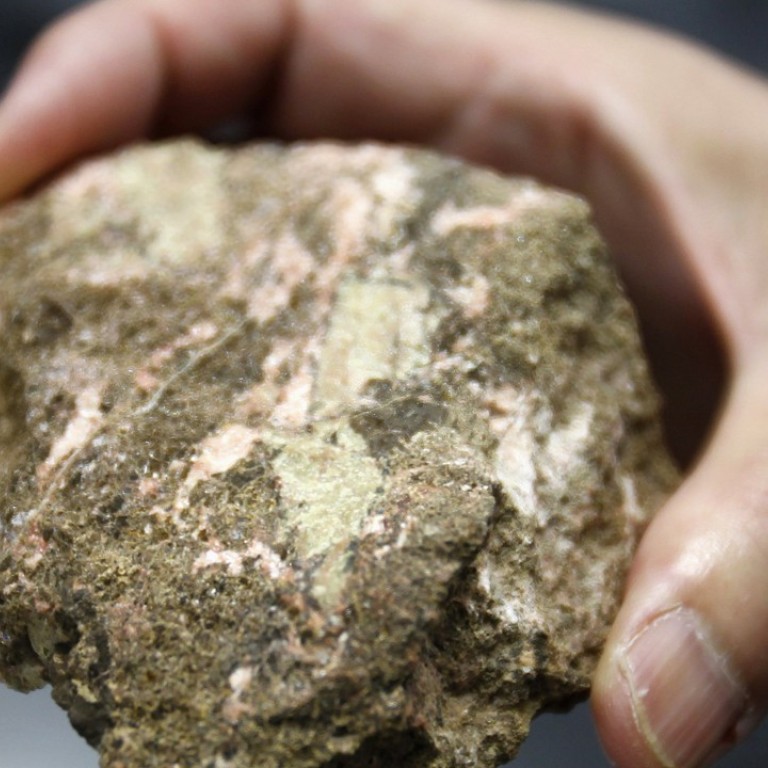 Is the US shooting itself in the foot with tariffs on Chinese rare earth elements?
China is the dominant supplier of elements vital to products from lasers to mobile phones, leaving US makers no alternative but to pay more
Among the thousands of Chinese products targeted by the US administration in its latest salvo of tariffs are some rare earth metals, little known chemical elements that are vital to products ranging from hi-tech lasers to wind turbines to lightweight frames for mountain bikes.
Not exactly household names, yttrium and scandium will be subject to 10 per cent levies as part of the US$200 billion worth of Chinese products facing tariffs under US President Donald Trump's latest shot in the trade war between the two nations.
The US was the world's leader in production of rare earth metals until the 1980s, but production – from mining to refining the ore into usable materials for hi-tech products – is now dominated by China, which has accounted for more than 90 per cent of global production and supply on average in the past decade, according to a
report
prepared by the US Geological Survey last year.
But analysts said it could be US companies that suffer from tariffs on the rare earth materials, as there simply are little alternative sources of supply.
"It's kind of nonsense to place import tariffs on Chinese rare earth producers. It is unclear how it offers the US any upside and is unclear how it inflicts any pain on China," said Ryan Castilloux, founder of Adamas Intelligence, a research firm in Amsterdam. "There really is no 'buy American' alternative."
The focus in the US has been primarily on "more holes in the ground," or making it easier to mine rare elements, rather than creating an infrastructure that spans from raw materials to refining to creating end-use products, such as magnets, he added.
Until that happens, the creation of new mines will only account for "a small portion of US needs," he said.
Rare earth metals are a group of 17 elements that share similar chemical and physical properties and are used in a variety of sectors, including by military contractors and technology firms.
As well as the 10 per cent levy on scandium and yttrium, the newest tariffs include a levy on compounds made with cerium as well as levies on oxides and chlorides made with other rare earth elements.
Alloys created with scandium and aluminium have been used for fighter jets and lightweight bicycle frames, while yttrium is used in the manufacture of lasers and LED lights, according to the Royal Society of Chemistry. Cerium is often found in cigarette lighters, flat-screen televisions and energy-saving light bulbs, according to the British professional body.
Other rare earth metals, such as neodymium, are used in magnets that are critical to the guidance systems of smart bombs used by the US military and are among the audio components of Apple Inc.'s iPhones.
Apple said in its
latest environmental sustainability report
that it is recycling rare earth materials from its old iPhones to reduce the impact of mining for new sources of the metals. The company said it can recover 11 kilograms of rare earth elements from every 100,000 iPhones it recycles.
China is the largest exporter by far to the United States of the rare earth elements targeted by the tariffs, accounting for nearly 60 per cent of the US$234.4 million imported to America last year, according to data from the US International Trade Commission. That is more than five times as much as the next largest exporters in those categories in 2017: France and Japan.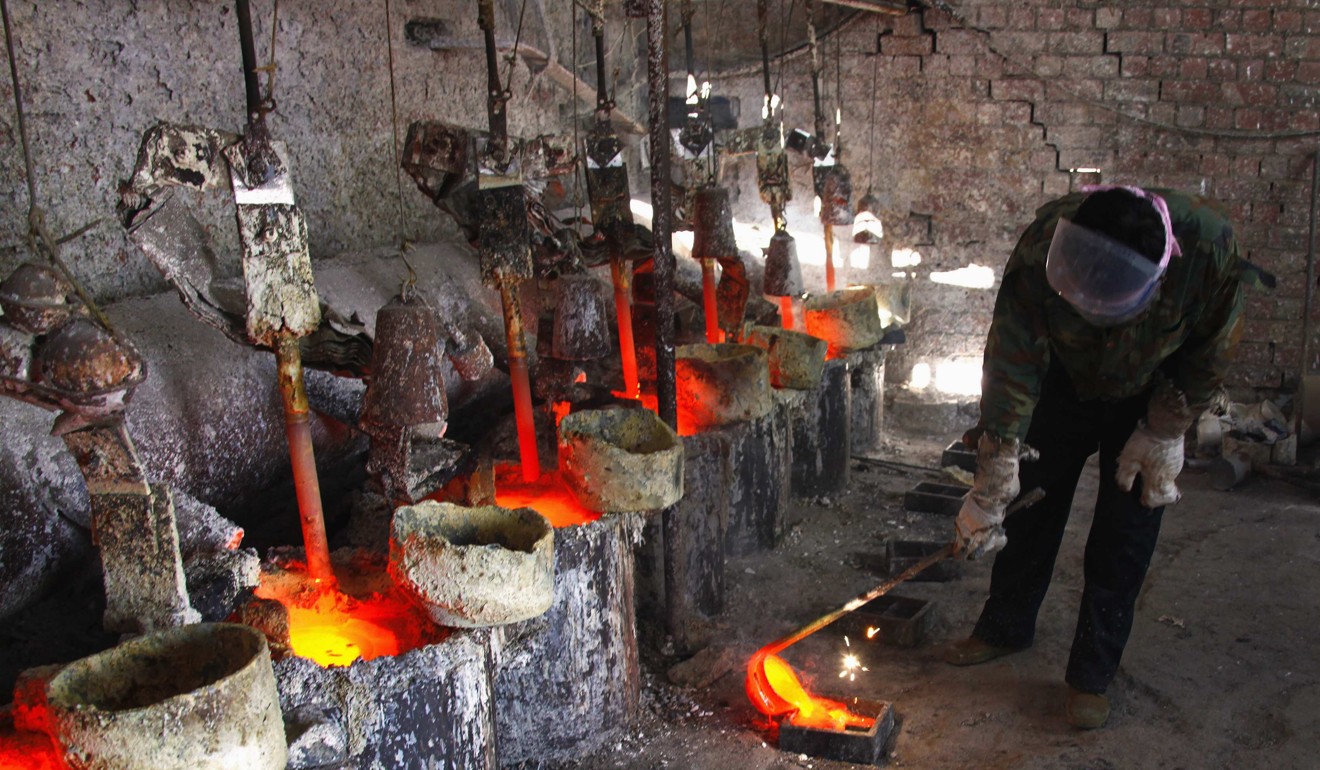 However, China's influence extends well beyond raw materials.
The country now plays a dominant role in everything from refining to making components that use rare earth materials. That is thanks in part to a group of six large state-owned companies that make it difficult for other countries to profitably match the production level or integration of China's rare earth operations, according to analysts.
Dudley Kingsnorth, executive director of the Industrial Minerals Company of Australia, a consultant to the mining industry, said that China, unlike many Western countries, has a "very clear road ahead" with its "Made in China 2025" strategy to modernise the country and encourage development of technology domestically, instead of relying on foreign companies.
"The US imposing a 10 per cent tariff on rare earths will just assist China to become dominant," Kingsnorth said. "It will make it more difficult for manufacturers in the US to purchase rare earths and incorporate them in equipment and be competitive with China."
The Trump administration has
cited
the "
Made in China 2025
" programme as a reason to impose tariffs on some products.
The dominance of China in production of the rare earths has raised alarm among some American lawmakers and government agencies in recent years.
The Government Accountability Office, a non-partisan, independent agency that reports to the US Congress, said in a 2016
report
that the mining and refining of these ores by companies primarily outside the US "may pose risks to continued availability" to the American military.
China has reportedly used its dominance of rare earth metals as a political lever before.
In 2010, Western media reported that China limited exports of rare earth materials to Japan as part of a diplomatic row following the detention of a Chinese trawler captain after a collision with two Japanese patrol boats around islands claimed by both countries.
Kingsnorth said he is not convinced that China would take a similar course as a reaction to the US tariffs.
"China won't do anything," he said. "It won't need to."