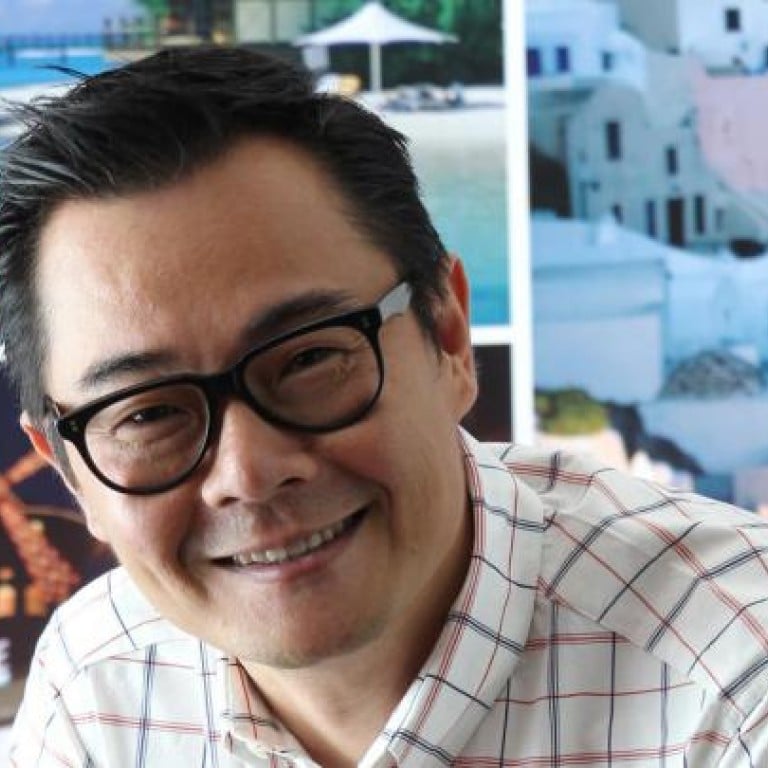 Travelzoo Asia-Pacific targets affluent consumers in mainland market
US firm's Asia-Pacific licensee won't try to make big splash but wants to grow by word of mouth
Travelzoo, the New York-listed online supplier of travel deals, is looking to the booming mainland market after its share price plunged 80 per cent from an all-time high of US$100 last year.
But in the wake of the failure of major Western internet companies to survive on the mainland, Travelzoo Asia Pacific - which spun off from Travelzoo when it entered the mainland market in 2008 and is now a privately owned licensee of the firm - said it would not try to make a big bang, unlike many of its predecessors, such as Groupon and Yahoo. Instead, it sought organic growth through word of mouth.
"In China you have to do things differently. We are not going to have scale like [local rivals] Ctrip and eLong," Travelzoo Asia Pacific chief executive Jason Yap said.
"We got one million subscribers in China in four years, and one million is really nothing. However, if you get one million very high-quality subscribers, that might be something."
Ctrip.com
and
elong.com
have hundreds of millions of subscribers, but Travelzoo Asia Pacific is looking to find its own niche by focusing on high earners with a sophisticated lifestyle. Its mainland subscribers have an average monthly income of 9,973 yuan (HK$12,180) - more than double the average monthly income of 4,642 yuan in Beijing.
"We don't wait for people to come to us; we create incremental travel by pushing deals to consumers who have not yet decided to travel. In that sense, we don't compete [with Ctrip and eLong]," Yap said.
Whether it be an eight-day trip to East Africa to follow the seasonal migration of wildlife, or a romantic beach vacation with complimentary flowers, champagne and chocolates, the company alerts its subscribers to its weekly 20 hot deals through e-mail or phone messages and is seeking to publicise the deals through other online platforms, such as Tencent and Sohu.
Yap said that while his firm did not have a target for its market share, a penetration rate of 4 per cent on the mainland would give it the right scale for an effective operation. That would be equivalent to about two-thirds of Travelzoo's 15 million subscribers in the United States.
"It took us 12 years to build 15 million subscribers in the US; in Hong Kong, it took us five years for 6 per cent penetration. If we want 10-15 million subscribers in China, it's really not that difficult, but it's more important for us to find partnerships to penetrate the market in the coming years."
Taobao already lists its weekly deals. Travelzoo Asia Pacific secured a partnership with the state-owned China Youth Travel Service earlier this year. They launched their domestic travel packages in June.
This article appeared in the South China Morning Post print edition as: Travelzoo aims at upper end of mainland market