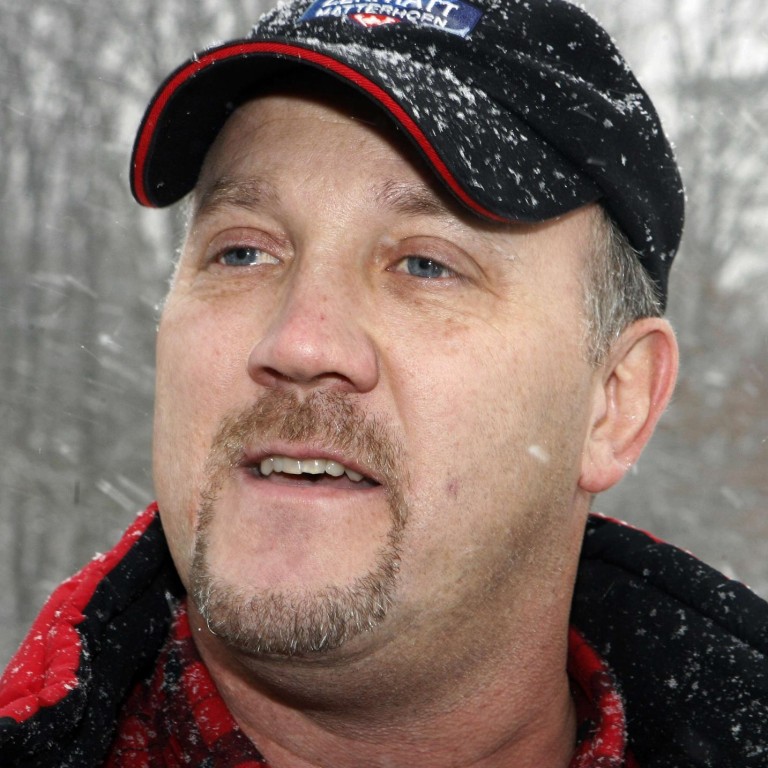 Former UBS banker finally gets his just rewards
Bradley Birkenfeld awarded US$104m for informing IRS of plans to cheat them
Bradley Birkenfeld, the former UBS banker who went to prison after telling the United States Internal Revenue Service how the bank helped thousands of Americans evade taxes, secured a whistle-blower award of US$104 million, the largest individual federal payout in US history.
Birkenfeld told authorities how UBS bankers came to the US to woo rich Americans, managed US$20 billion of their assets and helped them cheat the IRS. He pleaded guilty to conspiracy in 2008, a year after reporting the bank's conduct to the justice department, US Senate, IRS and Securities and Exchange Commission. He left prison on August 1.
"The IRS sent 104 million messages to whistle-blowers around the world - that there is now a safe and secure way to report tax fraud," Birkenfeld's lawyer Stephen Kohn said at a news conference in Washington on Tuesday. He is seeking a presidential pardon for Birkenfeld, who is under home confinement.
Birkenfeld's disclosures preceded UBS's decision to pay US$780 million to avoid prosecution, admit it fostered tax evasion from 2000 to 2007 and turn over data on 250 Swiss accounts. UBS later agreed to provide information on another 4,450 accounts. Since then, at least 33,000 Americans have voluntarily disclosed offshore accounts to the IRS, generating more than US$5 billion.
The UBS case led to an erosion of the use of Swiss bank secrecy by wealthy Americans to cheat the IRS. At least 11 banks are under criminal investigation in the US. Two dozen offshore bankers, lawyers and advisers, as well as 50 American taxpayers, have been charged with crimes.
"Today the IRS sent a message to every American taxpayer who still has an illegal offshore account," Kohn said. "Turn yourself in while there is still an amnesty programme. Turn yourself in before your banker does."
The IRS confirmed the award in a statement, saying: "The whistle-blower statute provides a valuable tool to combat tax non-compliance, and this award reflects our commitment to the law."
Birkenfeld's brother, Douglas, attended the news conference. He would not say how his brother might use the money.
The previous highest individual award went to Cheryl Eckard, a former quality assurance manager for GlaxoSmithKline, who was fired after pushing the company to fix manufacturing flaws at a Puerto Rican plant. She sued under the False Claims Act, which lets citizens sue on behalf of the government and share in any recovery.
"It's an enormous reward for incredibly significant information," said Erika Kelton, a whistle-blower lawyer at Phillips & Cohen in Washington. "The government acknowledged that without [Birkenfeld] or someone in his position, offshore evasion at UBS would still likely be going on."
In prison interviews in June 2010, Birkenfeld said he should be viewed as a hero, not a criminal.
"I delivered and documented this entire scandal, the largest in US history," Birkenfeld said. "I'm the most famous whistle-blower in the history of the world. It's a question of doing the right thing, and that's what I did."
This article appeared in the South China Morning Post print edition as: Former UBS banker finally gets his just rewards