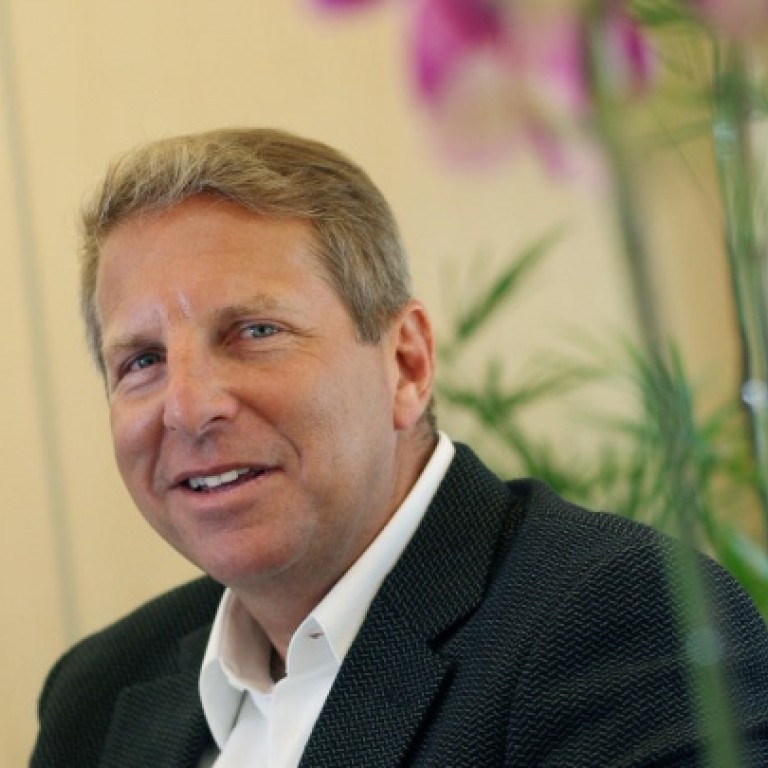 Li & Fung lays out US$10m on fire safeguards
Firm spends money to upgrade firefighting equipment in Bangladeshi clothing factories
The blaze last year that killed more than a hundred factory workers in Bangladesh has prompted Li & Fung to spend US$10 million upgrade the firefighting equipment in the Bangladeshi factories that make clothing for the firm.
As well as upgrading firefighting gear, it also spent money on measures to minimise fire hazards in factories that have contracts with Li & Fung, the company's chief executive, Bruce Rockowitz, said after the annual shareholders' meeting in Hong Kong yesterday.
A fire that broke out in a garment factory in Dhaka, the capital of Bangladesh, in November, killed 112 people.
Bangladesh has become Li & Fung's second-largest manufacturing base, and the firm does not have any plans to move from the country, Rockowitz said.
A fire and building safety accord for the country is under negotiation, led by the International Labour Organisation, trade unions and other lobby groups.
Bangladesh has become the world's second-largest exporter of clothing, as an increasing number of factories migrate there for cheaper labour and land than in China, currently the largest exporter of clothing.
The rapid influx of foreign owners, however, has put factory labour at risk. Seven hundred garment workers have died since 2005 because of substandard factory buildings, the International Labour Rights Forum said.
At yesterday's meeting, William Fung Kwok-lun, the company's chairman, said Li & Fung's business was recovering and he expected operating profit to regain its levels of 2011.
The core operating profit fell 42 per cent year-on-year to US$511 million last year.
Li & Fung's merchandising business has been stabilising as the United States economy rebounds steadily but slowly.
Slightly improved sales from the US could offset the downturn in Europe and bring the overall merchandising business this year up to par with last year's performance, Fung said.
The brand distribution business performed unevenly in different regions. Fung said business in the US would, hopefully, turn around this year after a major restructuring last year, while business in Asia continues to grow. He expected business in Europe to remain the same.
This article appeared in the South China Morning Post print edition as: Li & Fung lays out US$10m on fire safeguards