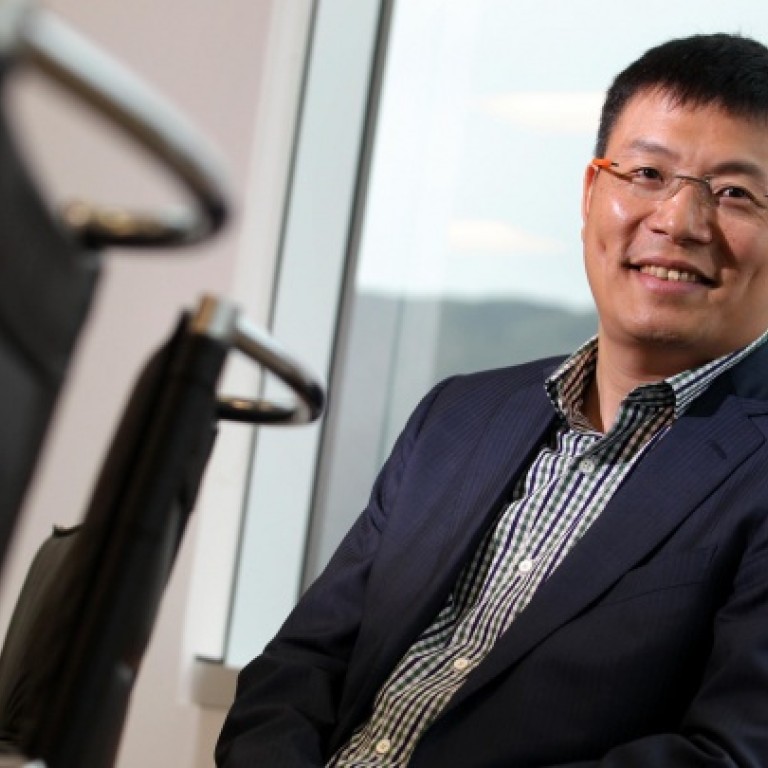 Trade deal hopes put Vietnam on radar
Prospect of export privileges for US market spurs rush by mainland garment makers to set up factories as the country's fortunes improve
After years of sharp inflation, bad bank loans and slowing growth, Vietnam is back on the radar of investors as Chinese manufacturers race to expand in the country in the expectation of securing duty-free privileges on their apparel exports to the United States.
If Vietnam can close a deal with the US and nine other countries participating in the next round of talks of the Transpacific Partnership Agreement (TPP), it could halve or nullify a 17 per cent duty the US currently levies on Vietnamese garment exports.
That would give Vietnam an edge over exports from China, which now commands a 37 per cent share of the US textile and apparel market, and provide yet another reason for manufacturers in China to move their production bases.
Attracted by those prospects, Texhong Textile, which sold 6.15 billion yuan (HK$7.7 billion) in yarns last year, is planning further expansion in Vietnam before even starting on the second phase of expansion already on the drawing boards.
"Textile exports from Vietnam already enjoy zero duty to China. If they had zero-duty access to the US as well, our planned additional capacity wouldn't be enough," Hong Tianzhu, Texhong's chairman, told the
The first round of the TPP talks just ended in Lima covered issues including patents, cross-border trade of services and legal issues. But a textile deal was one of the highlights and in order to secure duty-free status, Vietnam must agree that all manufacturing processes, including yarn spinning, knitting and dyeing, will be carried out in a TPP member country.
Hong said that an agreement would fuel a new round of foreign investment in Vietnam.
"Vietnam is rich in yarn spinning and garment-making, but not the mid-stream operation of knitting and dyeing of fabrics. I see a lot of room for growth there," he said.
Last year Texhong said it would invest US$300 million to build a new yarn factory in Vietnam's northern province of Quang Ninh. When the second-phase investment is completed next year its annual capacity will more than double to 110,000 tonnes of yarn.
While the group's capacity in its 12 factories in China is double that of Vietnam, the contribution to the group's revenue is split evenly between the two countries.
Mainland fabric weaver Pacific Textiles, which is due to open a US$180 million joint-venture facility in Vietnam with Hong Kong garment maker Crystal group this year, will invest up to an additional 300 million yuan to boost its own production capacity by some 70,000 spindles.
While few fund managers in Hong Kong remain interested in offering once-popular Vietnam funds, some analysts have noticed the changing fundamentals in Vietnam.
The country's benchmark Ho Chi Minh Stock Index has gained 20 per cent this year on government's efforts to control inflation, stimulate loan growth and stabilise the exchange rate of the Vietnamese dong.
The country recorded its first trade surplus of US$284 million last year after 20 years of deficits, and the surplus continued to widen in the first quarter of this year to US$480 million.
The next round of TPP talks will begin in Kuala Lumpur on July 15.
This article appeared in the South China Morning Post print edition as: Trade deal hopes put Vietnam on radar