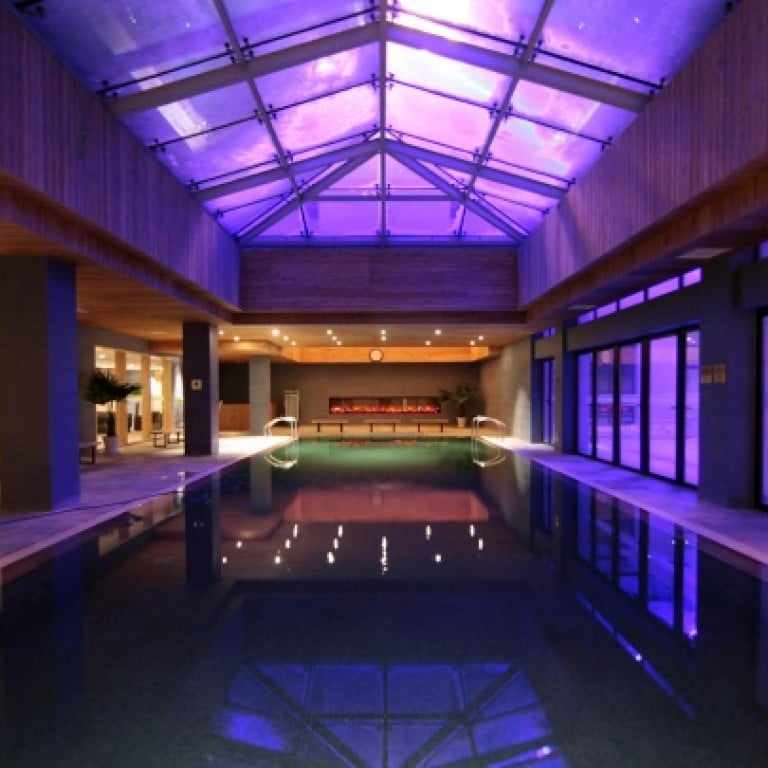 Fosun moving in on Club Med with partner AXA
With fellow stakeholder AXA Private Equity, the firm is proposing a US$700 million buyout
Mainland conglomerate Fosun International and Paris-based AXA Private Equity are planning to take over French holiday resort company Club Méditerranée for about US$700 million.
The two main shareholders of the French company yesterday released a press statement in France saying they were proposing a price of €17 (HK$170) per share. "The price would reflect a premium of 28.4 per cent over the volume-weighted average price over one month," the statement said.
Given that Club Med has 31.84 million outstanding shares, the offer is valued at €541.3 million, or US$700 million.
Club Med shares shot up 25 per cent, their biggest jump in more than two decades, in Paris yesterday.
The offer also included €19.23, with coupon, per bond convertible in or exchangeable for new or existing shares issued by Club Med, the statement said.
Fosun - which first invested in the company in 2010 - has a stake of about 10 per cent in Club Med, while AXA owns about 9.37 per cent of the French tour operator.
The tender offer "is made while Club Méditerranée has to enter a new phase of its development which requires a stabilised shareholding in order to be free from short-term constraints", the joint statement said.
"AXA Private Equity and Fosun have decided to involve the managers of Club Méditerranée in order to implement a strategy in line with the difficult environment of tourism market in Europe, in particular in France."
Club Med's chief executive Henri Giscard D'Estaing has sought to bolster operations with a push for more Chinese business, and has announced plans to more than double the number of customers it serves on the mainland in three years as wealth in the region increases faster than elsewhere.
He would continue to be the chief executive of the company, the statement said.
Following the takeover proposal, Club Med's board has decided to suspend a share buy-back programme as well as a liquidity agreement dating to 2007 with Natixis Securities.
Trading of Fosun shares was suspended on the Hong Kong stock exchange yesterday afternoon, but trading would resume today, Fosun said in a statement.
This article appeared in the South China Morning Post print edition as: Fosun moving in on Club Med with partner