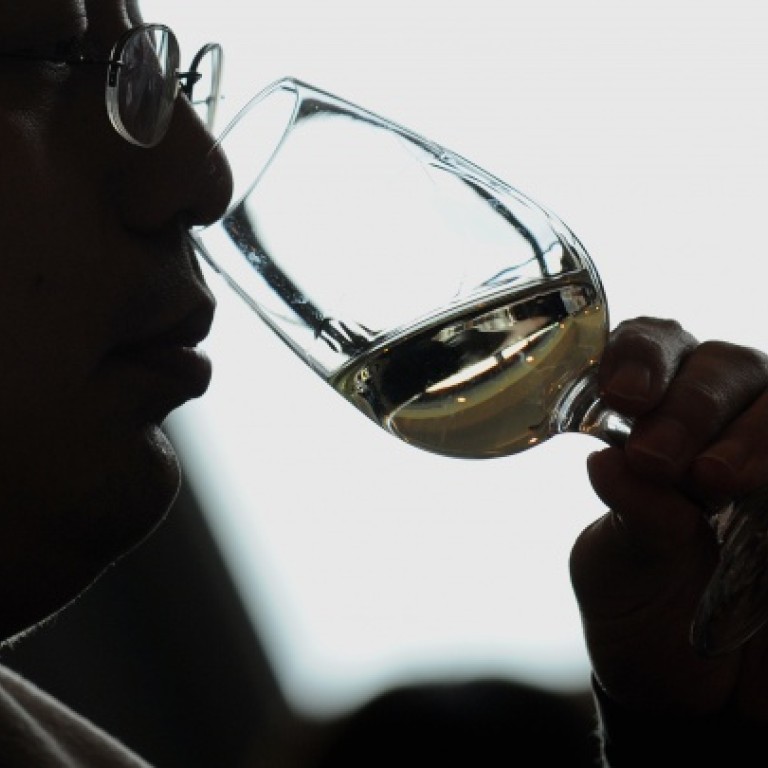 Explosive China growth set to slow, say Pernod Ricard
Pernod Ricard wants to lift its share of China's premium spirits market from 35 per cent last year to 40 per cent by 2015
Pernod Ricard, owner of Absolut vodka, Martell cognac and Jameson whisky, says explosive sales growth in China is slowing but an expanding urban elite still makes the country one of the most promising markets.
Makers of luxury goods from designer clothes to sparkling wine are looking to China as a key growth market. A cooling economy and a crackdown on the lavish spending of Chinese officials have tempered those hopes. But many brands are launching initiatives to attract new customers.
Pernod Ricard's managing director for China, Con Costandis, told an analysts' conference Tuesday that this year has been a year of "converging challenges" that has put pressure on luxury goods companies.
Still, Costandis said, "China is a land of tremendous opportunity."
The expansion of the world's second-largest economy slowed to 7.7 per cent in the first three months of the year, prompting forecasters to cut their growth outlooks for the year, though to a still-robust level of about 8 per cent.
With that growth and the movement of more Chinese people into cities, the country should add about 10 million newly affluent consumers each year in 2010-2020, according to the company's deputy managing director for China, Horace Ngai.
"We will have a lot more opportunities in more places," said Ngai.
Paris-based Pernod Ricard's roster of brands also includes Chivas Regal and Ballantine's whiskies, Jacob's Creek wines, Seagram's gin and Havana Club rum.
Sales in China increased 27 times over the decade through last year.
The company hopes to increase its share of China's premium spirits market from 35 per cent last year to 40 per cent by 2015.
Pernod Ricard has launched initiatives to attract more affluent consumers including offering classes in wine appreciation and other lifestyle guidance, according to Ngai. He said the company has opened its own private club in Beijing.