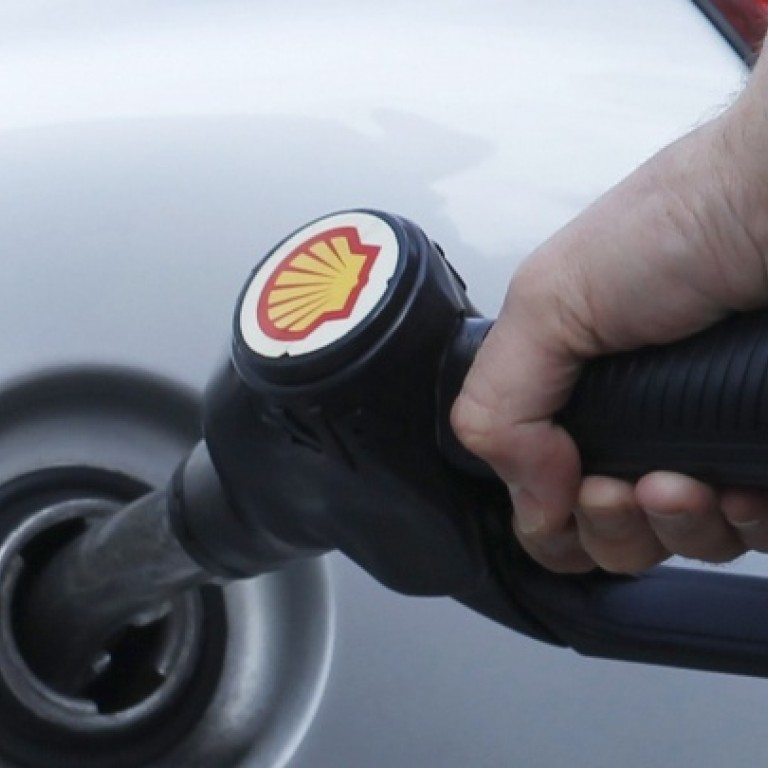 Carmakers exaggerating fuel efficiency, study shows
Research shows that 'real-world' carbon emissions for new cars based on fuel consumption are about 25pc higher on average than carmakers say
The gap has widened between the fuel-efficiency that carmakers declare for their models and the reality for drivers, with luxury German vehicles showing the biggest divergence, a study has found.
The research by the non-profit International Council on Clean Transportation (ICCT) found "real-world" carbon emissions for new cars based on fuel consumption are about 25 per cent higher on average than carmakers say, compared with 10 per cent a decade ago.
The findings will add to pressure for the reform of EU vehicle testing procedures to ensure that advertised fuel-efficiency values better reflect normal use. That in turn could make it harder for manufacturers to meet a new EU carbon dioxide (CO2) vehicle emissions target proposed for 2020.
BMW reported emissions figures for its vehicles on average 30 per cent lower than those found in actual use, said the report, published on Tuesday.
BMW was not immediately available to comment on the findings reported by the ICCT, which aims to improve efficiency in transportation to benefit public health and mitigate climate change.
Volkswagen's luxury unit Audi had the second widest disparity, with reported emissions some 28 per cent below actual use, while Mercedes showed a gap of 26 per cent.
Figures for emissions from Toyota vehicles were found to be about 15 per cent less than in real use and Renault and Peugeot Citroen's published data was about 16 per cent lower than for vehicles on the road.
"This means that the actual fuel consumption experienced by the average driver is typically 25 per cent higher than what is printed on the sales sticker," Peter Mock, managing director of ICCT Europe, said.
That difference in fuel use costs drivers on average an extra 300 euros ($3012) per year, said the report, which was based on data from nearly half a million private and company vehicles across Europe.
Previous research has shown how carmakers have perfected the art of lowering fuel use and thus emissions in laboratory tests, through measures such as using tyres with extra traction or unrealistically smooth driving surfaces.
Driving habits vary, meaning there will always be a discrepancy and exploiting loopholes is not illegal.
But the car industry agrees on the need for change. VDA, which represents the German industry, has said it is "working actively" on reform of the testing regime.
The United Nations is leading a worldwide effort to update test procedures that date from the 1980s.
In parallel, the European Union is working on how to tighten EU law on vehicle testing and also to enforce a 2020 emissions goal of 95 grams of CO2 per kilometre (g/km) across the European Union.
Legislators in the European Parliament have said a tougher testing procedure should be introduced by 2017, but some EU member governments have been seeking a delay until 2020.
The 95 g/km target for new cars from 2020 has been broadly agreed. However, Germany has led calls for exceptions that campaigners say would seriously weaken enforcement of the goal.