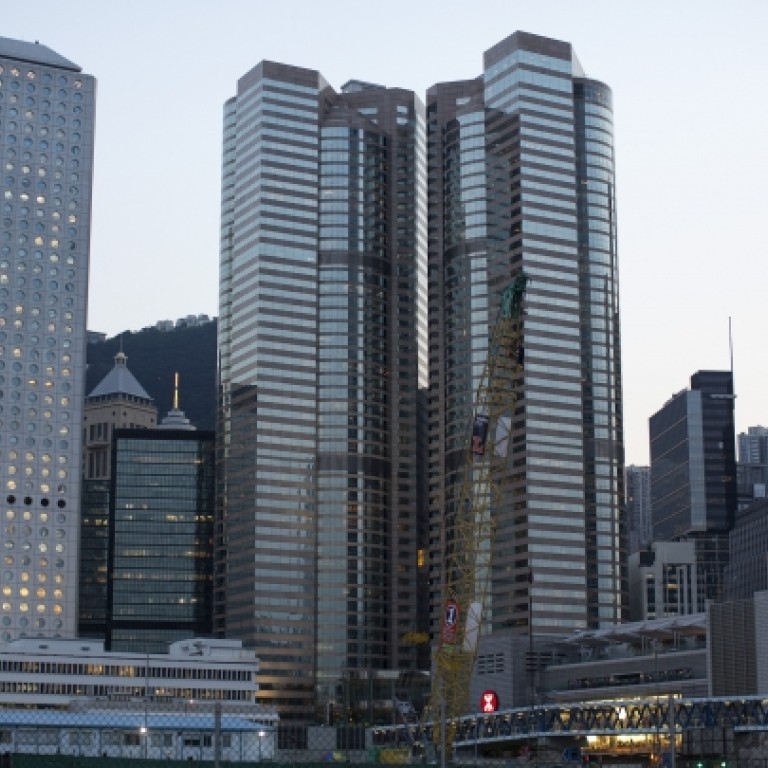 Shareholders use rights to see records
Warren Ganesh and Jason Carmichael of Smyth & Co, with RPC, consider developing law on shareholder access to company records
In a landmark case a couple of years ago, the judge in charge of company and shareholder disputes in Hong Kong described section 152FA of the Companies Ordinance (Inspection of corporate records by members) as "an often overlooked yet powerful right by which to expose wrongful conduct in relation to the company's affairs".
Since that case there has been a marked increase in the number of shareholders seeking such access.
The more a shareholder can point to evidence of financial impropriety by a company's management or directors, such as to prick the conscience of the court, the better. For example, dubious corporate transactions, unauthorised bonuses and questionable directors' expenses -particularly, if those expenses are substantial and suggest, as in one case for example, personal "peccadilloes".
Section 152FA came into force in July 2005. However, it was not until 2011 that cases began to surface in Hong Kong. The section is modelled on Australian legislation and is intended to codify shareholders' rights to inspect company records.
The new Companies Ordinance due to become operative next year has similar provisions (sections 739-743: Members' inspection of company records).
Since the passage of Section 152FA there have been about a dozen or so related cases (at first instance and on appeal) before the courts in Hong Kong. In about two-thirds of these cases the shareholder has obtained a court order for access to substantial company records. While each case turns on its facts a number of observations may be made. A company for these purposes includes a listed or private Hong Kong company and a foreign company with a place of business in Hong Kong.
"Records" has a wide meaning and in practice includes company books, minutes, agreements, ledgers, accounts, bank statements and the like. A shareholder will usually describe the company records sought in a schedule to their court application.
While the courts will not allow a shareholder to go "fishing" for documents, once a shareholder comes within Section 152FA the range of potentially relevant documents is wide. The courts have shown themselves adept at reining in requests that are too wide; for example, by limiting the date range for which documents should be made available. To come within Section 152FA a shareholder must be a qualifying shareholder, representing not less than 2.5 per cent of voting rights of shareholders entitled to vote.
The application must be in good faith and for a proper purpose. Even then the court has a wide discretion whether to permit the application and, if so, to what extent.
There has been some debate whether the courts adopt a "liberal" or "restrictive" approach in construing Section 152FA. The Court of Appeal recently declined to enter into an "academic discussion" of the matter (CACV No.126/2012, May 30, 2013). The case law suggests that if the court's conscience is pricked it applies a pragmatic approach, worthy of a statutory provision designed to, among other things, encourage corporate governance.
Good faith is not normally difficult to show. Some personal animosity is to be expected. Many shareholder disputes arise in connection with private companies controlled by family members who fall out and matters can become personal with large sums of money at stake. The shareholder may have been a director who was ousted and has lost the right to access company records as a director.
Proper purpose is not easy to define. Put simply, shareholders should use Section 152FA to protect their rights or legitimate financial interests as a shareholder. In successful applications, shareholders have been able to raise a credible case that their legitimate economic interests have been adversely affected by mismanagement or misapplication of corporate assets.
In particular, a shareholder will want to be able to refer to corporate malpractice. What appears to grate certain judges is evidence that a company is being run as one or more directors' personal fiefdom, with no regard for its separate corporate identity or shareholders' interests.
The courts will not allow Section 152FA to be used by disgruntled shareholders to second-guess the day to day decisions of the company's management. That said, the section is proving a useful tool in the right shareholders' hands.
Given the number of Hong Kong companies that operate through overseas subsidiaries, one practical consideration is the extent to which the corporate records of an overseas subsidiary become those of the parent. That is a pervasive issue for corporate lawyers and their clients and a topic for another day.
This article appeared in the South China Morning Post print edition as: Shareholders use rights to see records