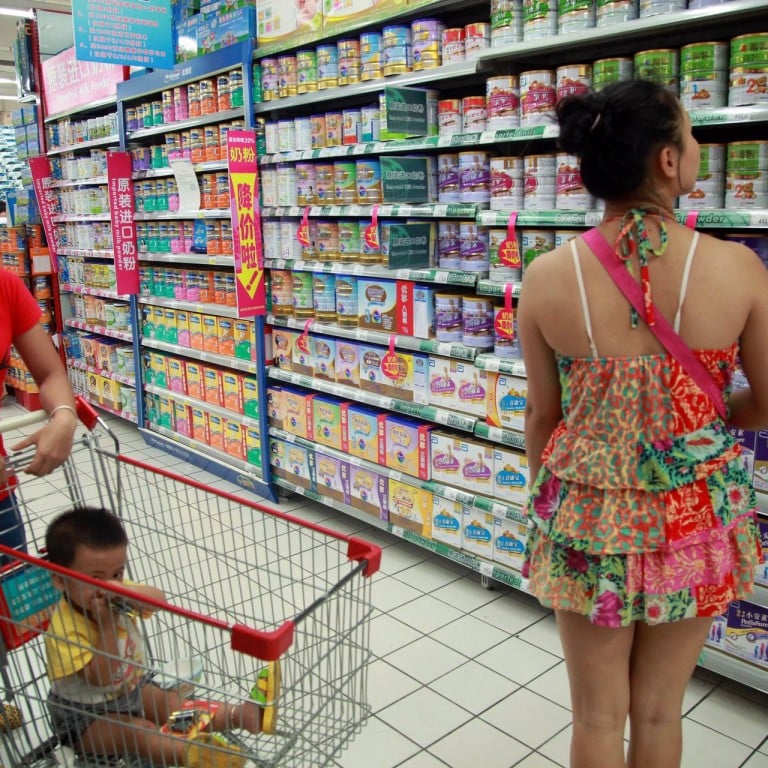 Foreign firms caught in China's regulatory web
Foreign firms make easy scapegoats in Beijing's recent probes and penalties over pricing and safety of consumer products
Faced with public outcries over the high prices and safety hazards of certain consumer products, Beijing has been launching probes and levying penalties on multinational firms, some of which make easy scapegoats.
US technology giants IBM, Oracle and EMC emerged as the latest targets of an investigation into security issues by the Ministry of Public Security and a State Council-backed research centre, the official reported on Friday.
The investigation reportedly stemmed from disclosures by former US National Security Agency contractor Edward Snowden, who claimed the agency had hacked into critical network infrastructure at universities in Hong Kong and on the mainland.
Mainland regulators and the police began a series of probes in recent weeks into how foreign and domestic firms do business, following complaints from the public about unusually high prices on imported infant formula, pharmaceuticals and cars.
Earlier this month, the National Development and Reform Commission (NDRC) imposed a record 668.7 million yuan (HK$841 million) in total fines on six foreign and domestic producers of infant formula for price fixing, which breached the mainland's anti-monopoly law.
"People complained infant formula and medicines were so expensive the NDRC was under pressure to do something about it," John Gong, associate professor of economics at the University of International Business and Economics, told the . "Foreign firms are easy targets because they don't have much political capital in this part of the world."
Gong said the anti-monopoly law had plenty of room to improve. Just five years old, it was an infant, compared with about 120 years of antitrust law in the United States, he said.
"It's a set of socialist antitrust rules with Chinese characteristics," Gong said. "I talked to some lawyers who said the penalties in the infant-formula case were unfair compared with those in the Johnson & Johnson case."
Johnson & Johnson was found guilty of "vertical monopoly" for setting minimum prices for surgical sutures and ordered by a Shanghai court early this month to pay 530,000 yuan in damages to a local distributor.
Gong said that while that case went through the court process, the formula makers' case did not.
"The mainland's anti-monopoly law took effect in 2008," said Hannah Ha, a partner at Mayer Brown JSM.
"More attention has been paid to pre-merger control filings, but it was not until 18 months ago that we saw more substantial enforcement on behavioural issues such as price fixing. Issues involving the general public's daily life would easily draw the attention of the enforcement agencies and are therefore prone to investigations."
A spokesman for the American Chamber of Commerce in China declined to comment on the anti-monopoly law but said the organisation was monitoring developments. The EU Chamber of Commerce in China has yet to reply to questions from the .
Last week, Reuters reported the NDRC was looking into whether carmakers were setting a retail price floor for dealers on the mainland and that the China Automobile Dealers Association was collecting data for the probe.
Among the highest-profile investigations is a bribery probe of British drug firm GlaxoSmithKline, in which at least 20 people have been arrested since July. France's Sanofi is also being investigated over reports that it bribed more than 500 doctors.
The list of foreign firms involved in a pricing probe of drugmakers, domestic and foreign, reads like a global who's who of Big Pharma. They include units or joint ventures of Germany's Merck and Boehringer Ingelheim, Switzerland's Novartis and US giant Baxter.
This article appeared in the South China Morning Post print edition as: Caught in China's regulatory web