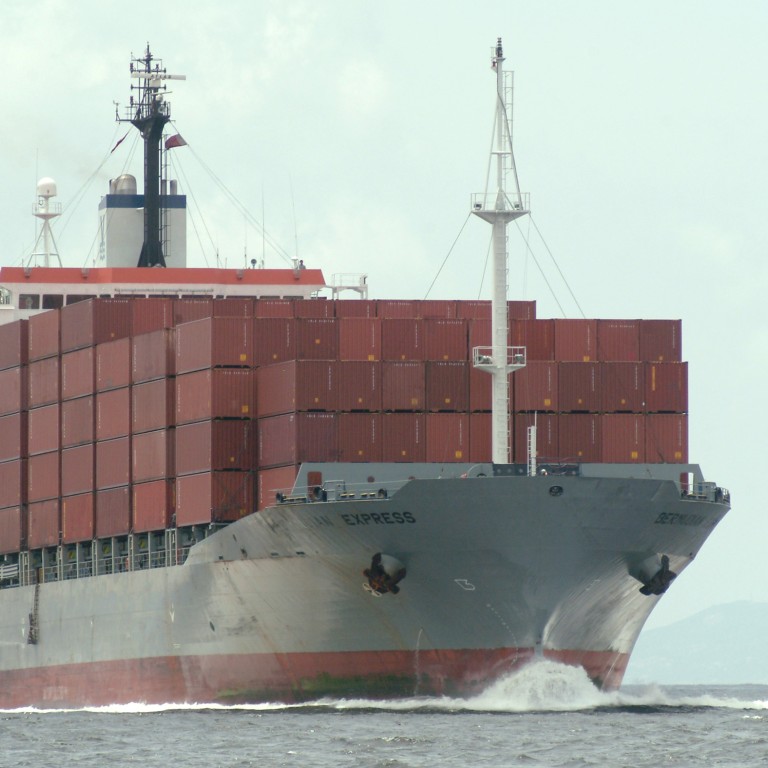 Pacific Basin Shipping sells assets in Australia
Pacific Basin Shipping plans to sell its stake in an Australian towage company and two harbour towage vessels for A$74 million (HK$476.5 million), the company said on Friday.
The world's largest operator of handysize dry bulk vessels said the sale of the stake in PB Towage (Australia) was consistent with its strategy to "further focus activities on dry bulk business", Pacific Basin said in a statement to the Hong Kong stock exchange.
The company's shares rose 2.97 per cent to HK$3.12 in early afternoon trading on Friday.
PB Towage main provides harbour towage services in Australia. Pacific Basin will sell its interest in PB Towage's harbour towage operations including 16 harbour tugs, with the transaction expected to be completed in January.
The net sale proceeds will be used as working capital including contracted capital expenditure, according to Pacific Basin.
The company said two agreements were reached on Thursday by two of its wholly owned subsidiaries to sell a tug involved in harbour towage in Australia and a barge used as a berth for the harbour tugs in Australia for $7 million.
The two vessels reported a net profit of A$400,000 last year and incurred a net loss of A$400,000 in 2012.
Nearly two-thirds of the cargo shipped by Pacific Basin is construction materials, such as logs and cement, and agricultural goods, such as grains and oilseed.