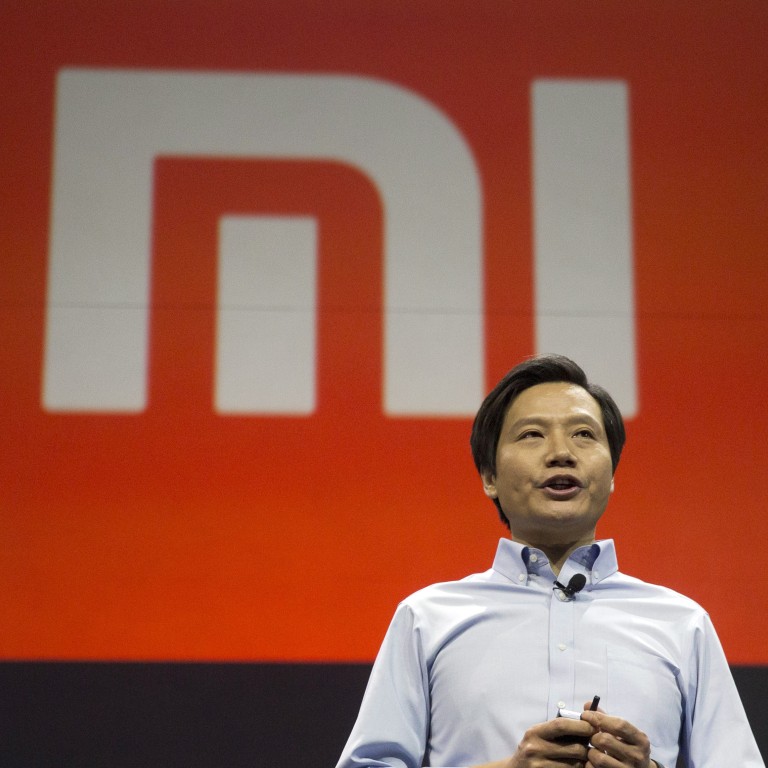 New

|
Xiaomi releases smart home security system
Xiaomi Corp unveiled a new product called the Smart Home Suite with a group of components that offer security features as it broadens its range of devices controllable by mobile phone.
The suite includes a human motion sensor, and a pair of door and window sensors that can be used for home security, Xiaomi president Lin Bin said on Sunday at the GeekPark Innovation Festival in Beijing.
The company will start a consumer test of the product on January 26, he said.
"In the past, motion sensors were very complicated and large in size, so that if you wanted a system you needed professional installation," Lin said. "For this suite, there is not a single nail or wire. These components are all very simple."
In less than five years, Xiaomi has become the world's third-largest smartphone vendor and, at US$45 billion, the most-valuable technology start-up. Now, chief executive Lei Jun is pushing into web-enabled devices for the home even as it challenges Samsung Electronics and Apple at the higher end of the mobile-device market.
The suite also offers a wireless switching device for controlling appliances, and a gateway that links the components with other devices by Wi-fi, allowing control by mobile phone.
The market for internet-connected appliances will grow to US$7.1 trillion by 2020, from US$1.9 trillion last year, estimates market researcher International Data Corp.
Xiaomi was founded in 2010 to make software for mobile devices running Google's Android system. The company later released products including a tablet computer and televisions that connect to the web.
Other previously announced home products from Xiaomi include an air purifier that sends pollution readings to mobile phones and alerts users when its filter is dirty and a light bulb that can change colors by remote control.
This article appeared in the South China Morning Post print edition as: Xiaomi releases smart home security system