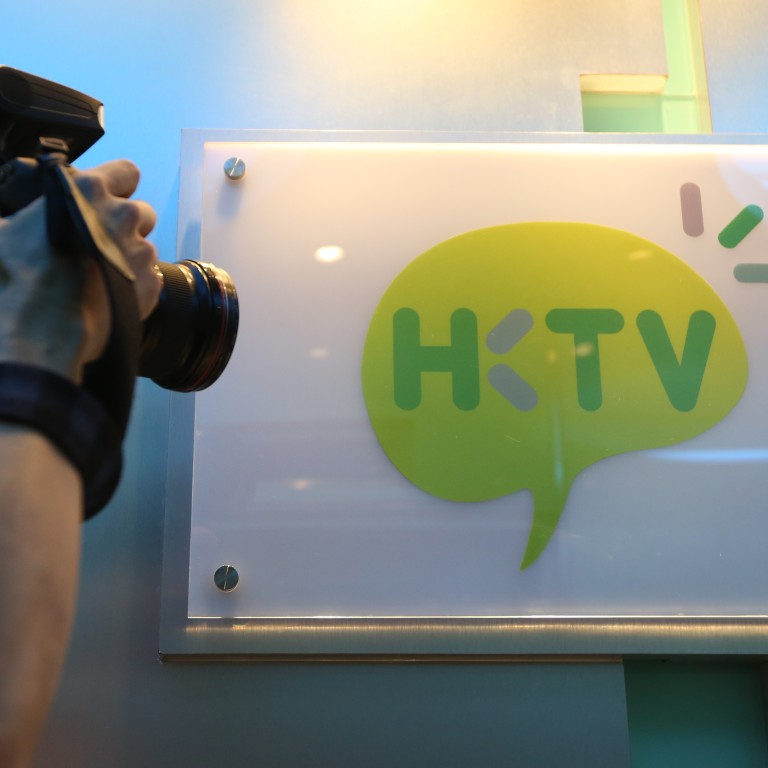 Hong Kong media companies slump in trading
Media firms HKET and HKTV slid in Tuesday morning trading on the Hong Kong exchange after they issued contrasting financial reports.
Hong Kong Economic Times Holdings was down 5.1 per cent to HK$2.03 despite solid year-end results which saw net profit grow 58 per cent to HK$46 million and earnings per share increase.
Hong Kong Television Network fell 4.9 per cent to HK$2.33 after it forecast a significant increase in losses, attributed to production costs outstripping revenues, investment in e-commerce and potential impairment loss.
The biggest loser on Tuesday morning was Winsway Enterprises, which dropped 27 per cent to 34.5 HK cents on continuing uncertainty over debt restructuring negotiations with creditors.
Among the winners, China Assets gained 4.8 per cent to HK$7.86 after it resumed trading having announced plans to sell off its 444,444,600 shares in Shandong LuKang Pharmaceutical for a minimum of renmimbi 9.53 per share.
And Lee & Man Handbags leapt 27 per cent to HK$1.02 on resumption of trading after news of a potential majority share buyout by an independent third party. The stock is up from 67 HK cents on June 18.