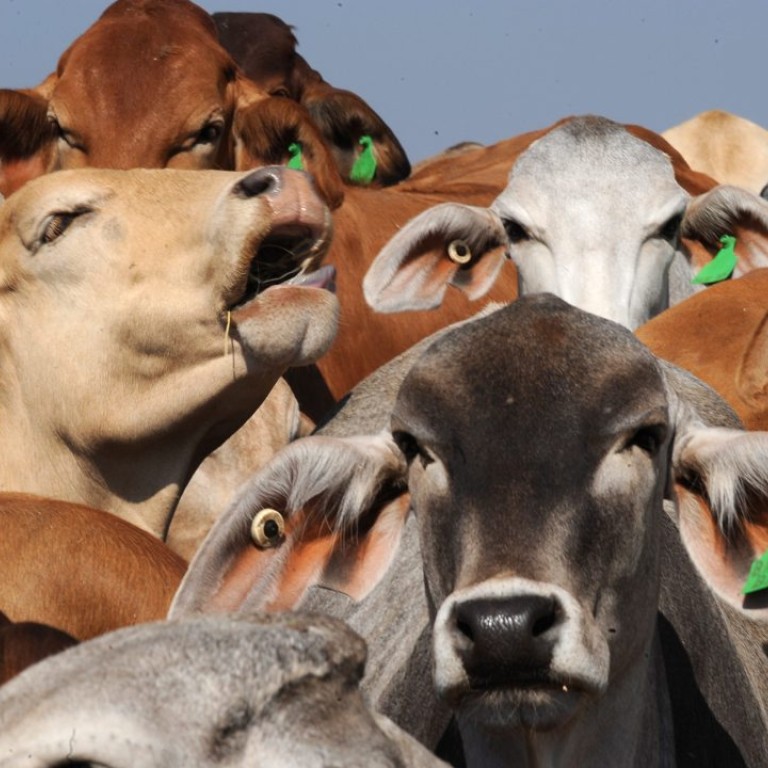 Chinese company Landbridge wins 99-year lease on northern Australia's Darwin port
Energy and infrastructure firm takes 80pc stake for A$506m
Chinese energy and infrastructure firm Landbridge has won the bidding to operate the Port of Darwin in Australia's Northern Territory for 99 years with a payment of A$506 million (HK$2.77 billion), said Australian government.
The company, based in Shandong province, bought Australian coal-seam gas producer WestSide for A$178 million last year.
Under the lease agreement, Landbridge has taken an 80 per cent stake in the port and must find an Australian investor to purchase the remainder in five years. Before that, the other 20 per cent will be held by the Northern Territory government.
"We'll put Darwin on the map in China for Chinese business. We are the right partner for the Northern Territory," Landbridge Infrastructure Australia director Mike Hughes said.
The Northern Territory government said it believed the investment would benefit two-way trade between Australia and Asia.
Landbridge is controlled by Chinese billionaire Ye Cheng. According to the unlisted company's website, it has total assets of 16.7 billion yuan (HK$20.4 billion) and its core businesses include petrochemicals, ports, property and international trading. It owns a port in southern Shandong with an annual capacity of 220 million tonnes.