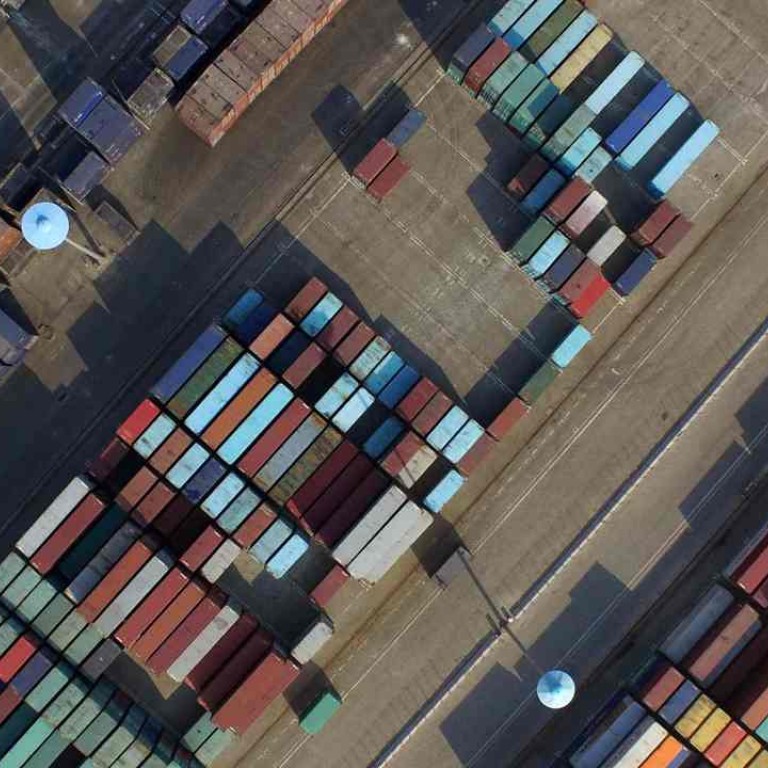 New
China's CIMC Q3 profit down 65 per cent
China International Marine Containers (CIMC), the world's largest container manufacturer, reported third quarter profit shrank 65 per cent to 206 million yuan due to weak demand in Europe and developing countries.
Turnover decreased by 28 per cent to 12.6 billion yuan in third quarter. In the first 9 months, turnover dropped by 8.7 per cent to 54.3 billion yuan, with the core container business sales revenue down 8.98 per cent to 17.3 billion yuan.
"Demand for containers weakened since mid-to-late second quarter due to lower-than-expected performance of the global container shipping market", CIMC's company secretary Yu Yuqun said in a statement late on Tuesday.
Yu said that was brought by the sluggish demand in Europe and the end of the bulk commodity cycle and the credit boom cycle in emerging economies and developing countries.