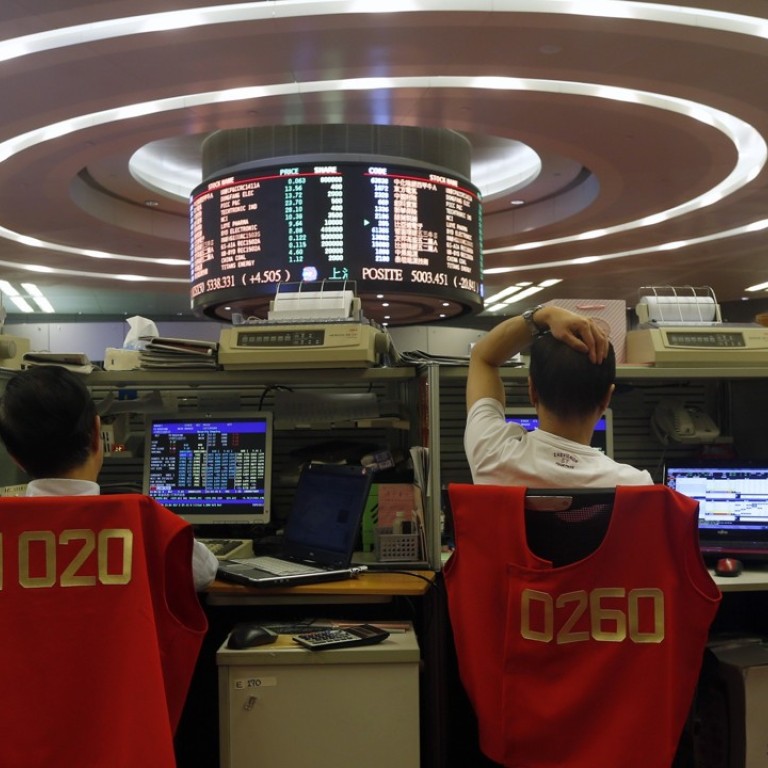 New
Hong Kong stocks ends Christmas week higher; Chinese shares close softer
Hong Kong shares ended higher on Thursday in light business as most players were already away for Christmas, meanwhile Chinese stocks eased by the close as the markets kept a wary eye on a security alert of possible violence against Westerners in a shopping district in Beijing.
The key Hang Seng Index rose 97.54 points or by 0.44 per cent to settle at 22,138.13. The market was only open until noon on Thursday and will reopen for business on Monday.
On the week, the Hang Seng gained 382.57 points or 1.75 per cent.
In China, the Shanghai Composite Index gained 0.65 per cent to close at 3,612.49 while the Shenzhen composite was off 0.2 per cent to end at 2,346.37.
The Shanghai Index had its worst day since December 8.
"Trading volume in China has been declining since the start of December, which could mean that the Shanghai Composite may not be making much headway in either direction for the rest of the year," said Bernard Aw, a strategist at IG Asia Pte. in Singapore.
"The index is still firmly on a upward trajectory since September, although anyone hoping it will end the year above 4,000 will be sorely disappointed."
Hong Kong's Hang Seng Enterprises Index rose 0.7 per cent at the close, capping a 3.3 per cent gain this week.
The Shanghai gauge has rebounded 23 per cent from the August low and is heading for the biggest gain among major benchmark global indexes this quarter. While valuations are still below levels reached earlier in the year, they aren't cheap. The median stock on mainland exchanges trades at 74 times earnings, the highest among the world's 10 biggest markets.
Blue chips have been buoyant recently amid signs that cash-rich insurers were on a year-end shopping spree as they aggressively built positions in modestly-valued big caps — in some cases becoming the listed firms' major shareholders.
But the game of betting on insurers' next acquisition targets ground to a halt after regulators issued rules late on Wednesday demanding more detailed disclosures when their holdings in a listed company amount to 5 per cent.
Such measures, which make insurers' stock investments more cumbersome, hit the shares of companies investors had bet would attract more investment from them.
Additional reporting from Bloomberg and Reuters