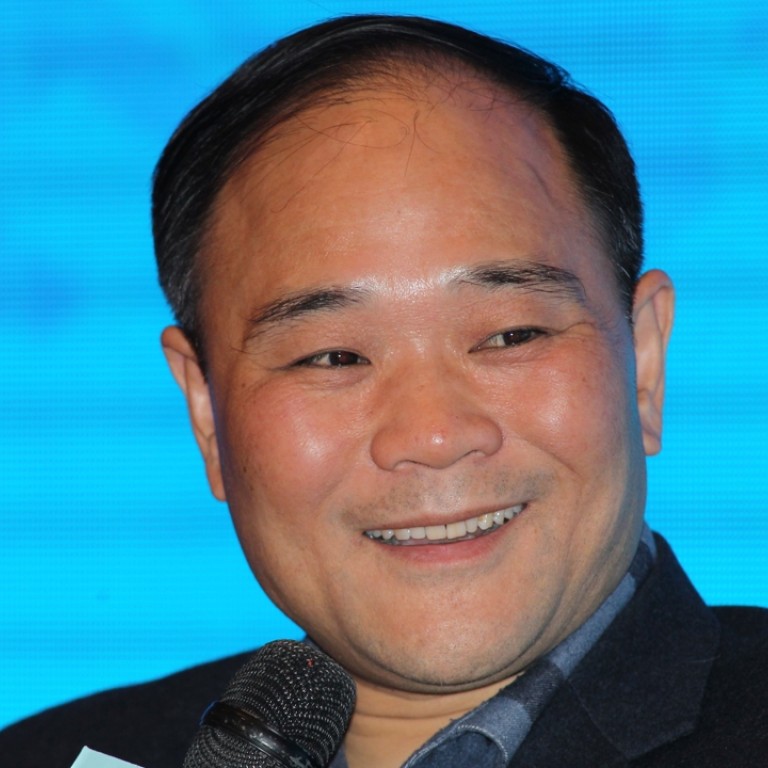 Geely to start mass production of vehicles using new hybrid powertrain
Chinese carmaker Geely will start mass production of a hybrid vehicle using its self-developed powertrain, moving a step forward to achieving its green car ambition.
Geely's flagship sedan model, Emgrand EC7, will be the first to use the new hybrid powertrain, which was developed by a joint venture with Hunan-based technology firm Corun New Energy.
The carmaker plans an initial production run of 5,000 units for the new hybrid model, but has yet to decide a time frame for an official launch.
The Hangzhou-based carmaker, which controls Swedish car brand Volvo, announced in November plans to have more than 90 per cent of its total sales coming from new energy vehicle models by 2020, equivalent to about 1 million units.
"We have set the target, and we are confident to achieve it step by step," Geely chairman Li Shufu said.
The hybrid model, which consumes 4.9 litres of fuel per 100 kilometres, could be more energy-efficient than pure-electric cars and plug-in hybrids that run on gasoline and electricity, Li said.
Geely invested more than 1 billion yuan (HK$1.19 billion) in developing the new hybrid powertrain and was willing to share the technology with other carmakers in a bid to promote the use of green vehicles, Li said.
"We hope to see a better future for new energy vehicles in China, but we have heard a lot of complaints from drivers that the technology is not good enough. We want to share our technology and see improvement in the industry," Li said.
Zhong Faping, chairman of Corun New Energy, saidtalks were underway with seven carmakers on a potential partnership involving the new hybrid powertrain technology. The powertrains are currently produced by a joint venture, China Hybrid System, in Changsha, Hunan province. The plant can churn out 1 million powertrains annually.
China's new energy vehicle sales more than tripled to 331,092 units last year, partly boosted by the government incentives to encourage the use of green vehicles to help combat air pollution.
Since 2010, the government have been providing subsidies for the purchases of plug-in hybrid cars and pure-electric cars. China aims to have 5 million new energy vehicles on the roads by 2020.
Li said Geely would also develop plug-in hybrid and pure-electric cars so as to diversify its green car lineup, which also include methanol powered vehicles. He said the advancing pace of technology development was likely to displace the need for government subsidies to support new energy vehicle sales in the future.
Meanwhile, Li, also a member of the Chinese People's Political Consultative Conference (CPPCC), has urged the government to hasten the drafting of a legal framework for autonomous driving.
"Autonomous driving is a global trend in the automotive industry, it will also bring new opportunity to Chinese companies," Li said in a proposal to the political advisory body as the annual meetings got underway last Thursday.
Chinese internet giant Baidu has teamed up with German luxury automaker BMW to bring self-driving cars to market by 2020.