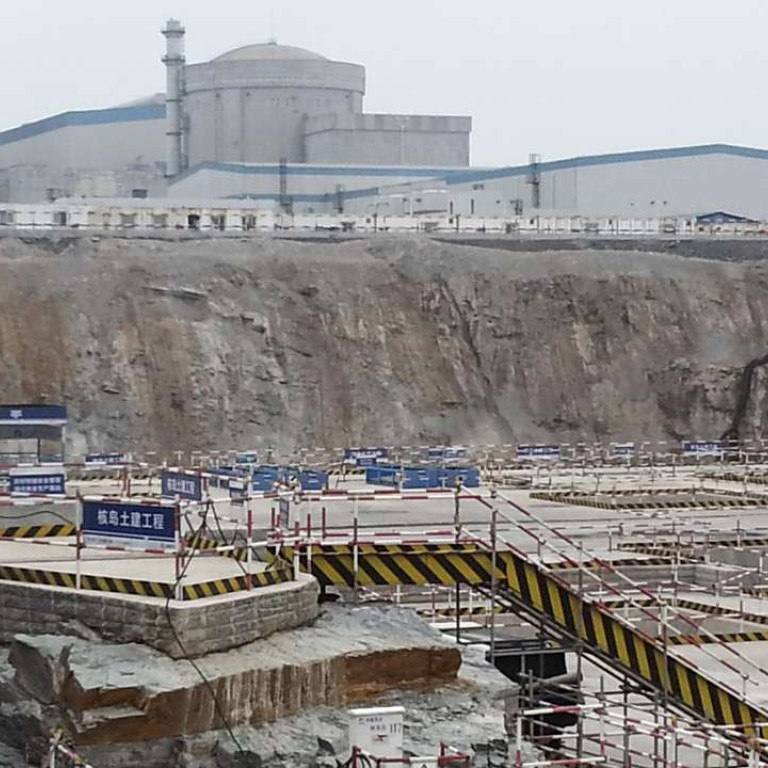 China General Nuclear Power accused of espionage with its adviser in the US
China General Nuclear Power (CGN), the state-owned firm whose prospect of taking a substantial stake in a major proposed nuclear project in England has been endangered by British national security concerns, has been charged by the United States government over alleged nuclear espionage.
CGN, China's largest nuclear power projects developer, US citizen Allen Ho and Energy Technology International (ETI) have been indicted for conspiracy to unlawfully engage in the production and development of special nuclear material outside the US, without the required authorisation from the US Department of Energy, the Department of Justice said in a statement on Thursday.
"Allen Ho, at the direction of a Chinese state-owned nuclear power company allegedly approached and enlisted US-based nuclear experts to provide integral assistance in developing and producing special nuclear material in China," assistant attorney general for national security John Carlin said in the statement.
"Ho did so without registering with the Department of Justice as an agent of a foreign nation or authorisation from the Department of Energy."
According to the indictment, Ho is a nuclear engineer employed by CGN as a senior adviser and is also the owner of ETI. Born in China and a naturalised US citizen, Ho has dual residency in the US and China.
The indictment alleged that CGN, Ho and ETI conspired with others between 1997 and April this year, to engage in the development and production of special nuclear material in China, and have recruited US-based civil nuclear experts who provided them technical assistance.
"CGN has been closely following the case and will follow through in accordance with the relevant laws and our company's policies," the company said in a statement to the Post. "CGN has always upheld the principle of being in full compliance with relevant laws and regulations in all our business operations."
The British government, led by new Prime Minister Theresa May, late last month said it would put its final decision on the Hinkley Point nuclear project in England on hold until autumn, a day before a binding investment agreement was due to be signed, saying it needed more time to review the project.
The primary reason for postponing the decision was security concerns over Chinese ownership of British nuclear power stations, according to a BBC report.
The Telegraph quoted former business secretary Vince Cable as saying May has long had security concerns over China's involvement in Hinkley Point.