A-shares
Get more with myNEWS
A personalised news feed of stories that matter to you
Learn more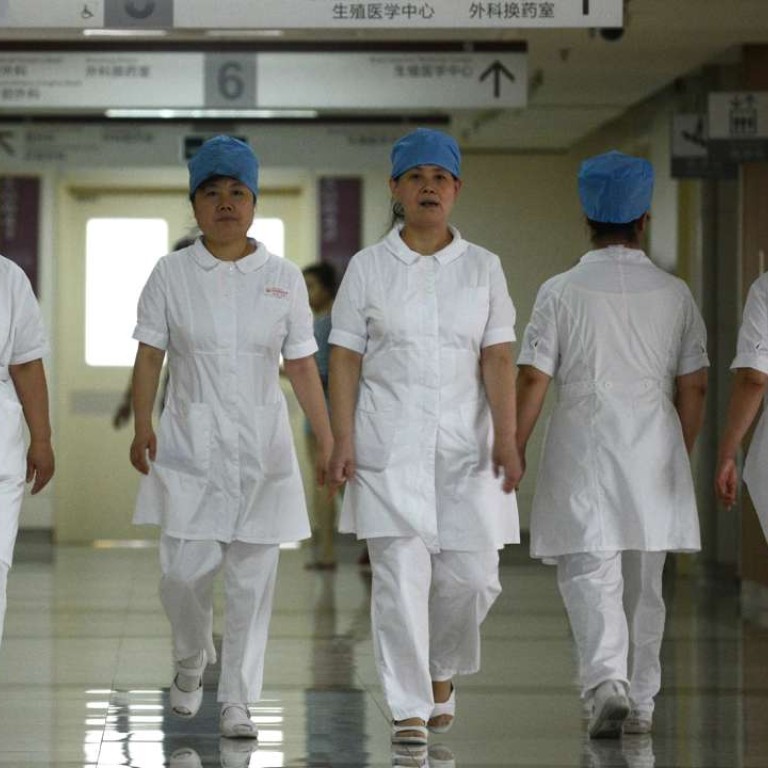 China's dire need to reform health care sector seen as opportunity for private hospitals
China's ageing population and worsening pollution have created a dire need for reform of the country's over-burdened public health care system, which should present opportunities for the burgeoning private hospital sector, analysts say.
In 2016, nearly 2,000 new private hospitals emerged in China, boosting the total number of hospitals to 29,000, up 6 per cent from 2015, the National Bureau of Statistics said earlier this week. Among them, 160,000 are privately owned while 130,000 are public hospitals.
However, despite the increased number of hospitals, China's health care system is still overburdened and struggles to cope with the rise in disease linked to the ageing population, the World Health Organisation China representative Bernhard Schwartlander said in a Reuters report last year.
"China's health care services sector is facing long-term structural undersupply," said Stella Xing, who led a group of analysts in writing a recent research note by Nomura.
Aside from the ageing population, worsening pollution has also caused an increase in demand for health care services.
China's lung cancer cases have doubled in the past 15 years, fuelled by worsening air pollution, according to Wang Changli, a member of Chinese Anti-Cancer Association, who was quoted in a report by state-run Xinhua News Agency at the end of last year.
He forecast that lung cancer cases could increase to 1 million by 2025, the highest in the world, "if China doesn't have effective controlling measures".
Even the Chinese government admits the current public health care system is under severe pressure as it tries to cope with rising demand. Patients usually prefer big city general hospitals, which have a strong network of good doctors and are included in the state's health insurance scheme, instead of smaller private hospitals, leading to long queues and huge pressure on government-owned hospitals and their doctors and nurses.
Nomura analysts said the health care services sector is facing a shortage of supply due to "long-term insufficient investment", "uneven distribution of medical resources in different provinces", and "a significant shortage of nurses, causing low-quality service".
Public hospitals are overcrowded and their doctors are "overworked", in sharp contrast to private hospitals.
"In China, due to a lack of a multi-level diagnostic and treatment system and people's general lack of confidence in small hospitals and clinics, the utilisation rates of large and small medical institutes differ enormously," Nomura said.
According to the National Bureau of Statistics, public hospitals received far more patients than their private counterparts, with their number of patient visits reaching 2.5 billion in 2016, seven times the 360 million patient visits at private hospitals.
To address the issues of undersupply and ease the burden on public hospitals, the government has been increasing the medical spending and introducing more private capital to reform the health care services sector.
China's health care expenditure as a percentage of total fiscal expenditure has risen from 4.2 per cent in 2002 to 6.8 per cent in 2015.
The number of private hospitals has more than doubled in the past six years, from 7,068 in 2010 to 160,000 in 2016.
The country has also increased medical insurance coverage from approximately 30 per cent of Chinese residents in 2003 to over 95 per cent in 2015, thanks to the launch of three insurance schemes for employed urban residents, unemployed urban residents, and rural residents respectively, Nomura analysts said.
Reform in the health care sector should bring great opportunities to private hospitals, according to Nomura.
The analysts highlighted several key supportive policies, including streamlining the approval procedures for setting up private hospitals, expanding the state medical insurance scheme to qualified private hospitals, supporting doctors from public hospitals to practise in private ones, and allowing private hospitals to set prices for medical services by themselves instead of imposing a state standard.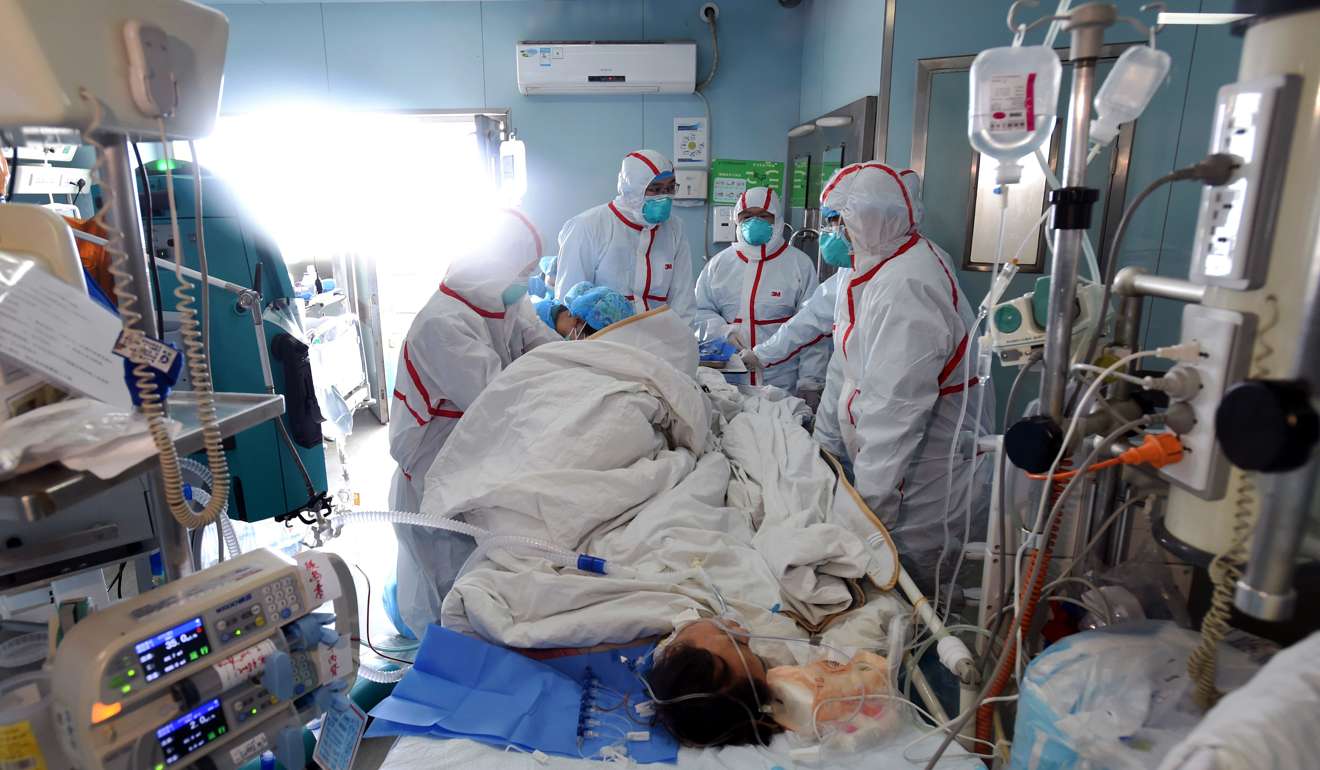 The government has also pushed for the restructuring of public hospitals for the sake of cutting government fiscal spending and improving the efficiency of state-owned enterprises.
The number of public hospitals has dropped by more than 1,000 from 2010 to October 2016, according to the National Health and Family Planning Commission.
However, most of them "were privatised" rather than being shut down, Nomura analysts said.
They were upbeat on the long-term outlook of the private hospital sector in general and recommended a Buy rating for two players – Shenzhen-listed Aier Eye Hospital and Hong Kong-listed CR Phoenix.
Aier focuses on the fast-growing ophthalmology sector, with strong growth driven by increasing patient visits, while Phoenix will benefit from China's public hospital reform.
Still, private hospitals face a number of challenges in trying to attract and maintain talent as many doctors are still hesitant to join private hospitals despite higher income due to their worse professional environment, which will affect doctors' career path under China's ranking system for medical workers.
"In comparison, some private hospitals allocate very limited resources for [research and development]. In addition, doctors working in private hospitals usually admit fewer patients, and have
much less exposure to complicated treatment cases and advanced treatment skills," the Nomura analysts added.
This article appeared in the South China Morning Post print edition as: Case builds for health care overhaul in China