SFC
Get more with myNEWS
A personalised news feed of stories that matter to you
Learn more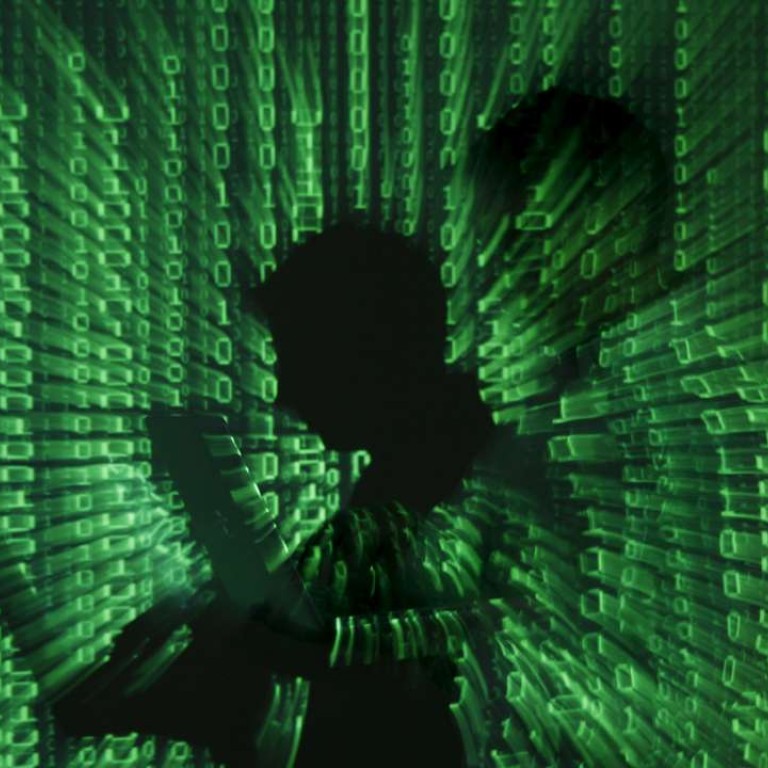 Hong Kong watchdog to tighten cybersecurity at brokers after hackers steal HK$110m over 18 months
Market watchdog will also ease rules to make it easier for foreigners and mainlanders to open accounts with the 500 brokers in Hong Kong
The Securities and Futures Commission will tighten cybersecurity requirements for Hong Kong stockbrokers after 20 hacking attacks over the past 18 months led to investor losses totalling HK$110 million (US$14.2 million), the regulator said on Wednesday.
As well as tightening cybersecurity, the market watchdog will also introduce measures to make it easier for foreigners and mainland Chinese clients to open accounts with Hong Kong brokers as part of the commission's efforts to promote fintech in the city.
On Tuesday Hong Kong lawmakers criticised the SFC and the Insurance Authority for not doing enough to promote fintech, or the use of the latest technology by financial firms to provide cheaper and better services to customers.
However, the SFC pushed back on Wednesday, saying it had done a lot to promote fintech.
Among its initiatives was the plan to upgrade cybersecurity. This quarter the SFC will launch a market consultation on a plan to require brokers to upgrade their cybersecurity systems, which it estimates will cost from scores of thousands of dollars up to HK$1 million, depending on the size of the broker, according to an SFC spokesman at a media briefing on Wednesday.
"We have to require all [brokers] to invest more to enhance their cyber security of their computer systems after customers lost up to HK$110 million from hacker attacks. The police have been investigating these cases," he said. "The upgrade may cost money but it will ensure investors can trade safely when using their computers or mobile phones."
Separately, the SFC plans to introduce measures to make it easier for brokers to open accounts with foreigners and mainlanders by waiving the requirement for a face-to-face meeting. Currently all 500 stockbrokers in Hong Kong must arrange a face-to-face meeting with overseas customers as part of the account opening process.
This can be done by the customers visiting Hong Kong or by a member of the brokerage staff flying to the customer's location in order to sign the account opening documents, which adds cost and time to the process.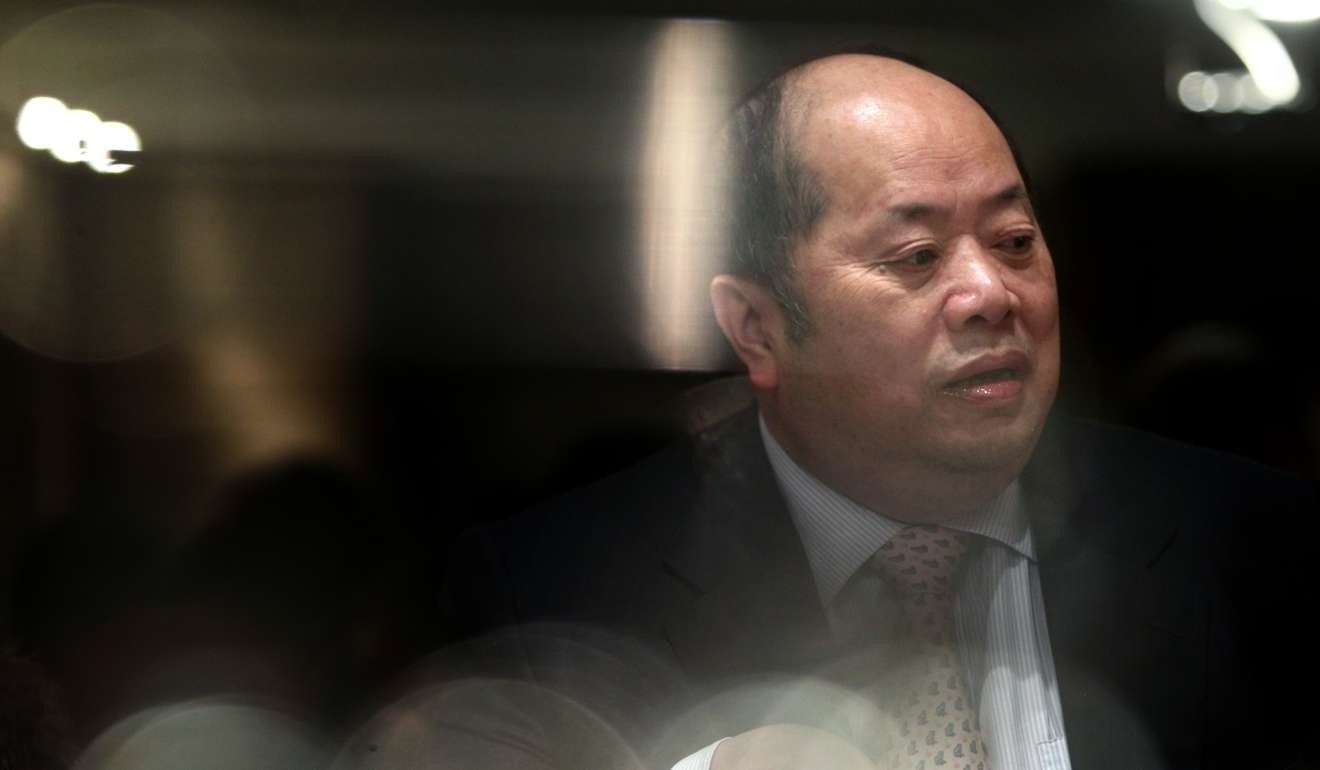 The SFC recently informed brokers that they can appoint a lawyer or accountant to conduct the face to face meeting overseas in order to open the account, or they can ask customers to apply using electronic certificates recognised by the Hong Kong post office.
"These rule relaxations will help Hong Kong brokers expand their customer base by having more customers from the west, South East Asia and mainland China," the SFC spokesman said.
Broker Christopher Cheung Wah-fung, who is also a lawmaker for the financial services sector, welcomed the new measures but hopes the commission can go even further.
"The SFC has informed us about the relaxation but it lacks details. As an example, we don't know what kind of documents are needed if we appoint a lawyer or accountant in the country to do the client meeting for us," he said,
Cheung said since Hong Kong is an international market and many brokers have already launched internet trading, making it easier to open accounts with overseas customers.
"We have many US and European brokers operating in Hong Kong and they could bring western customers here. For the many small and medium sized brokers, we can attract customers from Singapore, Malaysia, Thailand and mainland China to trade through us. This is only possible if the SFC ensures we can open accounts with these customers easily," Cheung said.
This article appeared in the South China Morning Post print edition as: SFC looks to raise bar on cybersecurity for brokers