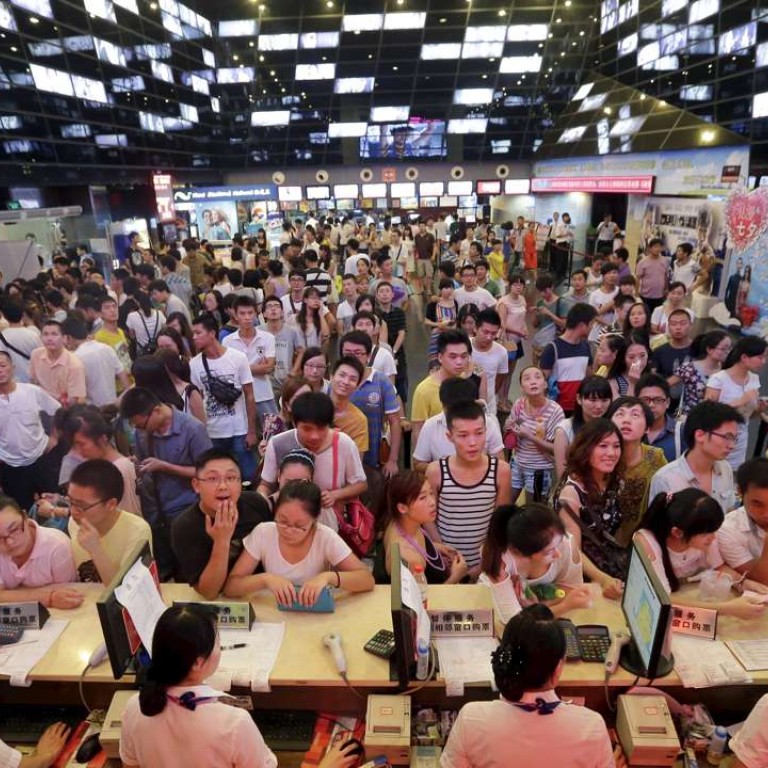 New

|
Behind Fast & Furious 8: How Hollywood flops become hits in China
A random tour around Chinese cinemas these days gives anyone a clue of Chinese movie goers' sensibilities, and how Hollywood franchises built upon muscle cars and fictional orcs are igniting the world's most populous nation.
Portraits of Vin Diesel and Dwayne "The Rock" Johnson are everywhere on posters and digital signages in theatre lobbies saturated with the tempting scent of popcorn. At one point, three out of every four show slots are allotted to a single title: Fast & Furious 8.
China's long-running fascination with special effects, brawn and outsized personalities has driven the eighth instalment of Universal Pictures'
Fast & Furious
franchise to become
the biggest worldwide box office debut of all time
, according to the studio. It reported US$532 million over the opening weekend in 63 territories, smashing record holders
Jurassic World
and
Star Wars: The Force Awakens.
The China opening alone raked in US$190 million -- more than a third of the global box office takings and double North America's -- within 72 hours. Cinema managers were exhilarated that China's movie market is showing signs of life again following a gloomy 2016.
"It was a full house even late at midnight,"said Tan Yanran, a university student who went to watch the picture on Monday. "It has become the talk of the town."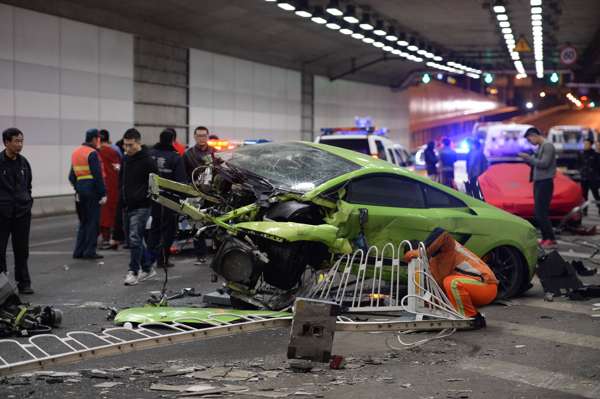 Not only did
Fast & Furious 8
dominate the three biggest days of China's box office in history, it also broke into the charts of the most popular hash tags on China's Twitter-equivalent Sina Weibo.
But, at home in America, with US$99 million in ticket sales, the high-octane action is nowhere near becoming a history-making success, even scored by its predecessor Furious 7, which grossed US$147 million domestically for its kick-off weekend in 2015. In fact, the project is only the 38th biggest opening weekend haul in the US.
Reviews are divided, too. While Variety's Owen Gleiberman labelled the feature "a dazzling action spectacle," Joe Morgenstern of The Wall Street Journa l panned it as "soulless, graceless, witless, incoherent, and, not incidentally, brain-numbingly long at 136 minutes."
The movie
failed a ratings war
on
R
otten Tomatoes
too, garnering a score of 6.6, a sharp drop from 7.9 by
Furious 7
.
Still, the thriller demonstrated how, with its invigorated population flooding movie theatres by the hundreds of millions, Chinese audiences have saved a string of big-budget movies that would otherwise have failed in Hollywood.
"As the growth of US market
plateaus
, China is bound to play a more decisive role in Hollywood releases' box office receipts,"said Walter Woo, an analyst with China Merchant Bank International.
Expansion in China's box office market ground to a virtual halt last year following a 48 per cent growth in 2015.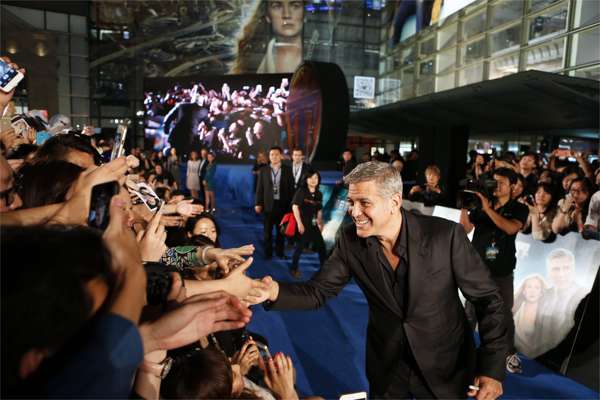 Still, it is widely predicted to surpass the US in the coming three years, aided by a cinema building boom that has made it home to 41,179 screens, enough to outstrip America's total of 40,759 screens.
Chinese filmgoers, essentially made up of urban millennials deeply Westernised over the past four decades of the country's economic reforms, have a long fascination with exotic foreign adventures and heroism, not to mention Hollywood's forte of computer-generated images, special effects, brawn and charisma. They are easily swayed by a big Western name, such as Disney, Harry Potter or Emma Watson.
The success of the
Fast & Furious
franchise in China tracks the country's rise to the world's largest vehicle market. Beijing's
underground racing circuit
, dominated by the children of rich families, often sporting the latest in ultra sports cars, is also driving the interest.
"Just look at how well Furious 8 fares and one will be certain that Chinese audiences are still turning up for US tent poles,"said Ray Zhao, an analyst with Guotai Junan Securities.
Foreign grosses contribute to 42 per cent of China's total 2016 box office takings, despite the Chinese movie quota system that only allowed 20 per cent of annual releases to comprise imports. The quota is intended to fend off competition for domestic filmmakers.
Before the release of Furious 8, a raft of big-budget US films that flopped at home have had to rely on China to reverse their fortunes.
Universal's game-inspired franchise fantasy
Warcraft
, featuring humans battling the fictional orcs, raked up
US$221 million in China
-- roughly four times its US box office.
Other flops-turned-successes included Disney's Tomorrowland, science-fiction Pacific Rim and action sequel The Expendables 3, with the last one grossing 86 per cent of its box office receipts in China.
However, not every Hollywood box office flop gets a second chance in the Middle Kingdom. While Paramount's US$135 million Teenage Mutant Ninja Turtles: Out of the Shadows scrapped a mere US$82.1 million in America, it fared even worse in China, earning US$59.1 million on less-than-flattering reviews.
This article appeared in the South China Morning Post print edition as: China boosts Fast & Furious 8 takings