Tesla
Get more with myNEWS
A personalised news feed of stories that matter to you
Learn more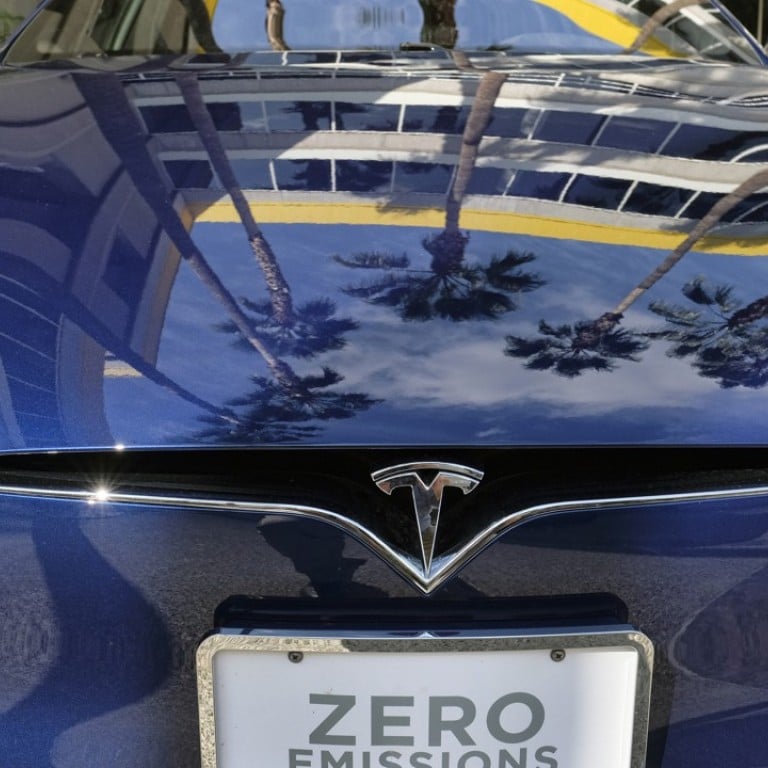 Elon Musk's Tesla says Q1 revenue doubled and its Model 3 car is on track for July release
Electric-car maker Tesla on Wednesday reported first-quarter revenue that more than doubled and said its upcoming Model 3 was on schedule for July, but it downplayed the mass-market vehicle and gave a sales pitch for its more expensive Model S.
Chief Executive Elon Musk's bold approach to cars, space exploration and clean energy has fueled investor enthusiasm for Tesla. Sceptics are waiting to see if Musk can fulfil his promise of producing 500,000 cars per year in 2018, six times Tesla's 2016 production.
Tesla's comments underscored the additional challenge of keeping up demand for its older models. Shares were down about 1 per cent in after-hours trade following the results.
Tesla said it had US$4 billion of cash on hand as it headed into the second quarter and expects year-to-date capital expenditures to be slightly over US$2 billion by the time it starts Model 3 production - within its previous targeted range of US$2 billion to U$2.5 billion.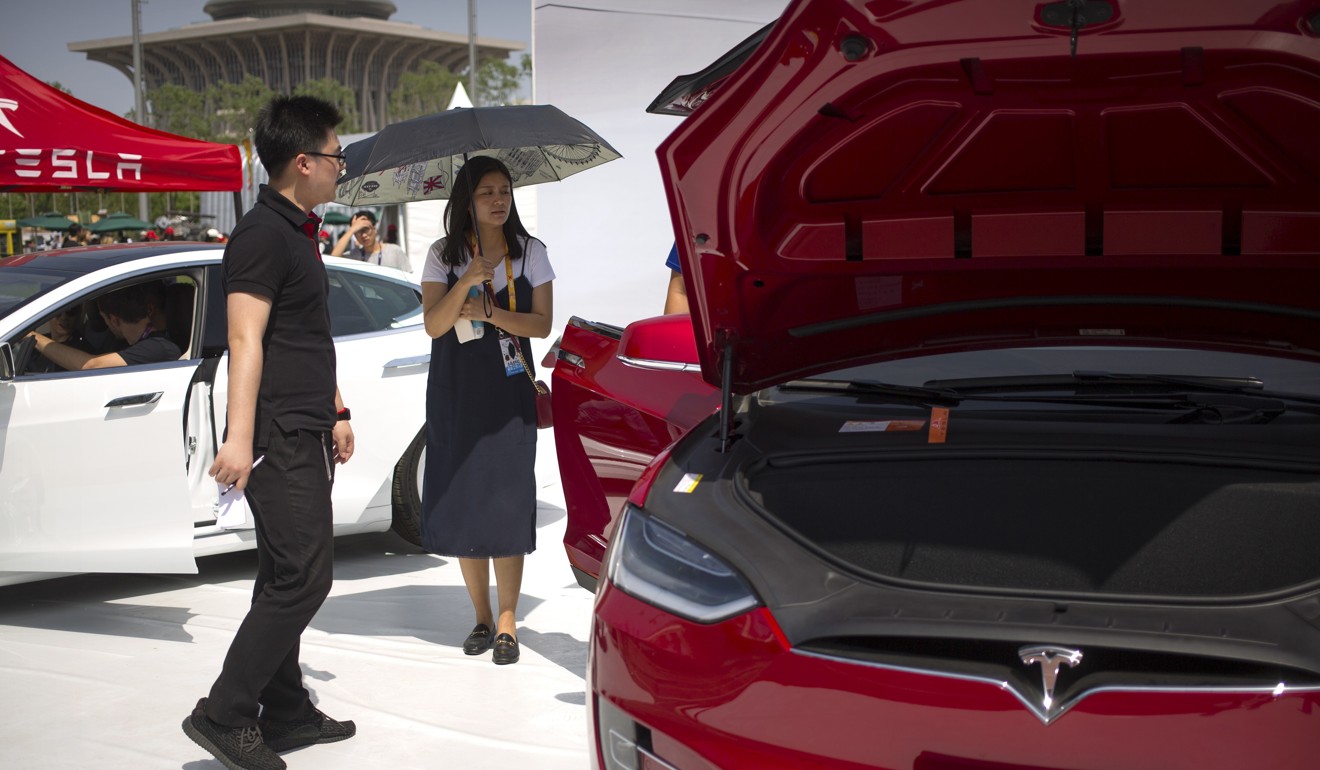 That cushion should give it breathing room in the near term from needing to tap Wall Street for cash, said CFRA Research analyst Efraim Levy. Tesla in March raised US$1.2 billion from the markets.
Record deliveries helped Tesla increase its revenue to US$2.70 billion in the quarter, but a net loss widened to US$330.3 million from US$282.3 million a year earlier, largely driven by its SolarCity acquisition.
Tesla has much riding on the Model 3, which could finally make the cash-bleeding automaker profitable. But while much of the company hype has focused on the car due in July, Tesla on Wednesday made a sales pitch for its overshadowed Model S.
Tesla is anxious that the US$35,000 Model 3 - which will likely not be delivered in volume until 2018 - avoids cannibalising the higher-margin Model S, which starts at about double the price.
"One of our challenges will be to eliminate any misperception about the differences between Model S and Model 3," Tesla wrote in a news release.
"We have seen a belief among some that Model 3 is the newest and more advanced generation of Model S. This is not correct," it added. "The Model S will always have more range, more acceleration, more power, more passenger room" and other features.
The company reiterated its forecast of delivering 47,000-50,000 Model S and Model X cars in the first half of 2017, a target it announced earlier this year.
Still, customer deposits fell 7 per cent in the quarter, which could suggest interest in Tesla's current product line, the Model S and Model X, is decreasing.
On a per-share basis, Tesla's net loss narrowed to US$2.04 from US$2.13.
Tesla's results reflect the first full quarter that includes solar panel installer SolarCity, which it bought last year.
The Silicon Valley automaker became the most valuable US carmaker by market capitalization last month, pulling ahead of Detroit's auto heavyweights Ford and General Motors. Up to Wednesday's close, shares of Tesla had risen 45.6 per cent this year.