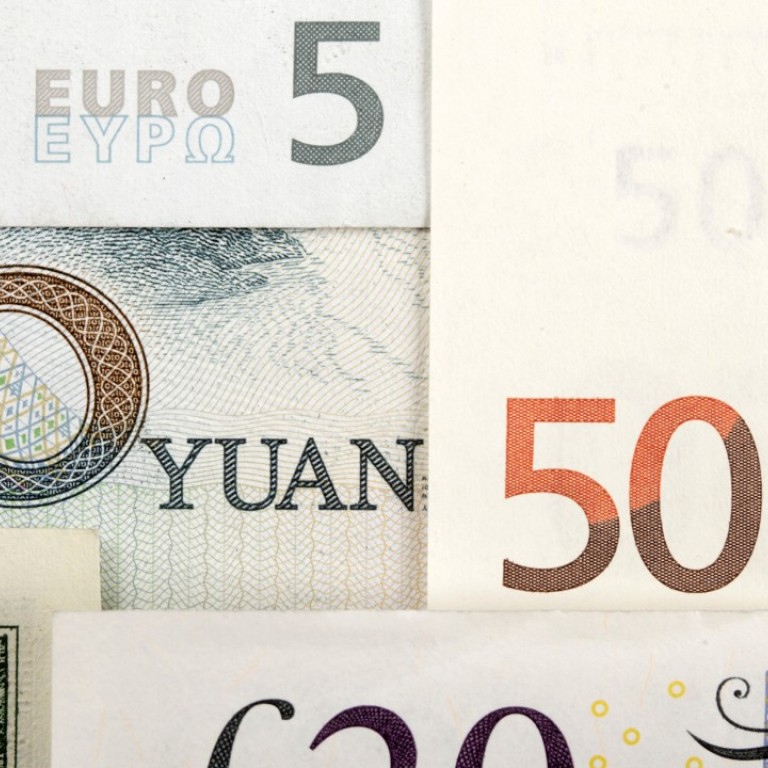 Euro gives up earlier gains as Macron wins French presidential election
European currency traded 0.22 per cent or 24 points weaker by late Monday afternoon, retreating from highest level in 5 months of €1.1038 to the US dollar the previous day
The euro eased from its earlier gains to trade weaker late on Monday after hitting a five-month high, driven by the victory of market favourite centrist candidate Emmanuel Macron in France's presidential election.
The currency traded 0.22 per cent or 24 points weaker late on Monday afternoon, retreating from its highest level in five months at €1.1038 to the US dollar the previous day.
Macron roughly gained 65 per cent of the vote, easily beating Marine Le Pen, the far-right choice, who had not ruled out the possibility of attempting to exit France from Europe (Frexit). She took 35 per cent of the vote.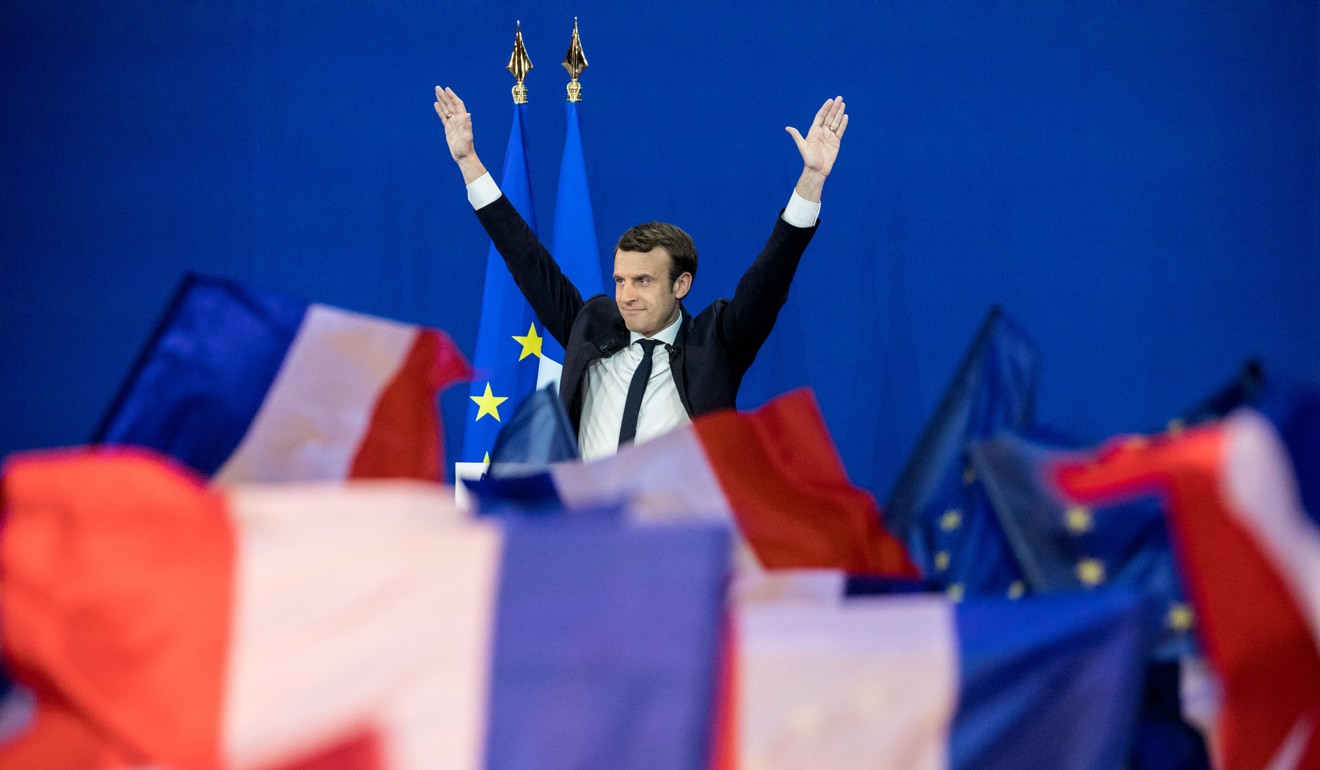 "The markets have calmed down with the victory of Macron, as it was is line with expectation," said analysts from HY Investment. "The euro's rising momentum was derived from France's presidential election, but that's receding now."
The British pound also retreated on Monday, 0.06 per cent or 8 points weaker at 1.2972 against the US dollar, after hitting a five-month high of 1.2990 to the greenback.
The yuan, China's national currency, traded lower on Monday. Onshore yuan in Shanghai traded 0.01 per cent or 10 points weaker at 6.9032 to the US dollar, while offshore yuan in Hong Kong traded at 6.9038 to the US dollar, weakening 0.03 per cent, or 19 points .
The People's Bank of China set the yuan reference point against the US dollar at 6.8947, 63 basis points or 0.09 per cent weaker than on Friday. Traders are allowed to trade up to 2 per cent either side of the reference point for the day.