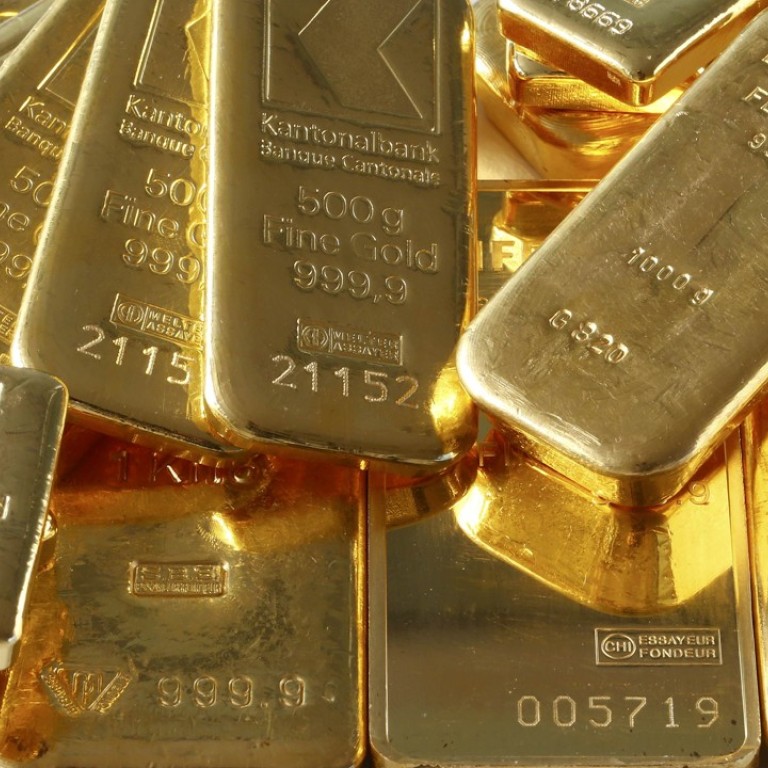 LME introduces gold and silver trading on July 10
LME's launch of gold and silver trading in July in London comes ahead of HKEX's planned introduction of gold futures in Hong Kong in the third quarter
London Metal Exchange, a subsidiary of
Hong Kong Exchanges and Clearing
, will launch gold and silver spot and futures trading in London on July 10 in a bid to capture the increasing demand for trading of precious metals in London, the exchange said on Monday.
The LME gold and silver product will launch at a time when HKEX is planning to introduce gold futures in the third quarter of this year should it secure approval from the Securities and Futures Commission. The trading in the two markets however, would remain separate, and there will be no cross trading.
"The HKEX and the LME gold products would be traded in different markets and different time zone," said Kate Eged, LME head of precious metals who was speaking at a workshop in Hong Kong on Monday.
The gold and silver contracts to be launched at the LME would be traded in US dollar which will include spot trading and trading of future contracts with a maturity of up to five years. Investors could choose cash or physical settlement. Five banks including Morgan Stanley and Goldman Sachs would help quote prices to maintain liquidity of the markets.
'We have seen there are a lot of liquidities in the over-the-counter trading of gold and silver futures but these markets are lacking in transparency. We believe this is the right timing to launch the products to trade on the LME as an exchange traded product," she said.
The LME will also plan to launch more precious metals contracts at a later stage, including platinum and palladium futures and options.
HKEX head of commodities, derivatives & LME marketing Dennis Zhang also announced the details of the HKEX gold futures products planned for the third quarter.
He said the two gold futures - one in US dollar and the other in yuan, would have physical settlement, while the exchange would allow margin payment to be offset if the traders trade both currencies contracts at the same time but in a different direction. As an example, the margin could be offset for one who buys a US gold futures contract but sells a yuan gold futures contract at the same time.
"This would be useful for professional investors who conduct trading in different currencies to have special trading strategies," he said.
The upcoming gold futures will mark the third attempt by HKEX to launch a gold product after the first two launches in mid-1980s and in 2008 failed to attract much turnover.