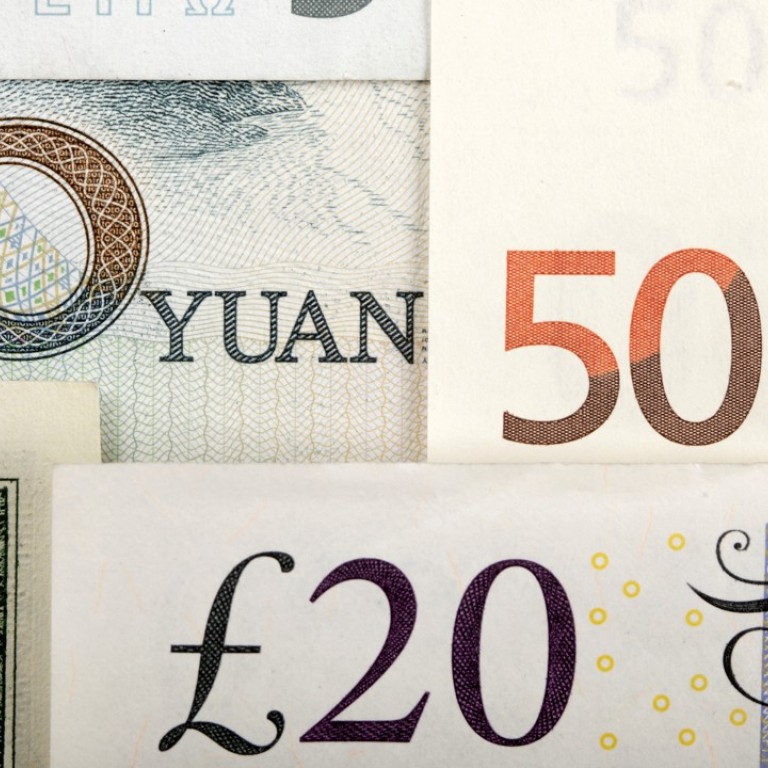 Euro retreats as Macron's win priced in, while traders await central bank direction
The euro retreated on Tuesday from its five-month high as investors largely priced in the victory of Emmanuel Macron in France's presidential election.
Euro was weaker by 0.15 per cent or 16 points as of 2.45pm Tuesday, the second day of losses after hitting this year's high of 1.1038 against the US dollar Sunday night, after receiving a boost from Macron's win.
The British pound saw its second day of losses, trading at 1.2931, 0.05 per cent or 7 points weaker after reaching 1.2990 Sunday night, its highest level this year.
"Currency traders bought euro when they were expecting Macron to win the presidential election but started to sell euro when it came true," said analysts from HY investment. "It is a rule that investors buy in with expectations but sell out with facts."
"The market-positive French election outcome should be a boost to both euro and risk appetite, but short term market noise and positions such as crowded euro trading is dictating near-term price action," said Stephen Innes, senior trader at Oanda. "There was a lack of new catalysts to buy euro once the election narrative had played out. Dealers are now in a state of flux awaiting some central bank direction, whether it be Fed or European Central Bank."
Japanese yen weakened for the third day as risk-off is winding down on reduced global uncertainties. Yen was trading 0.24 per cent weaker at 113.49 against the US dollar on Tuesday afternoon.
China's yuan continued to trade weaker on Tuesday, with both onshore and offshore yuan weakening for the third day in a row.
Onshore yuan in Shanghai traded 0.04 per cent or 28 points weaker at 6.9069 while offshore yuan in Hong Kong traded at 6.9129 to the US dollar, 0.07 per cent or 48 points weaker than on Monday.
The People's Bank of China on Tuesday set the yuan reference point against the US dollar at 6.9037, 90 basis points or 0.13 per cent stronger than on Monday.Traders are allowed to trade up to 2 per cent either side of the reference point for the day.