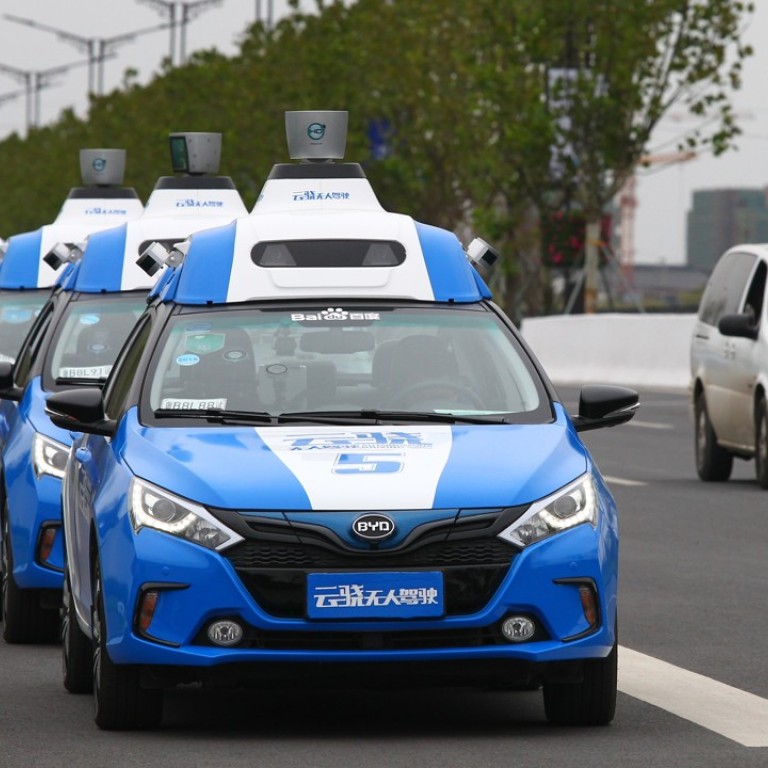 China embracing driverless, electric future, shows study
New survey shows 73pc of car users in China would be happy to ditch their own vehicle altogether for a driverless taxi, if the latter costs less per trip
Sixty per cent of car drivers in China – the world's largest automobile market – are considering buying an electric car, much higher than the global average of 37 per cent, according to a survey by German consulting firm Roland Berger, published on Friday.
The company polled more than 10,000 car users in ten countries, including the US, Britain, South Korea, Japan, India, Germany and Singapore, and Chinese participants also demonstrated the sharpest appetite for autonomous driving.
Globally, 46 per cent said they would be happy to ditch their car altogether for a driverless taxi if the latter costs less per trip, but in China, the proportion is as high as 73 per cent, the consulting firm found.
LeEco, Baidu and other Chinese tech giants have been pitting themselves against the likes of Google, Uber and Apple in their race to develop their own self-driving vehicles, while traditional carmakers such as General Motors and Chinese-owned Volvo have also jumped into the fray with multimillion dollar investments.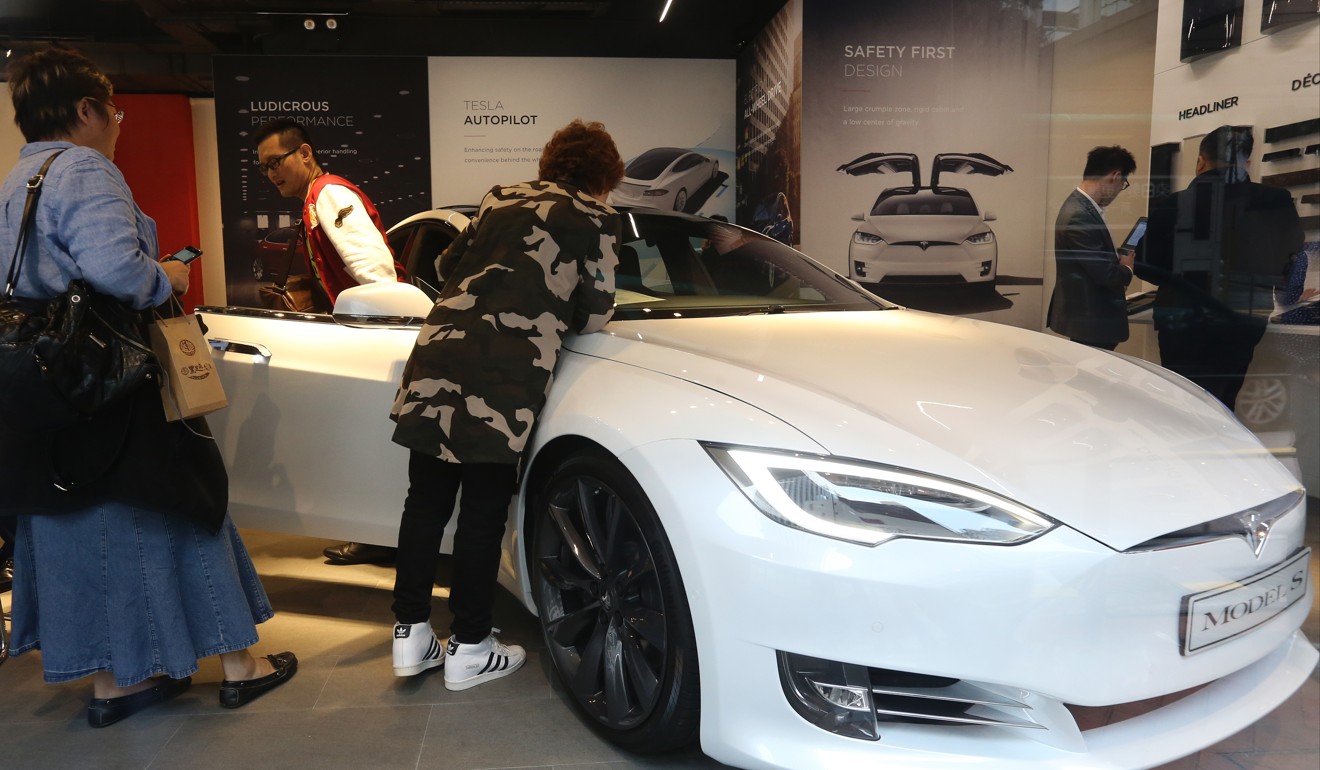 Many have pinned hopes that autonomous driving will reduce traffic congestions and air pollution – two burning issues troubling hundreds of millions of Chinese urbanites.
A separate study by the Boston Consulting Group and the World Economic Forum has shown that widespread use of driverless technology could slash the number of vehicles on city streets by 60 per cent, and curb emissions by 80 per cent.
That is in spite of escalating concerns over the safety of driverless cars after a high-profile case where a Chinese driver was killed in a crash while using Tesla's Autopilot technology.
A think tank founder has even predicted chauffers, construction vehicle operators and maintenance jobs will disappear with the rise of autonomous driving.
"Regardless of how quickly this is going to happen, the fact that so many players are entering is definitely driving up the pace of change in the automotive industry,"said Johan Karlberg, a Shanghai-based Partner of Roland Berger.
Among the ten countries, China snatched third place in terms of the level of "disruptive transformation" in the sector of introducing the new generation of cars, next only to the Netherlands and Singapore, and ahead of Germany, Britain and India.
"Chinese customers express an overwhelmingly positive attitude toward electric vehicles... those from mature automotive markets such as the US and Japan, however, are less attracted to electric cars, high prices being the main hurdles," the Roland Berger report said.
Asian countries China, South Korea and Singapore also topped the charts of car-sharing penetration. While ride-hailing is the chief driver to its prevalence in China, growing car rentals and taxi fleets played key roles in South Korea and the Lion City.