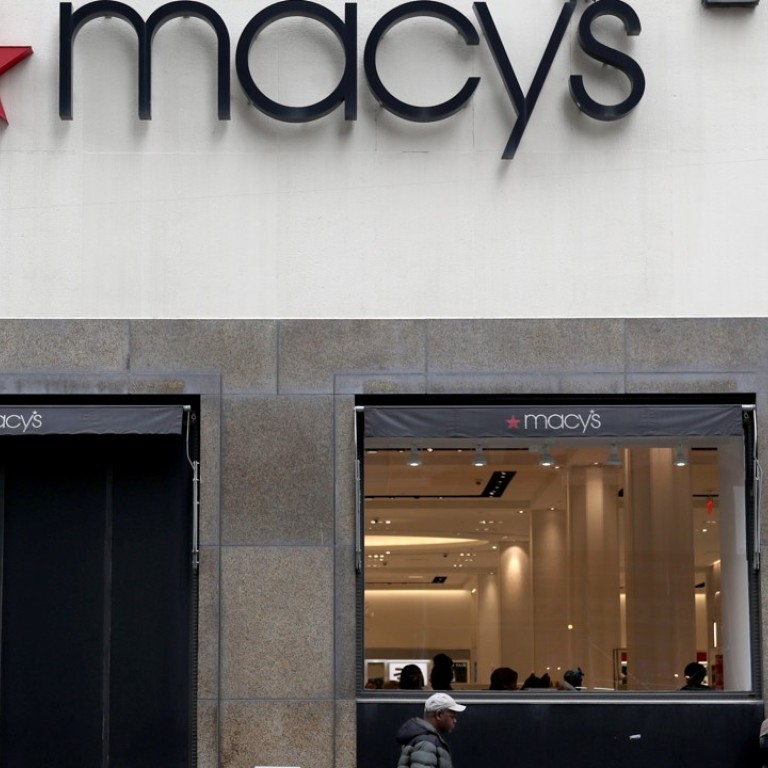 US department store sales crater in wave of bad news for beleaguered sector
How quickly can we cut.
That's the mantra for US department stores these days after every major chain in the industry reported disappointing quarterly sales. The companies are adjusting to a new reality where customer traffic may be slow for years, adding urgency to efforts to slash expenses, close stores and improve product margins.
"These are structural issues that need to be addressed," said Simeon Siegel, an analyst at Instinet LLC. "Once you acknowledge that sales are lighter, you need to address your profitability -- that's the do-more-with-less piece."
In the past 24 hours, JC Penney and Nordstrom brought a fresh wave of bad news: Like rivals Macy's and Kohl's, sales were well below analysts' estimates last quarter. Dillard's, a smaller regional chain, also reported weak sales on Thursday.
The results dragged down department-store shares on Friday, following another rout that was spurred by Macy's the day before. JC Penney suffered its worst decline in 1 1/2 years, while Nordstrom was down the most in 12 months. Apparel sellers also got hammered this week, with the S&P 1500 Apparel Retail Index declining the past two days.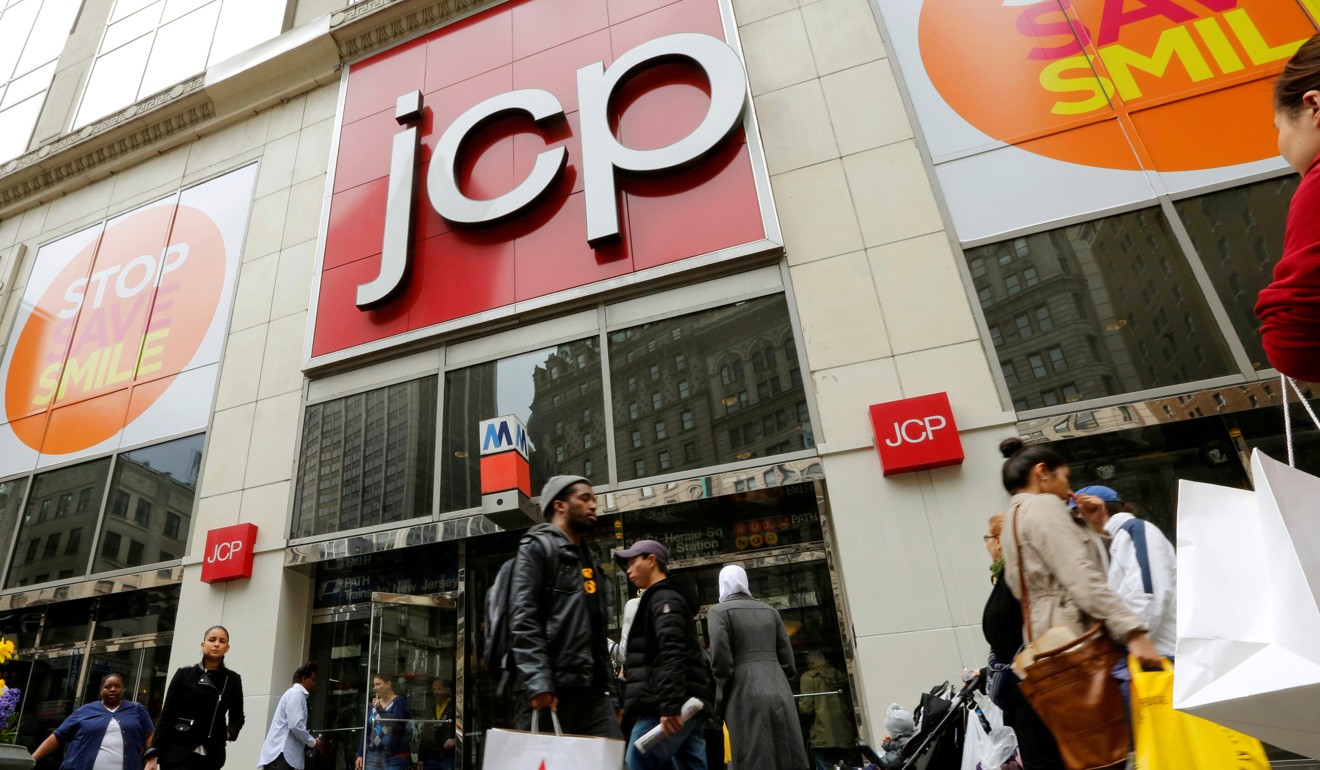 With consumers increasingly fleeing department stores for Amazon.com and specialty shops, the former stewards of retail are scrambling to adapt.
Macy's, the industry leader, is closing 100 underperforming stores -- 68 of which are being shut down this year. This will eliminate about 4,000 jobs, on top of 6,200 cuts announced in January.
Sears has been shuttering 150 money-losing locations, including 108 Kmarts and 42 Sears.
And JC Penney is shutting down about 140 stores. In a bittersweet twist, it delayed the closures for a month because so many nostalgia-seeking customers turned out to shop at the stores before they went away. The cutbacks, which also include shutting two distribution centres, are meant to save about US$200 million a year.
JC Penney Chief Executive Officer Marvin Ellison has been trying to set the retailer apart from peers by expanding the company's partnership with Sephora and increasing its assortment of high-price items, like appliances.
The retailer is also focusing on services -- like salons -- that require shoppers to come into stores. Those parts of the business did well, but weak apparel demand dragged down results, Ellison said.
The company said same-store sales slid 3.5 per cent in the period ended April 29. Analysts had estimated an 0.7 per cent drop, according to Consensus Metrix. Ellison blamed that result on a particularly slow February, with the retailer seeing a bit of a pickup in March and April.
"We know the upside for profit and revenue exist," he said on a conference call. "We simply have to move faster."