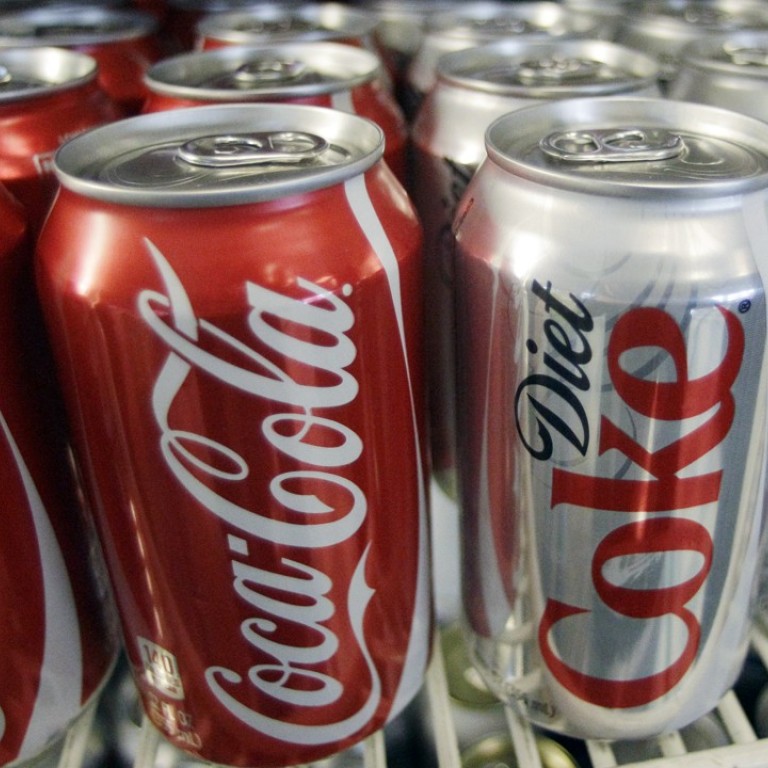 Would you buy Coca-Cola bottled water costing US$9?
The drinks giant's 'Valser' sparkling water has raised more than a few eyebrows, not for its quality, but its branding and price
"Turn it into a social currency."
That's the advice being given by one China marketing expert to Coca-Cola, as the US drinks giant launches what it is being billed as an ultra-luxurious Swiss sparkling water brand, a bottle of which costs double what a Starbucks venti cappuccino might cost.
Its "Valser" water first appeared in the US soft drinks giant's store on Chinese online marketplace Tmall a few weeks ago, highlighting specifically that it is sourced from "Switzerland."
But what raised many eyebrows was its price tag: a 750ml Classic bottle costs
64 yuan (US$9.29).
"Theoretically, it is possible [to sell at that price], but you would have to make it not just about water, but also a social currency," said Tom Doctoroff, senior partner with global marketing consultancy Prophet, and author of book What Chinese Want: Culture and Communism.
"If it charges US$9 a bottle, then it must be experiential. In China there are people who will pay for Starbucks coffee even they don't like coffee that much."
Traditionally a nation of tea drinkers, China has become the growth engine for the world's largest coffee-chain, as the booming Chinese middle classes adopt a cup of coffee as an everyday indulgence, emblematic of their growing social status.
Last year, then Starbucks chief executive Howard Schultz projected that the China market may one day overtake the US, which has dominated the brand's sales for nearly five decades.
Its white paper cups bearing the green logo of a twin-tailed mermaid carry not only the caffeinated liquid infusion, but also just the type of Western imagery aspired to by growing numbers of Chinese.
But when it comes to a bottle of plain water, it's a different story, however, said Veronica Wang, associate partner with OC&C Strategy Consultants.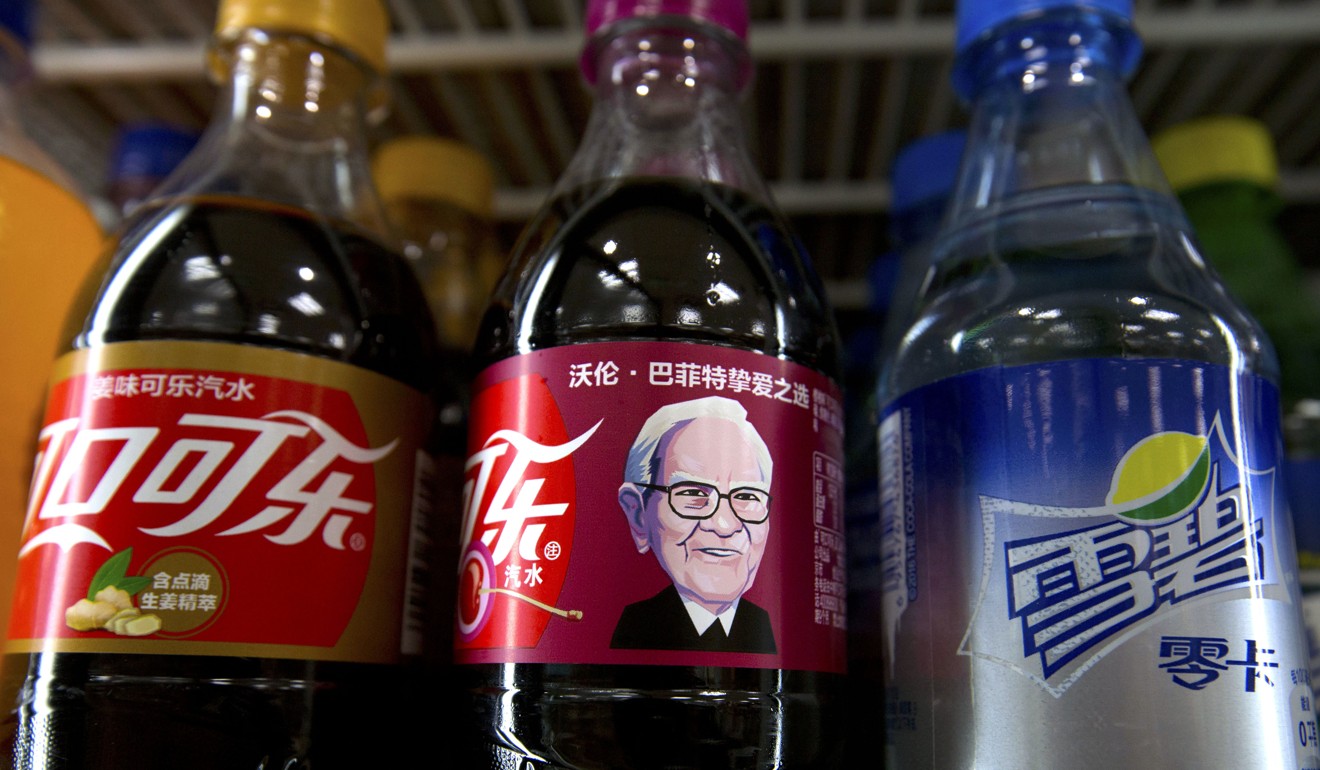 "The key here is how Coca-Cola justifies its price, by underlining its origin, functions or packaging."
China's bottled water market has long been dominated by low- to mid-end domestic players such as Nongfu Spring and Hangzhou Wahaha, which typically charge less than three yuan per bottle, a fraction of the cost of a bottle of Coke's Valser water.
But with China's water pollution deteriorating, pipelines decaying, and sources of groundwater drying up, many have started shunning domestically-sourced products, fearing their quality, and that many might be
contaminated
.
Over the past few years foreign names such as Evian, Fiji and Perrier have built strong customer bases in China, where health-conscious and affluent millennials particularly are emerging as a dominant force behind the robust growth in bottled water sales.
"This new generation is trying to quench its thirst for premium goods, while caring about their health and wellness,"Wang said.
Fiji,
for instance, lapped up the surge in publicity after Wang Sicong, one of the country's most eligible bachelors who just happens to be the son of the country's richest man, Wanda's Wang Jianlin, revealed in an online programme that he "would cook food only with Fiji".
Yet still the price of a 500ml bottle of the Fiji branded water, sells on the shelves for only about 10 yuan.
With consumer demand for sugary drinks sinking, Coca-Cola and its rival Pepsi have struggled to shore up sales of soda by crafting healthier options, such as Diet Coke and Coke Zero.
James Quincy, the company's new chief executive, stressed in February that water and still drinks would be Atlanta-based company's future from now on.
"Our water comes from The Alps, which was formed 200 million years ago," the world's largest beverage company said of Valser in its Chinese advertisement, adding that its source is fed from melted snow and rain that filters through glacial sand.
But other than focusing on origin, Doctoroff insists Coke should be adopting a vastly different marketing approach from what the industry is simply accustomed to.
So far Coca-Cola has opted for a group of heavyweight endorsers, among them
Chinese heartthrob Lu Han
, the Korean actor Park Bo-gum, even the billionaire investment tycoon Warren Buffett – but just how successful they could prove for an ultra-premium, ultra-pricey Swiss bottled water remains a mute point.
"The Chinese who would buy Coca-Cola's luxury bottled water are likely to be the same group of people who are connoisseurs of Louis Vuitton handbags," he said.
"So to help build its prestige, you need new partners, and right opinion leaders ."
This article appeared in the South China Morning Post print edition as: Coca-Cola raises eyebrows in China with 'Valser' water