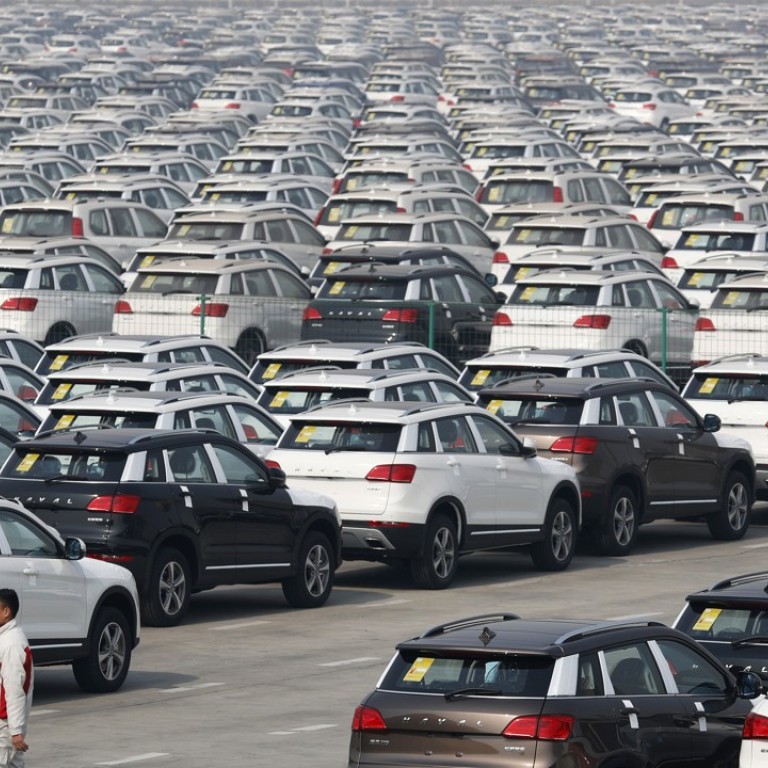 Great Wall plans major foray into North America with mid-size SUV starting at just US$12,870
Great Wall actively seeking to set up a production line in the North America, to build SUVs for the world market
Great Wall Motor
, maker of the mainland's best-selling sport-utility vehicle (SUV), is targeting sales of 100,000 vehicles overseas by 2020, as it revs up its outbound drive in an effort to become the international poster boy of the giant Chinese automotive industry.
Wei Jianjun, chairman of the Hebei province-based firm, said Great Wall is actively seeking to set up a production line in the North America, to build SUVs for the world market, after the recent launch of its new high-end "Wey" brand.
Great Wall's first overseas plant, in Russia, is expected to start operation in 2019.
"We have set our goal to expand into the United States," he said. "That goal won't change and in 2018 or 2019, all our products will be targeted at global markets."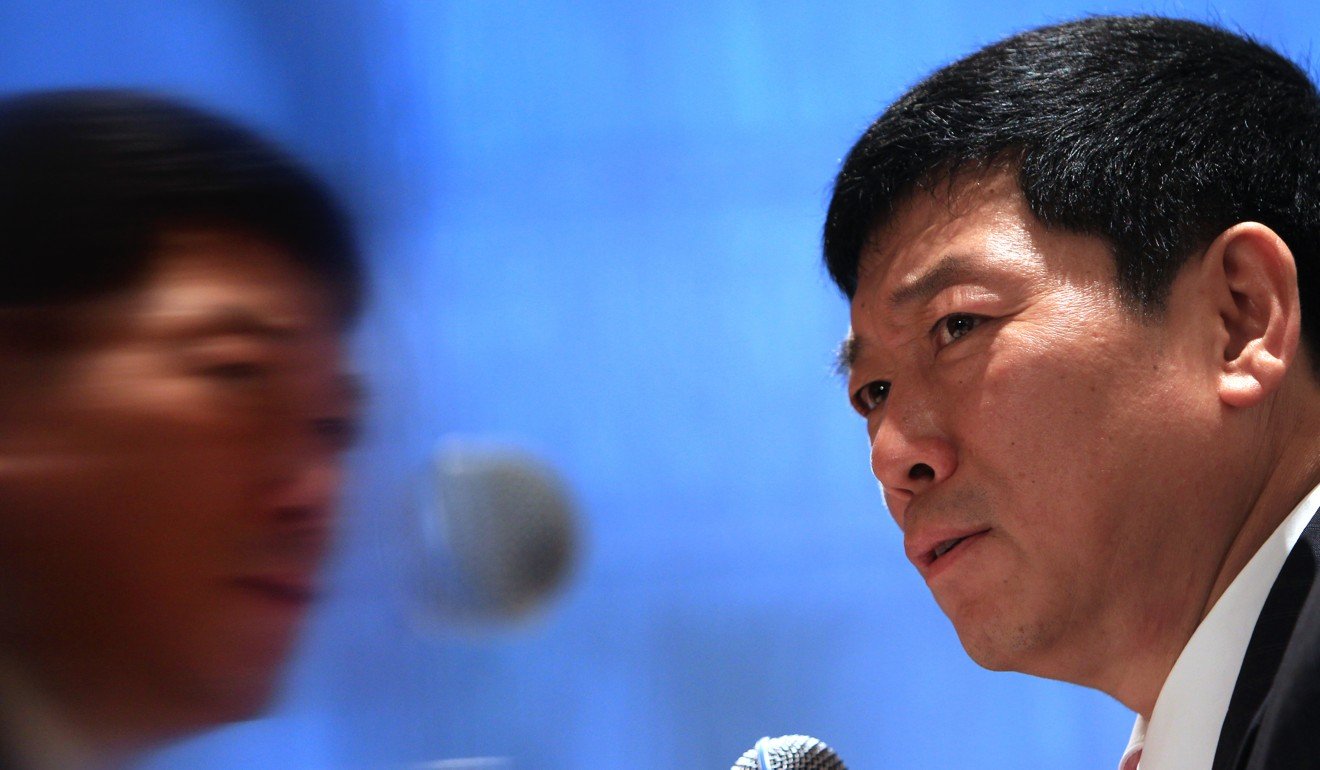 Great Wall, which sold 1.07 million vehicles last year buoyed by the best-selling "H6" model, currently reports exports of less than 30,000 units a year.
Wei said he had visited Mexico and three states in the US to study the feasibility of producing cars there, but has yet to make a final decision due to policy uncertainties after US President Donald Trump threatened "a big border tax" over compact cars made in Mexico.
"Initially, we'll be a bit conservative in our production scale there," Wei said. "But even in what are highly competitive markets, we are confident that Great Wall will carve out its own niche to achieve our sales target."
SUV sales in the mainland, the world's largest auto market, have grown at a breakneck speed in recent years driven by affluent mainlanders' penchant for bigger and more upmarket vehicles.
In 2016, SUV sales jumped 47.1 per cent to 9.02 million across the mainland, which accounted for 37 per cent of the passenger vehicle market.
Great Wall's H6 model, sold under the brand of "Haval ", which sells for between 88,800 yuan (US$12,870) and 146,800 yuan, has been the front-runner in terms of SUV sales for 45 consecutive months.
The newly unveiled Wey brand, named after the chairman, is expected to sell for 167,800 yuan to 188,800 yuan.
The Wey-branded mid-size SUV vehicles can expect to face tough competition from established foreign auto makers such as Honda's CR-V and Toyota's RAV4, which normally sell between 180,000 yuan and 270,000 yuan.
The sales target for Wey is a modest 5,600 units this year, according to the chairman.
"Our cars are as good as the foreign brands," Wei said. "They will be forced to either let us enjoy the pricing advantage to take a lion's share of the segment, or to cut the prices to compete with us."
Great Wall, listed on both the Shanghai and Hong Kong stock exchanges, posted net profits of 10.55 billion yuan in 2016, up 30.9 per cent from a year earlier.
Alongside several other Chinese indigenous car brands including Geely and Trumpchi, it is capitalising on the buoyant mainland auto market to strengthen financial muscle, design capabilities and engineering skills to move up the value chain while setting its sights on international markets.
Wei, whose personal net worth is estimated at US$5.3 billion, said Great Wall is also developing electric vehicles without disclosing any details such as the cars' size or price.
This article appeared in the South China Morning Post print edition as: great wall to boost overseas sales