Opinion
Across The Border
by Enoch Yiu
Across The Border
by Enoch Yiu
Third Board being eyed as perfect funding solution for Asian companies seeking Belt and Road involvement
Firms from Myanmar, India, Pakistan, Vietnam and other Asian countries view Hong Kong as their preferred choice for raising funds, experts tell SCMP
Hong Kong Stock Exchange's proposed new Third Board has not only be able to attract the interest of more local and mainland technology firms hoping to list here, but also caught the attention of companies from further afield, interested in raising funds in the city, according to businessmen in the region.
"Many companies from India, Pakistan as well as Myanmar need to raise funds to develop their economies, particularly those working on infrastructure projects," Albert Oung, founding chairman of Hong Kong Myanmar Chamber of Commerce, has told South China Morning Post.
"It's a major challenge for us, but Hong Kong could be the one-stop solution we are looking for. We also expect more Asian companies to raising funds by listing or issuing bonds here."
Oung adds that Myanmar itself only set up a stock exchange in 2015, but it still has only has four listed domestic companies.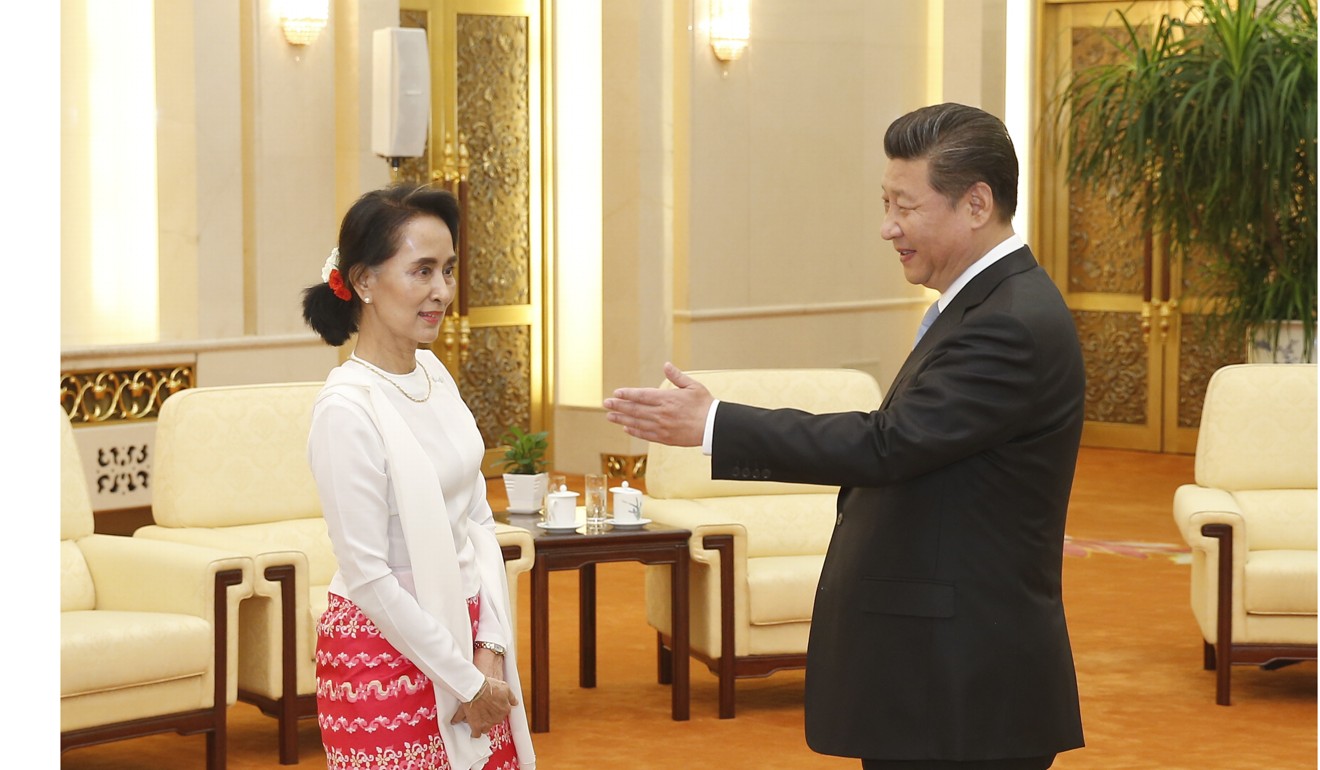 The Third Board, he adds, could become the solution for companies from there and many other Asian countries anxious for funding.
"We are certainly hoping the Third Board is able to offer flexible listing requirements for start-ups and small- and medium-sized companies," he said.
Myanmar's de facto leader Aung San Suu Kyi has shown how keen she is to build an economic relationship with Beijing, given China is its largest trading partner, accounting for 40 per cent of the country's total trade in 2015.
Charles Li Xiaojia, the Hong Kong Exchanges and Clearing (HKEX) chief executive, last week said a consultation paper will be released by the end of this month to seek views on how to launch the planned third market.
While primarily expected to attract more technology firms to list, Li said it is also expected to have more relaxed listing requirements than the main board and the Growth Enterprise Market to attract start-ups, and overseas companies to list in Hong Kong.
Jerry Jrearz, executive vice-president of Glory Sky Precious Metals, a Hong Kong-based stocks and commodities broker, said besides Myanmar, he is sure many Asia companies from India, Pakistan, Vietnam and other Asian countries are interested to hear about the new possibility for raising funds in Hong Kong, with infrastructure projects likely to be behind a lot of their plans.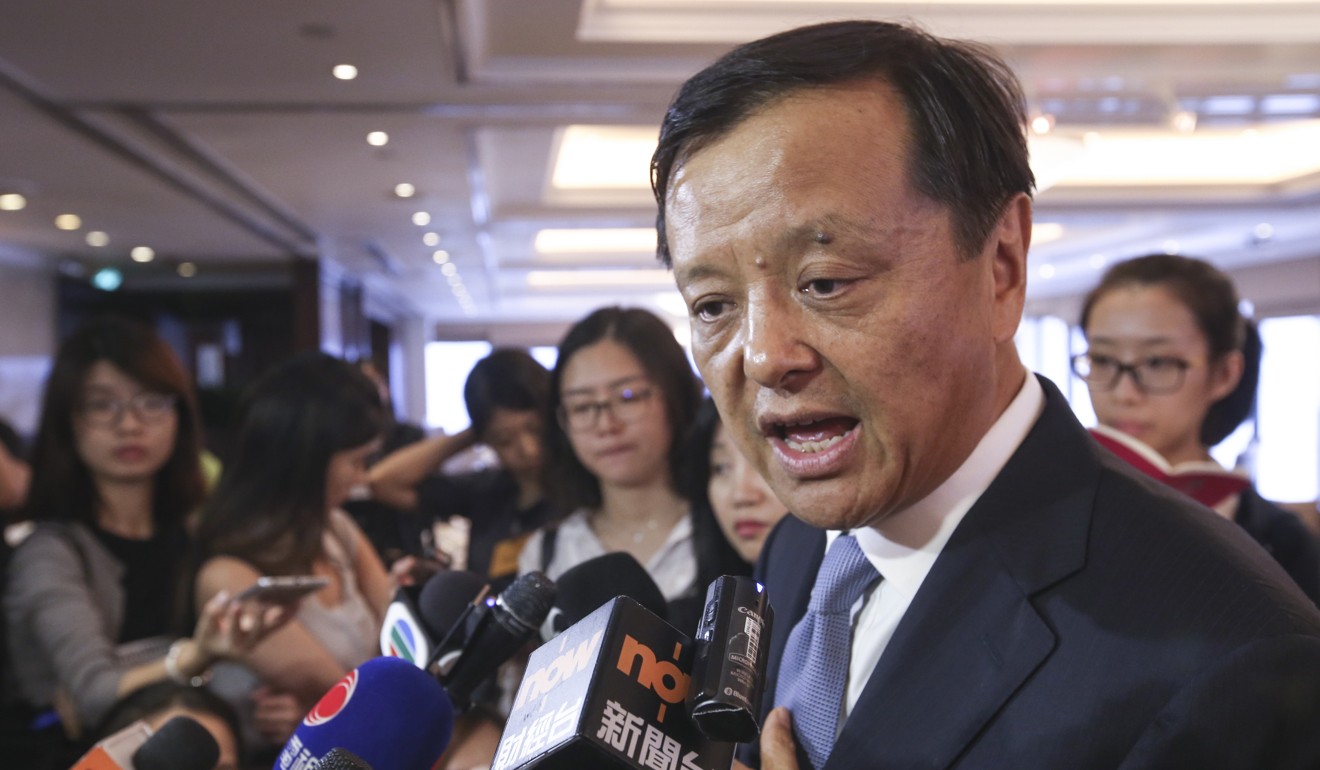 "For many Asian countries, mainland China remains their major trading partner. They want to develop their infrastructure, to establish railways and roads to link up with mainland China under the 'Belt and Road Initiative'. These will involve a lot of fund raising, and they would prefer to issue bonds or offer stocks in Hong Kong," Jrearz said.
The Belt and Road was initiated in 2013 to establish trade and infrastructure projects, including roads and railway links, to connect the 65 countries with China and other Asian and European countries to help promote trade and boost economic growth.
Jrearz is sure Hong Kong, which also has an active gold trading market, can also act as a hub for that too among Asian countries.
The Chinese Gold & Silver Exchange Society is already working with the Myanmar government to help it establish its own gold exchange.
The local gold bourse's president Haywood Cheung Tak-hay said the yellow metal and other commodities trading are expected to increase in future.
"Commodities trading in Hong Kong will be boosted in the coming year. Both HKEX and the Chinese Gold and Silver Exchange Society are preparing platforms to suit commodities trading with other Asian countries, allowing them to hedge their risks," Cheung said.
Oung said agricultural products, jewellery and other manufacturing sectors would be at the core of what Myanmar would be most likely to focus on, in any expanded trading relationship with Hong Kong and the mainland.
"Myanmar used to be a major agricultural producer but the many political uncertainties in previous government effectively ruined the country," Oung said.
"Now the new government is keen on promoting organic farming produce to the international market."
Benny Mau, chairman of Hong Kong Stockbrokers Association, said the Hong Kong stock market remains the most active in Asia, and is a natural choice for many Asian countries and their companies hoping to be involved in Belt and Road projects.
The Securities and Futures Commission (SFC), the Hong Kong regulator, last month issued a statement saying it would allow some projects that lie on the Belt and Road routes to list on the main board, even if they did not meet with the normally strict profit level requirements.
The main board insists firms must have topped HK$50 million (US$6.41 million) in profit in the three years leading up to a new listing.
"Belt and Road companies will have the option of listing on the main board and now the new Third Board," Mau said.
"What's important, of course, is that the SFC makes sure there are sufficient investor protection measures in place for investors."
This article appeared in the South China Morning Post print edition as: Third board attracts interest in the region