Stocks
Get more with myNEWS
A personalised news feed of stories that matter to you
Learn more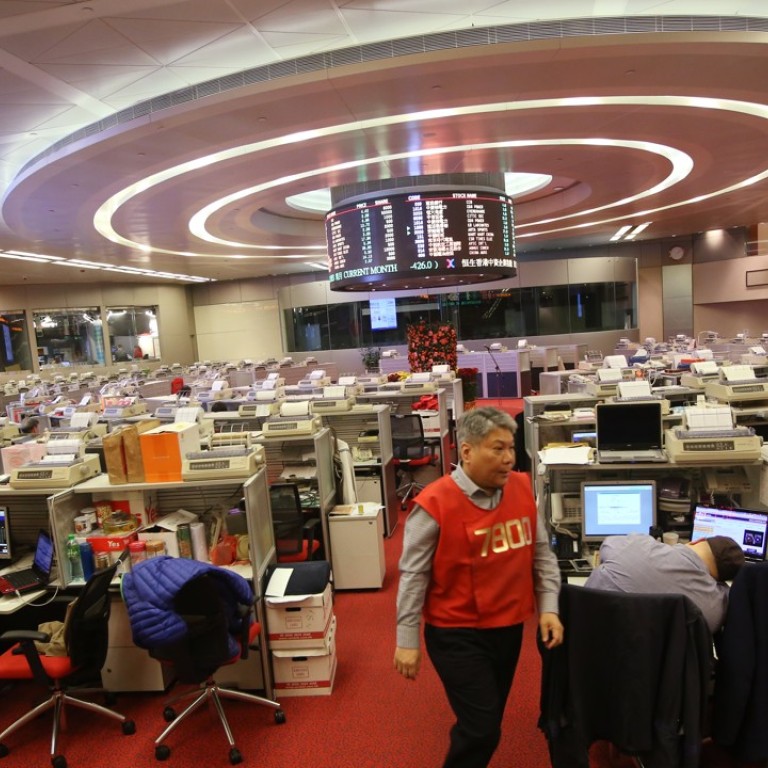 Hong Kong financial body pledges support for third board and green finance
Financial Services Development Council says it has issued 30 proposals in the past three years with recommendations that will boost Hong Kong's role as financial centre
The Financial Services Development Council in Hong Kong has pledged its support for the local bourse to launch a third board to draw technology firms and other overseas companies to list in the city.
The council, a government-appointed advisory body, in 2014 recommended Hong Kong follow Britain in setting up multiple markets to introduce different boards with different listing rules that are tailor-made for the needs of diverse investors and firms.
"When the council first made these recommendations, there wasn't much reaction from the markets and other regulators. Now it has become a hot topic recently as the stock exchange will soon have a consultation on the launch of the third board," chairman Laura Cha Shih May-lung said at the council's annual media briefing.
"The listing rules in Hong Kong have not changed much in the past 20 years. We would support such a review as keeping an open mind is important in attracting different companies to list in Hong Kong."
Hong Kong Exchanges and Clearing chief executive Charles Li Xiaojia said last week that a consultation paper would be issued by the end of this month on the launch of the third board and the review of the Growth Enterprise Market.
Rules on the third board are expected to be more flexible than those on the main board and the GEM in order to attract listings by technology firms, start-ups, overseas companies and those with dual-shareholding structure.
Many technology firms such as Google and Facebook prefer dual-class share structure as their founders hold only minority stakes but want to retain control. But unlike the US, which has drawn many technology firms to list there, Hong Kong does not allow this kind of structure.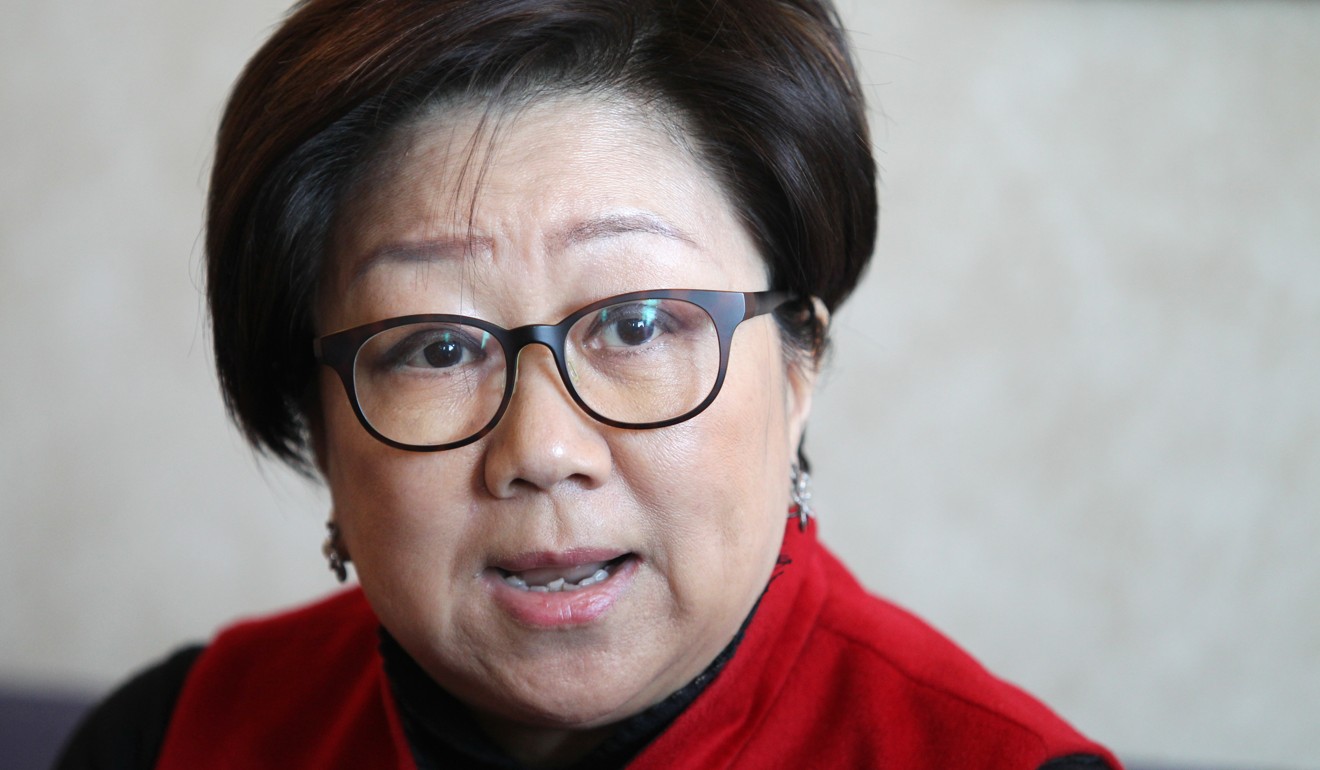 Cha said the council had in the past three years issued 30 reports ranging from proposals to improve listings, green financing and fund management in the city.
"Many of these reports were the result of the studies by scores of financial professionals. The regulators have followed up on these recommendations but that was usually done in a slow pace. We would like to see quicker follow-ups in future," she said.
Besides the third board, she believes the green financing proposals would be equally important for Hong Kong.
Green financing refers to financial investments and products like bonds that are issued to fund sustainable development projects and initiatives such as pollution reduction and the promotion of the use of renewable energy.
"Many projects of the 'Belt and Road Initiative' are related to green financing. Hong Kong needs to do more to promote green financing. Otherwise, we would lose out to other markets in the competition for the role as the fundraising hub for the belt and road projects," Cha said.
Launched by Beijing in 2013, the global trade initiative aims to build more roads, railways and other infrastructure projects in the more than 60 countries along the route to boost trade and economic growth.
This article appeared in the South China Morning Post print edition as: Plan for third board wins more backing