CFOs urged to think beyond numbers in changing business world
Chief financial officers are no longer solely guardians of the numbers but must reinvent themselves as the growth drivers and change makers in their companies.
They need to lead integration across the entity and create added value in the face of an increasingly competitive and fast-changing market environment, experts and company leaders said.
In the past, the CFO role only focused on managing costs, budget and other financial matters, but the business world has changed quickly in the past few years bringing a new set of requirements to the role.
"Companies have to focus on growth nowadays to stay competitive, and the CFO's role has to change as well," said David Chan, a managing partner at Ernst & Young, who has been dealing with CFOs for many years. He was speaking during a panel session at the latest Redefining Hong Kong Debate Series forum, sponsored by the South China Morning Post, on Wednesday.
Chan said a survey done by EY showed companies want their CFO to be "a strategic partner" of the chief executive officer, with a keen awareness of the business world and the operations rather than a pure numbers person.
"For example, a lot of Chinese companies want to do M&A to grow, so as a CFO you need to understand the M&A process. If you can't really get involved, you basically fail your job."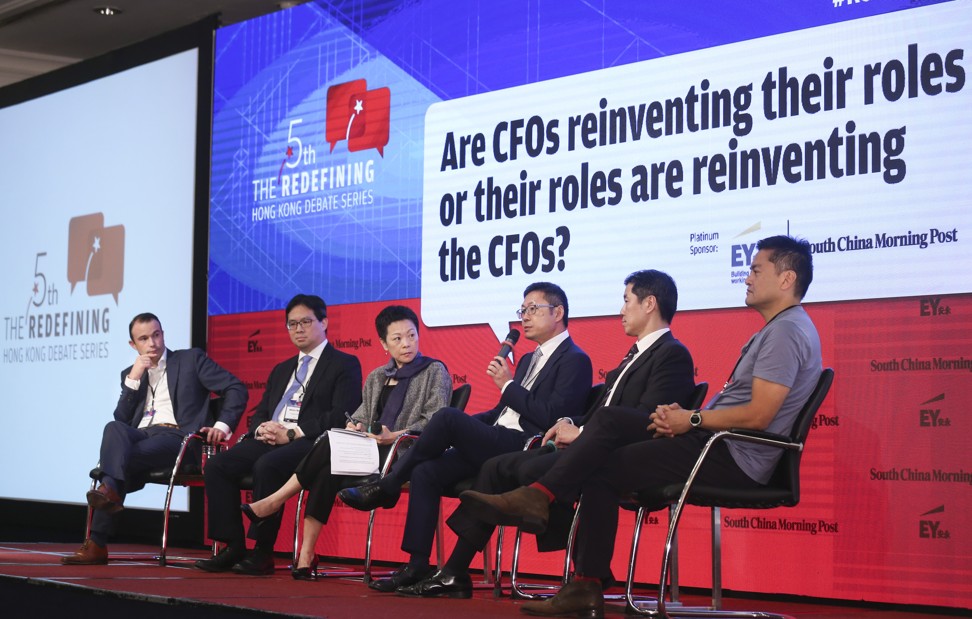 While it may seem difficult for a CFO to become an all-round player overnight, Wilkie Wong, managing director of global sourcing, information technology and logistics at Esquel Group, suggested starting the reform process from the finance department itself.
"You need to improve productivity within the team first so that you can free up time and resources to do strategy for the company," said Wong, who used to be the CFO of the multi-national textile manufacturing company.
Ruben Stappers, CFO at fashion e-commerce firm Zalora Group, said that as a young entity they look at all staff as business partners of the company. To stimulate the finance department to think more, they dumped their fixed budget, and set it as 20 per cent of annual revenue.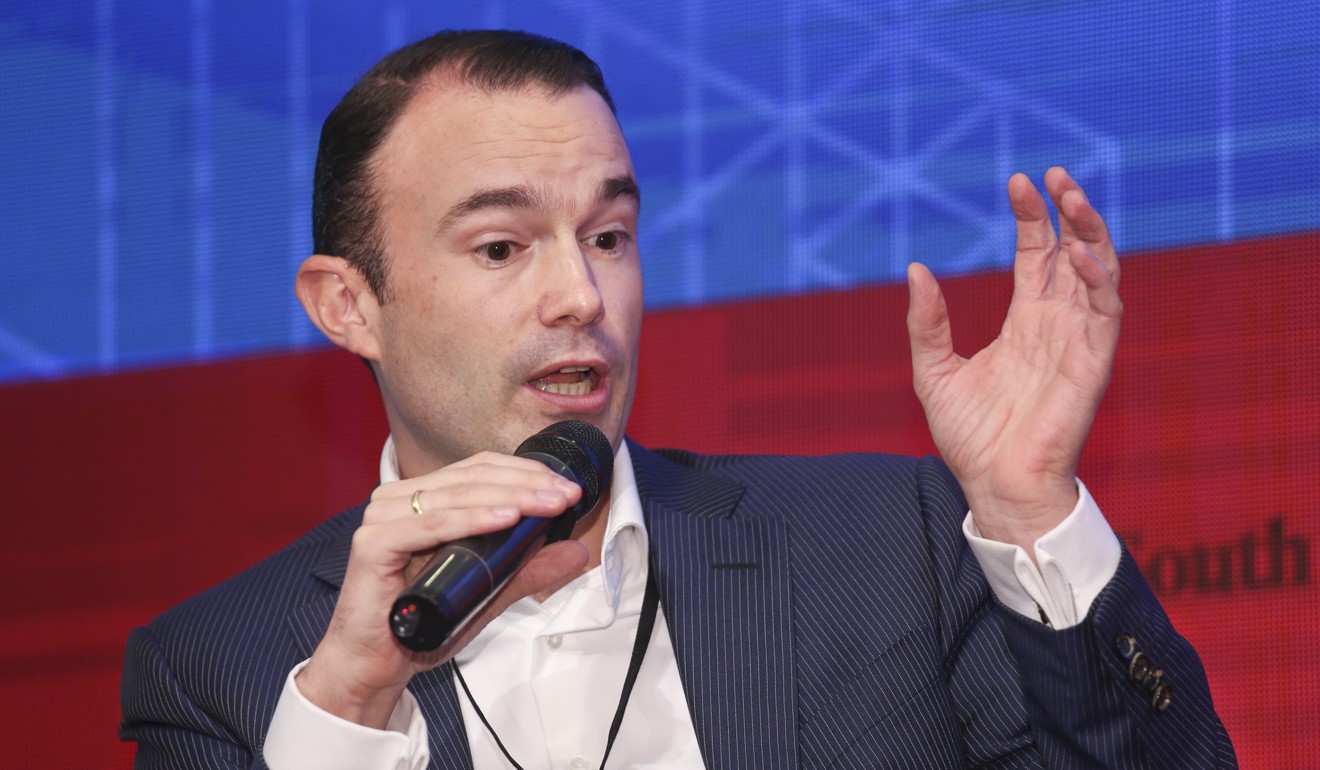 "The more revenue you drive, the more budget you have," Stappers said.
He added that CFO is a "people job" and people in the role should have the ability to bring all departments together.
Panelists agreed that an ideal CFO in the new generation needs to have a comprehensive background, not only in accounting, but also IT and sales. They must also be able to step up when the CEO needs support. "The industry is gradually moving in that direction," Wong said.