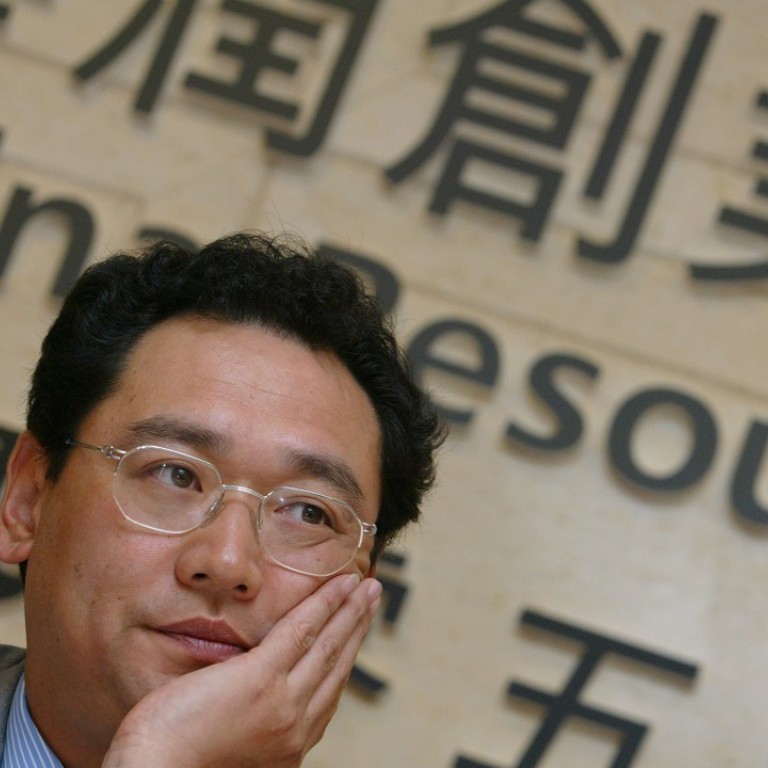 Chinese conglomerate's ex-chair gets 14 years in jail for corruption
Song Lin, the former chairman of China Resources Holdings, has been sentenced to 14 years in jail and fined for corruption.
Song Lin, the former chairman of a state-owned conglomerate that controls the most number of publicly traded units in Hong Kong, has been sentenced to jail and fined for corruption, becoming one of the most senior managers of the city's Chinese companies to be brought down by financial misdemeanours.
Song, 54, was sentenced to 14 years in jail and fined 4 million yuan by a Guangzhou court for financial crimes valued at 23.3 million yuan, Xinhua News Agency reported. The property and money that he'd corruptly accepted during his tenue as head of China Resources Holdings Co. will be confiscated, the state news agency said.
His conviction is further sign of the determination of Chinese president Xi Jinping and the anti-corruption tsar Wang Qishan to root out graft among the Communist Party's cadres, especially during a year when the party's senior leadership is scheduled for a change of guards.
Song, also known as Charley Song, has spent his career at China Resources since 1985, rising through the ranks from manager to chairman of the board in 2008.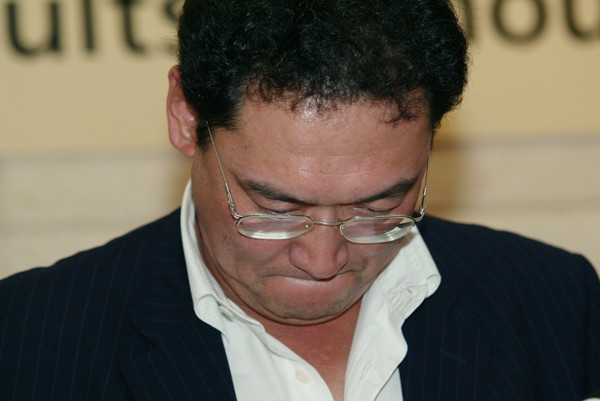 China Resources, a state enterprise under the stewardship of China's State-owned Assets Supervision & Administration Commission (SASAC), started life as Liow & Co. during the 1930s, a fund-raising and procurement unit in Hong Kong for the People's Liberation Army when the Communist Party was battling the Kuomintang on the mainland.
After the founding of the People's Republic, the company was renamed China Resources, where its business turned to the export of products from mainland China into Hong Kong.
It owns Ng Fung Hong (五豐行), the monopoly meat importer of Hong Kong, as well as other businesses from brewery, property, gas distribution to operating supermarkets. As of 2015, China Resources was the 21st largest of China's state enterprises, according to Fortune.
Song's troubles began in 2013, when he was reported to be under investigation for getting China Resources Power Holdings -- of which he was chairman from 2003 to 2010 -- to buy a coal mine in Shanxi province for 9.9 billion yuan (US$1.45 billion).
China Resources overpaid, according to a journalist at a newspaper owned by Xinhua, who also reported Song to China's anti-corruption investigator.
Song was placed under investigation and stripped of all his posts in April 2014.
This article appeared in the South China Morning Post print edition as: China Resources former chief jailed 14 years over graft