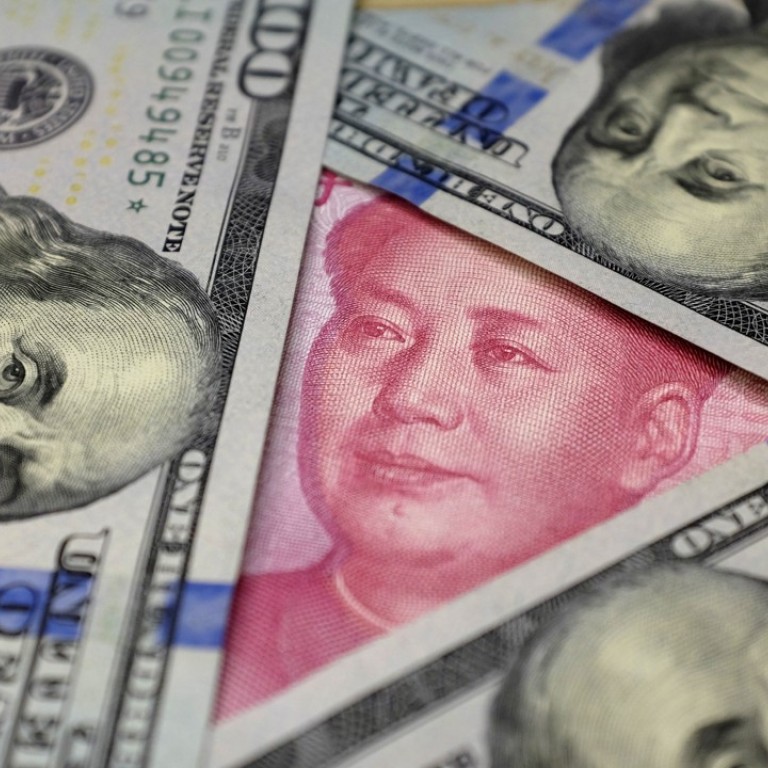 Chinese developers sell fewer offshore bonds in tightening drive
Chinese developers sold fewer offshore dollar bonds in the second quarter, retracting from the strong start at the beginning of the year, as Beijing tightens the liquidity of real estate firms to curb rising home prices.
Developers issued nine US dollar-denominated bonds totalling US$2.9 billion from April 1 to June 15 period which was less than a third of the US$10.1 billion that was raised in the first quarter and a 61 per cent decline from the 23 deals.
The abrupt slow down is largely due to the government's accelerated tightening to cool the overheated housing market.
China's National Development and Reform Commission (NDRC), which approves corporate debt issuance, has virtually stopped granting new quotas for offshore bond sales since April this year, Reuters has reported earlier.
"The policy is intended to avoid the excess capital flowing to the land market and pushing up land prices, thereby control runaway home prices," said David Ng, Macquarie's head of China & Hong Kong research.
"But I'm worried if it [would] instead result in reduced land supply, which will in the end drive prices up."
China's housing sales rose 15.3 per cent in the first five months this year from a year earlier, slowing slightly from 16.1 per cent rise from January through April.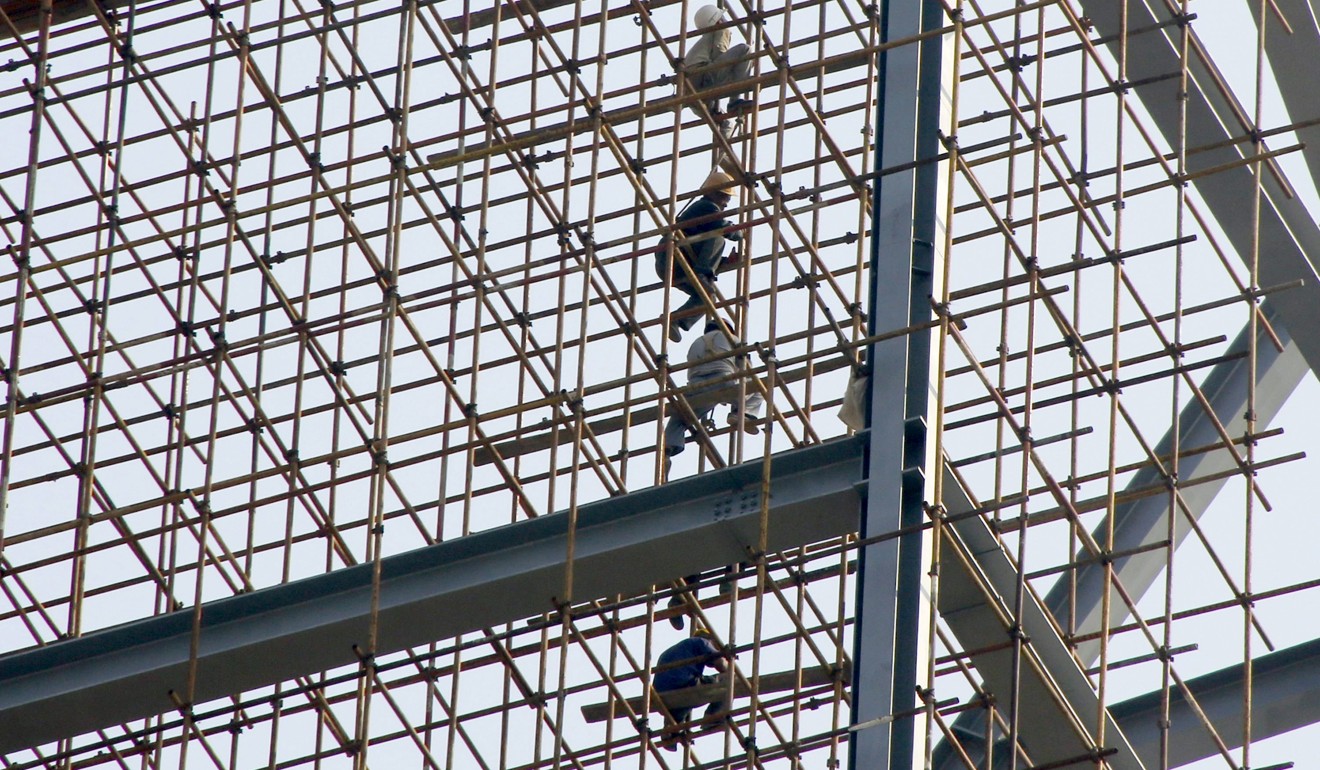 While some developers have successfully issued bonds in the second quarter based on quotas obtained earlier, those who went ahead without official approvals had been reprimanded.
NDRC this week named and shamed the five companies, including three real estate firms: Mingfa Group, Ping An Real Estate and China South City Holdings, for failing to register with the authorities before the bonds were issued.
The China Securities Regulatory Commission imposed in October a moratorium on domestic bond financing for developers. In February the restrictions were broadened to ban asset managers from channelling funds to residential projects in 16 key cities.
Pent-up demand had therefore spilled over to the offshore market, sending the first quarter's issuance volume to a record high. The cost of USD funding has also reduced to levels comparable to onshore funding, making it appealing to developers.
Mid-sized Shenzhen developer Logan Property issued 5.25 per cent US$450 million senior notes last month. That compares with the 7.7 per cent US$260 million notes issued a year ago.
As sources of funding dries up, Carol Wu, China property analyst at DBS Vickers, said small developers could encounter extreme financial difficulties.
But big, listed developers were still favoured by banks, and set to grab greater market share, she said.
"Domestically they can borrow project development loans; overseas, many of them are preparing for raising syndicated loan,"she said.
Still, property developers' average borrowing cost is expected to rise by around 1 percentage point amid the tightened monetary policy, according to Wu.
Macquaries forecasts the tightening cycle over the property sector will not be relaxed until the first quarter of 2018.
This article appeared in the South China Morning Post print edition as: Mainland developers sell fewer offshore bonds