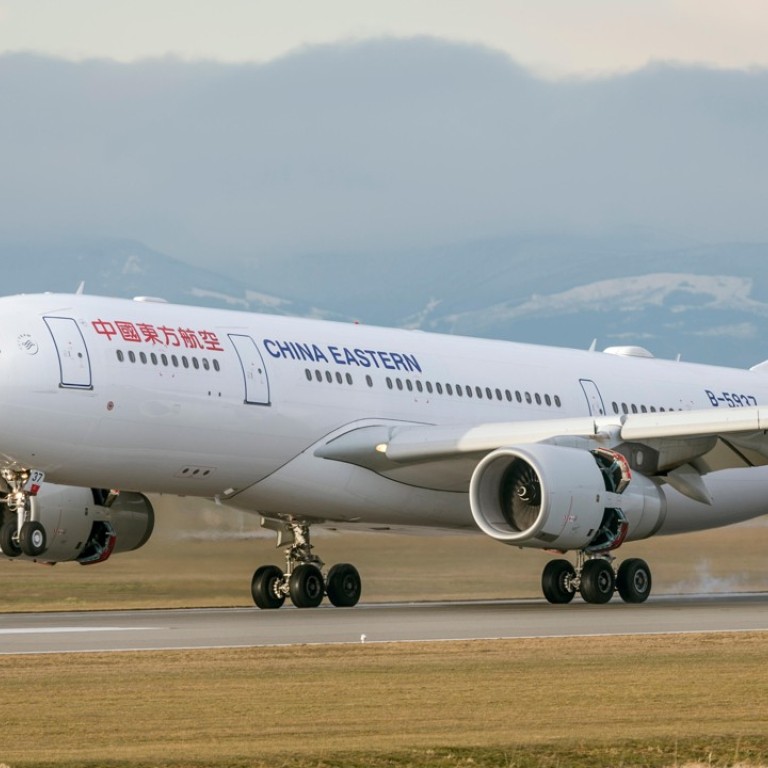 China Eastern Air invites private investors to logistics business
Eastern Air Logisitcs introduces investors including Legend Holdings as major shareholders as it vies to compete with Fedex and UPS
China Eastern Air Holding Company has become the latest test case in Beijing's ambitious plans to reform state-owned enterprises by bringing in private investors.
The airline operator said on Monday it will introduce four private investors, including Legend Holdings, owner of the Lenovo computer brand, to share ownership of its logistics arm, Eastern Air Logisitcs (EAL).
The restructuring is aimed at building a world-class logistics company capable of competing with the likes of Fedex, the company said.
The four private entities will become EAL's major shareholders, with an aggregate investment worth around 2.3 billion yuan, the company said in a press release.
After the deal, China Eastern Air Holding Company will control 45 per cent of EAL, Legend Holdings will take 25 per cent, Greenland Financial, a subsidiary of property giant Greenland Holdings, will own 10 per cent, while two private logistics firms – Global Logistic Properties' China branch and Deppon Logistics – will take a 5 per cent stake each.
Core staff of EAL will hold the remaining 5 per cent stake.
"The purpose of the restructuring is to build EAL into a global first-class logistics provider neck-and-neck with Fedex, UPS and DHL, while also exploring a suitable path for SOE reform," the press release said.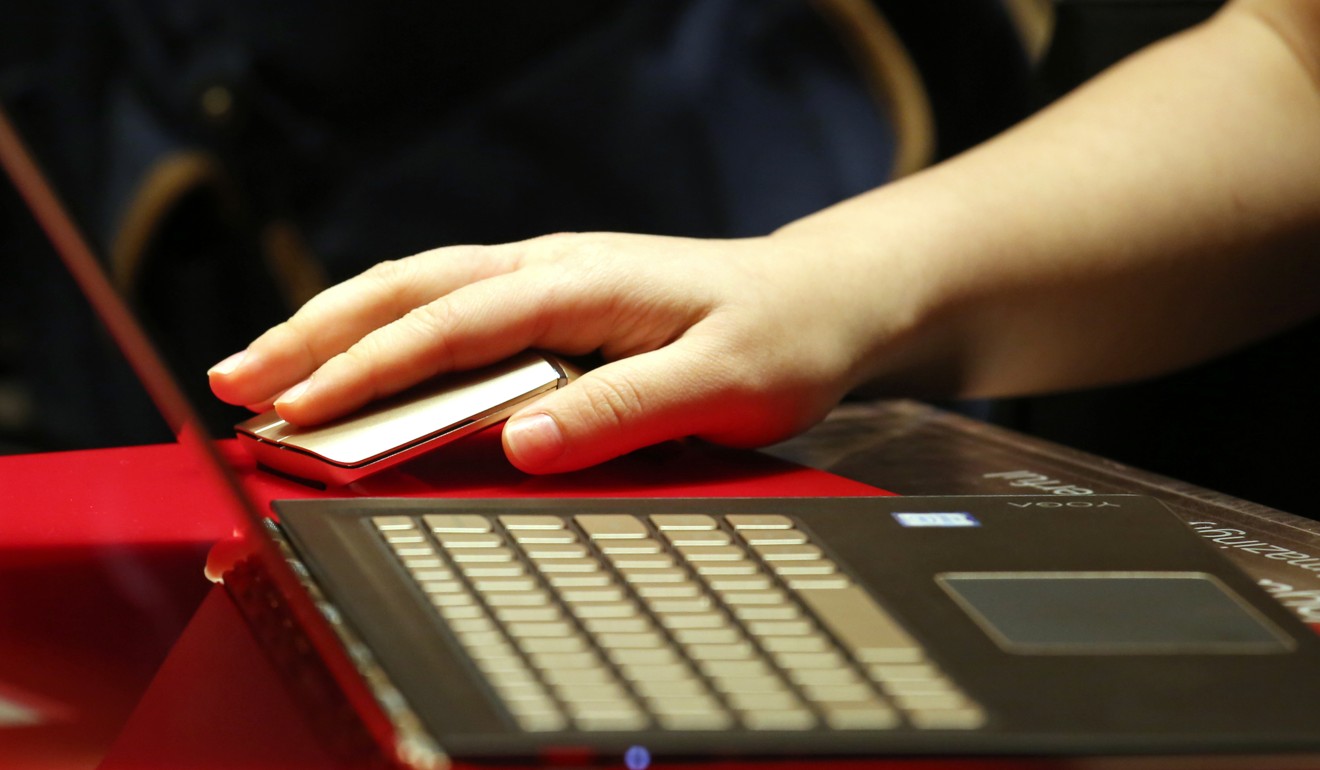 EAL used to be a subsidiary of Shanghai and Hong Kong dual-listed China Eastern Airline. It was spun off from the listed entity and transferred to the group company in February this year, with total equity valued at 2.43 billion yuan.
EAL recorded net profit of 21 million yuan in 2015, but slipped to a loss of 20.8 million yuan in the first six months of 2016, according to a filing by China Eastern Airlines to the Shanghai bourse in November.
China's leadership has been calling for he country's large SOEs to introduce mixed ownership between the government and the private sector, to improve their earning ability and efficiency.
In early April, China Unicom, the state-owned operator of the world's sixth-largest mobile network by subscribers, announced it was getting a strategic private-sector investor, making it a major test case for the reforms.
Last week, the government of Liaoning, a northeastern province, signed a framework agreement with China Merchants Group to establish Liaoning Port Group through the integration of Dalian Port and Yingkou Port Group, pushing up shares of the two listed entities in Hong Kong and Shanghai.
"So far there have been several high-profile SOE reform plans announced, but I am afraid people and the market are expecting some bolder steps, which apparently face great resistance from interest groups," said Larry Hu, an economist at Macquarie Capital.
Rather than mixing private and government ownership in individual companies, it would be more effective just to formally open up the business sectors that have been monopolised by SOEs, or make a straightforward list of businesses that should be closed off to the private sector, he said.
This article appeared in the South China Morning Post print edition as: china eastern treads mixed ownership path