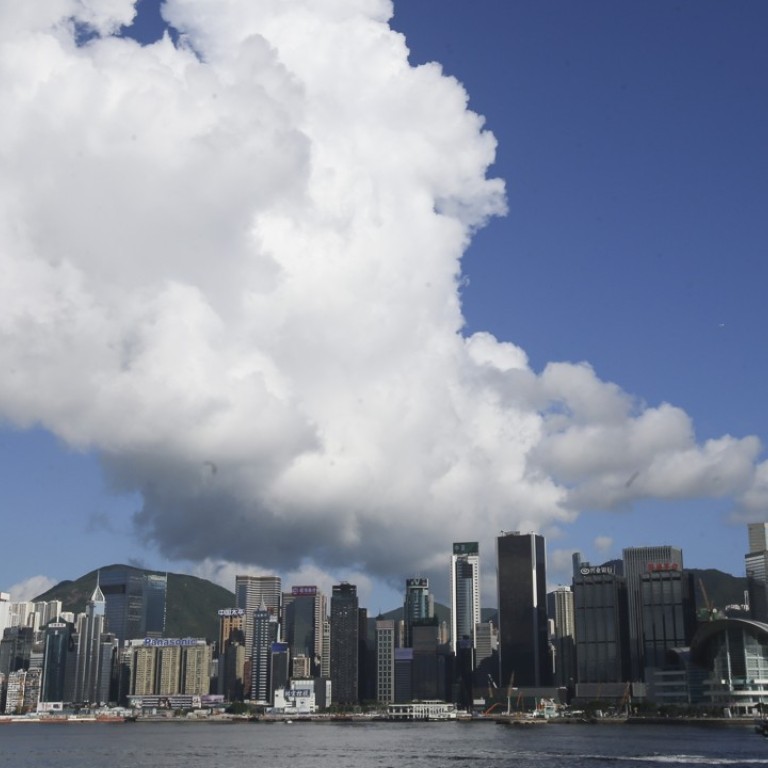 New
The secret to Hong Kong tycoons' success in one word: diversify
Hong Kong's wealthiest are not what they used to be. Where and how fortunes were made very much charted how quickly they grew their billions in the two decades since Hong Kong returned to Chinese power in 1997.
Just as the property business was the mainstay to their rise and success in the 1980s and 1990s, diversification into other industries and geographies became the key to their wealth.
No other tycoon exemplifies the change as well as Li Ka-shing, Hong Kong's richest man. Li's estimated net worth tripled to US$30.3 billion this year from US$11 billion in 1997.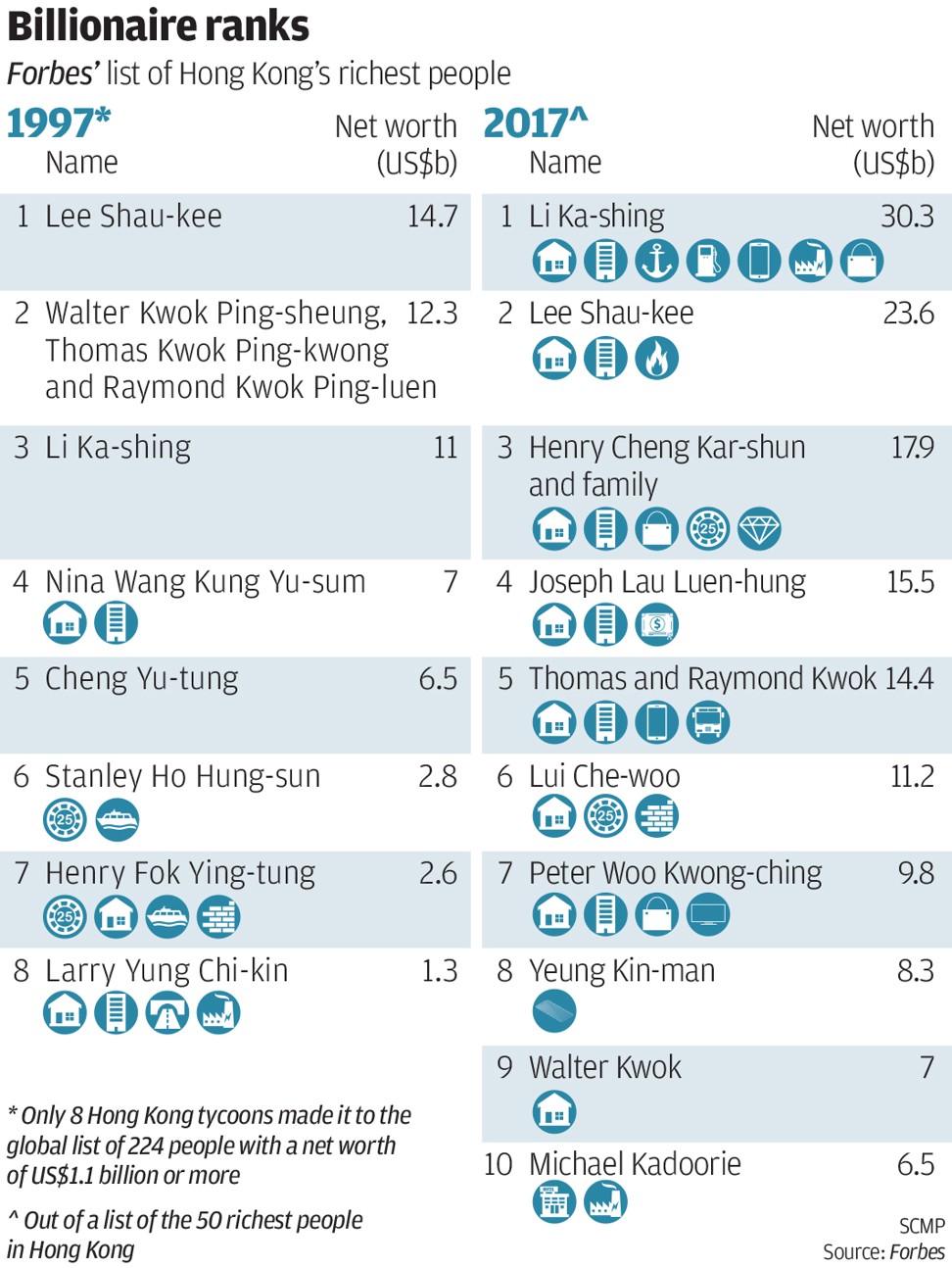 The Li family's flagship, CK Hutchison Holdings, owns businesses ranging from telecommunications networks to container ports, power plants and retail stores all over the world. It earned 59 per cent of its HK$62 billion (US$7.96 billion) in pre-tax profits from core operations in Europe, 15 per cent from Hong Kong and mainland China, 5 per cent from Canada and 19 per cent from the rest of the world.
"Li's outshining with the rest of the pack has a lot to do with his empire's diversification outside the property sector and its overseas expansion strategy," Jun Yang Securities chief executive Kenny Tang Sing-hing said. "It leveraged a lot from its acquisition of Hutchison Whampoa, whose British and international management talent were key to its later success in overseas expansion."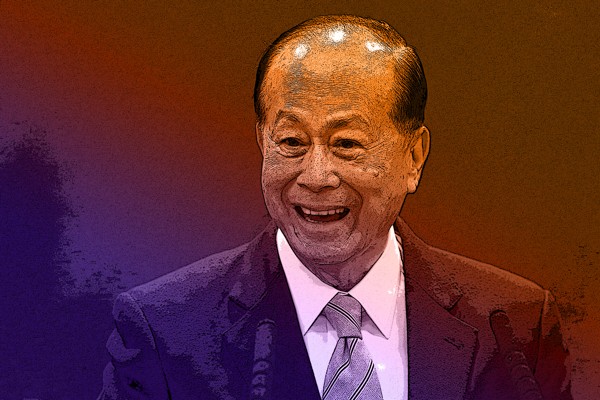 Between 1979 and 1980, Li bought more than 40 per cent of the then debt-laden Hutchison Whampoa, one of the leading trading companies that traces its history to a dockyard in 1863.
Over three decades, Li turned the company into the world's leading port operator with 52 global locations, one of Hong Kong's biggest property developers, the largest international health and beauty product retailer in Asia and Europe, a major international infrastructure investor and a mobile telecommunications operator in Asia and Europe.
The contrast could not have been more stark next to Henderson Land Development and Sun Hung Kai Properties, two developers that earn most of their revenues from Hong Kong and mainland China.
"We have focused on investing here for more than four decades as part of our effort to help develop the city, grow with the people and build a better place to live in," Raymond Kwok Ping-luen, the chairman of SHKP, Hong Kong's largest developer by sales, said in an interview with the South China Morning Post. "We remain committed to offering premium living environments."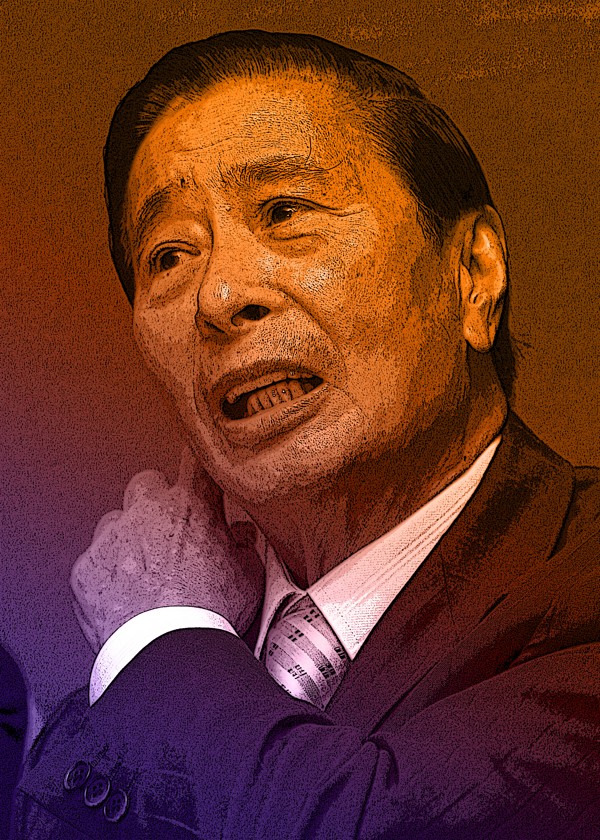 The net worth of SHKP's Kwok brothers has grown 74 per cent in the past 20 years while Henderson's Lee Shau-kee saw his wealth increase 60 per cent, based on
Forbes
' data.
At New World Development, Henry Cheng Kar-shun has also seen his family's wealth get a boost in the past two decades from the non-property businesses, which rode on the mainland Chinese tourism boom in Hong Kong and Macau.
Cheng is Hong Kong's third-richest man with a net worth of US$17.9 billion, ranking ahead of his late father Cheng Yu-tung, who founded the family business empire and was the fifth-richest on the 1997 Forbes list.
In a narrower scale of diversification, Lui Che-woo founded his Hong Kong empire as property developer K Wah International Holdings, but quickly rode on the coattails of Macau's emergence as the world's gaming hub.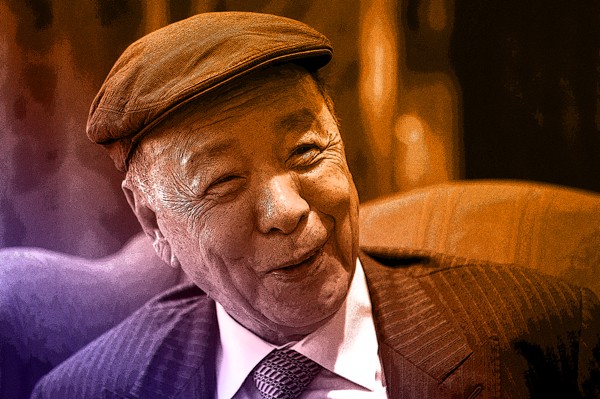 In 2005, Lui injected HK$18 billion of Macau's gaming and entertainment assets into Galaxy Entertainment Group. Galaxy, in which Lui holds a 41.2 per cent stake, also owns the construction material operations and boasts a market capitalisation of HK$177 billion.
Better known these days as a casino tycoon, Lui is now Hong Kong's sixth-wealthiest man, coming from nowhere 20 years ago, although he told the Post that all of this wealth ranking was a mere "numbers game".
Diversification has also bolstered the wealth of Michael Kadoorie, who was born to a Jewish family and grew up in Hong Kong. He is the controlling shareholder of CLP Holdings, Hong Kong's largest electricity generator and distributor.
The company's investment of its Hong Kong regulated earnings in markets in mainland China, Southeast Asia, Australia and India has boosted its growth and lifted Kadoorie's estimated wealth to US$6.5 billion.
Yet as their personal wealth surged, the weight that their companies carry on Hong Kong's benchmark stock index has diminished. The trend has less to do with corporate and financial health than the growing number of mainland Chinese companies on the city's stock exchange.
T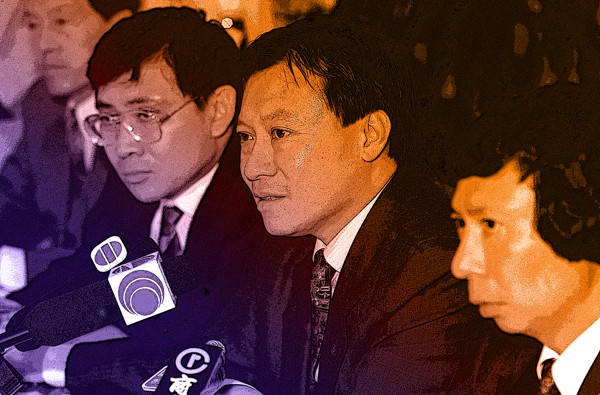 he combined Hang Seng Index weighting of the flagship firms controlled by the city's top four families – Li, Lee, Kwok and Cheng – dropped to 6.5 per cent on May 11 from 23.4 per cent the same time 20 years earlier, according to index compiler Hang Seng Indexes.
In the two decades, the index has risen about 79 per cent.
Besides the jumbo stock market listings of mainland China's banks and insurers, one of the biggest factors behind the dilution was the growth of Shenzhen-based internet giant Tencent Holdings, whose market value surged to HK$2.5 trillion from HK$6.2 billion when it went public in 2004.
As the tycoons' family fortunes continued to snowball, the market value of their listed flagships that focused on real estate development has gone the other way as property counters have been trading at a sharp discount to their net asset values.
Take New World, whose stock market value has fallen more than 70 per cent in the past two decades. During this time, the Cheng family's wealth surged 175 per cent.
Their expanding wealth had a lot to do with the strong earnings of Chow Tai Fook Jewellery Group during Hong Kong's retail boom, when mainland Chinese flocked to the city to splurge on luxury goods. The retailer went public in 2012 and is valued at HK$82 billion.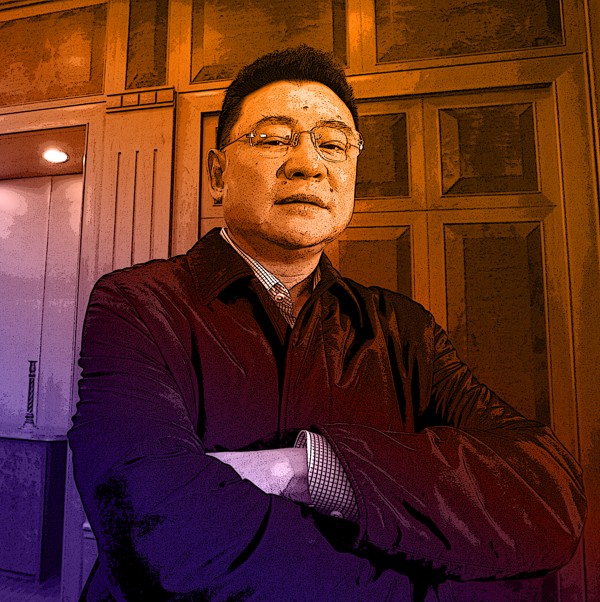 Another big factor was the family's 10 per cent stake in Sociedade de Turismo e Diversoes de Macau (STDM), the 54.1 per cent controlling shareholder of Hong Kong-listed casino operator SJM Holdings.
Set up in 1962, STDM also owns ferry terminal and ferry operations, department stores, travel agencies, hotels, properties, airlines and airport operations in Macau.
SJM's market value has jumped 165 per cent to HK$41.1 billion from HK$15.5 billion when it went public in mid-2008.
By and large, Hong Kong remains a place of choice for many family-controlled businesses even though they are increasingly not Hong Kong natives.
Asia had more than half of the top 50 family-owned firms, where the family owns a stake of at least 20 per cent, out of the 920 publicly listed companies valued at more than US$1 billion each, according to a 2015 research report by Credit Suisse.
Hong Kong had the fifth-highest representation of the 920 firms, after the United States, mainland China, India and Switzerland, underlining the city's importance as a hub for family-controlled firms to set up a base, the report said.
The past two decades has seen the rise of other Hong Kong native high-fliers who earned spots on Forbes' top 10 Hong Kong rich list: Joseph Lau Luen-hung, a property magnate and chairman of Chinese Estates Holdings, who has in recent months been distributing his fortunes amid deteriorating health; and Yeung Kin-man, the owner of Biel Crystal Manufactory, one of the world's largest makers of cover glasses for watches and mobile phones.
Additional reporting by Peggy Sito and Sandy Li