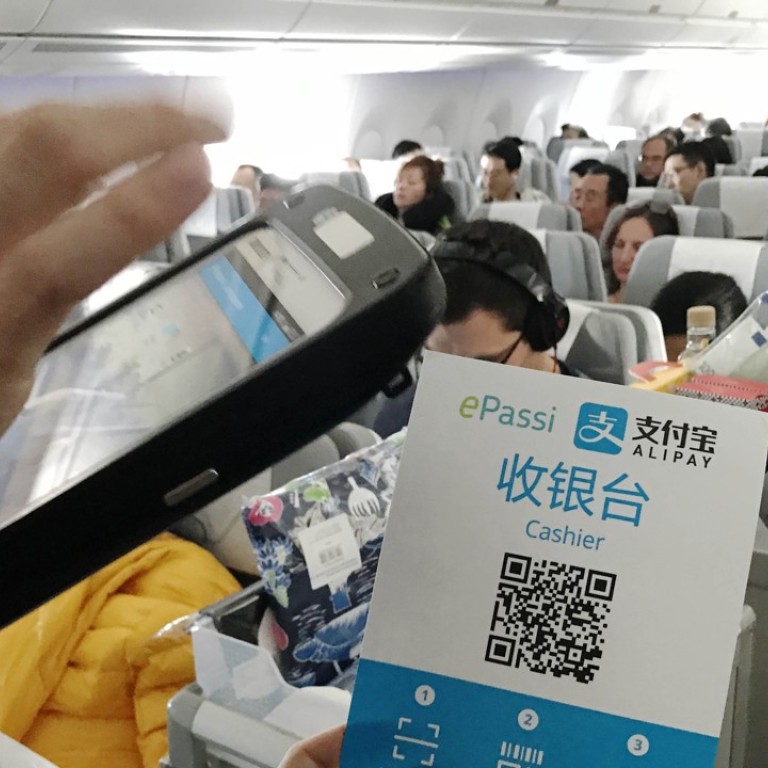 Alipay placing bets on artificial intelligence for quantum leaps in payments system
Ant Financial, the financial affiliate of Alibaba Group, is probably best known for its mobile payment services Alipay. But artificial intelligence is integral to business growth, product security and optimization, according to Qi Yuan, a vice-president and chief data scientist at Ant Financial.
For Ant Financial, which is valued at US$60 billion following a US$4.5 billion fundraising round last year, AI is the key driver for its business. It's been applied to all of its operations which includes loans, wealth management, insurance services and rural finance.
"At Ant Financial, we say AI solves problems," Qi said in an interview in Hangzhou. "In finance, the main problems are credit and risk management."
Alibaba, owner of the South China Morning Post and operator of the world's largest online shopping platform is one of the biggest private enterprise investors in AI, driving China's programme to catch up with the United Sates in investing in machine learning and natural language processing. Alibaba already uses an AI algorithm on its Taobao and Tmall platforms to identify counterfeit products.
Last month, Ant Financial launched an AI-driven, image-recognition system to help the investigators of vehicle insurance claims do their jobs faster and better.
According to Ant Financial, exterior damage claims make up about 60 per cent of the 45 million private vehicle insurance claims filed in China every year. In a demonstration, Ant Financial's algorithm took 6 seconds to assess the damage in 12 different cases, whereas human investigators needed over 6 minutes to reach a verdict over the same claims.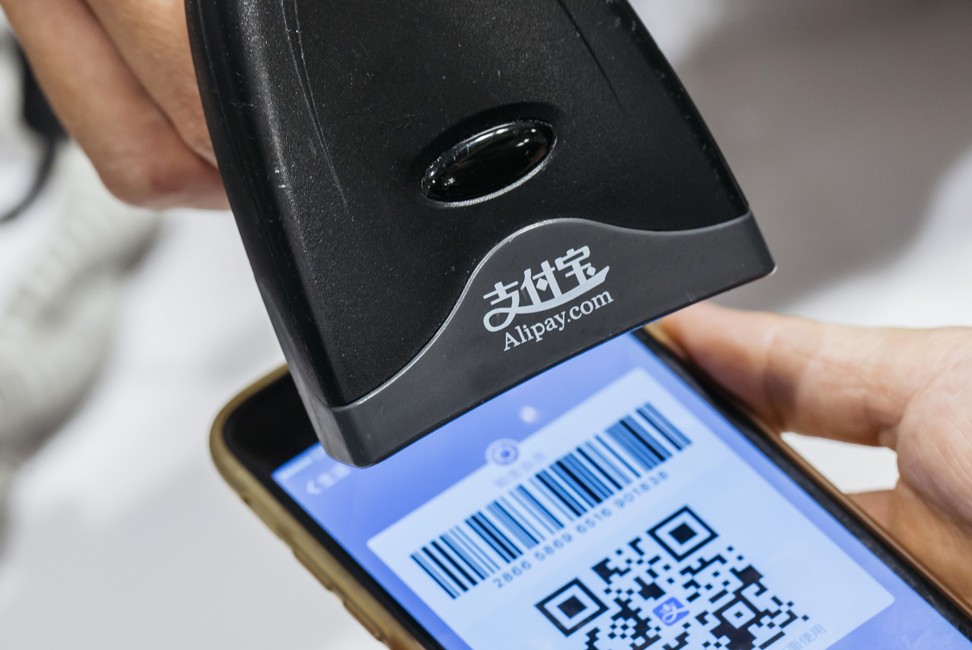 Both humans and machine came to the same conclusion that one of the 12 cases would require further investigation.
"What we have now [the algorithm] is equivalent to someone with 10 years of experience," Qi said. The damage assessment system is currently available to insurers, but the company has plans to offer the product to car owners within a year.
AI is also key to data protection and to detect fraud. "We use machine learning to detect frauds," Qi said. "This would increase of the costs of committing a fraud. And the costs would be so much higher than the actual benefits, and as such it deter frauds."
Ant Financial, which currently employs over 6,000 people, has been growing fast, particularly in the area of customer services. "At this speed of growth, we'll need tens of thousands of people working in customer services, and this is not possible," said Qi.
"When I moved to Ant two years ago, I was the only one working in AI," Qi said. "Within two years, the operation has grown to 300 people."
The company launched a AI-powered chatbot in 2015, and since it has seen a significant improvement in the number of calls handled by the customer services. "This year, we didn't take that many calls because the chat assistant was doing most of the job," said Qi.
Qi, who taught at Purdue University before taking up his first job with Alibaba in China, describes Ant Financial as an entrepreneurial company and AI is like "water", the key to supporting the development. "There are more venues and applications in China [for AI}. There are also many talented people here," Qi said. "AI in the next 10 years will be a leading force not only in China but in the rest of the world."
This article appeared in the South China Morning Post print edition as: AI key growth driver for Ant Financial