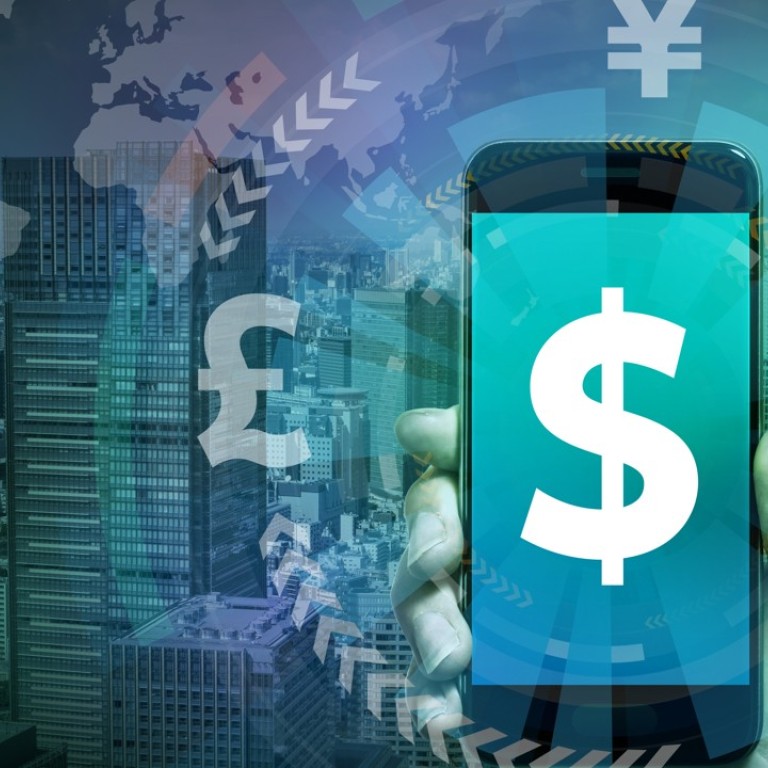 Venture capital firm First Eastern bets on China's fintech development
First Eastern Investment Group, a Hong Kong-based private equity and venture capital firm, is betting big on the future of financial technology in China.
Chief executive Victor Chu said he expects to invest in 10 fintech companies in the mainland and Hong Kong this year. The company has already put money into two such firms, one in Beijing, the other in Hong Kong.
"China now is a leader in terms of fintech development and we hope to bring its technologies to global markets," said Chu. "Searching for new technology, traditionally, we came to the US, Japan and Europe, but now I know I should come to China."
First Eastern invested 8 million yuan (US$1.18 million) in Bicai, a wealth management product sales app that focuses on banks, early this month, obtaining less than a 10 per cent stake. The app aggregates product information from different online banks in China to show customers a variety of return rates.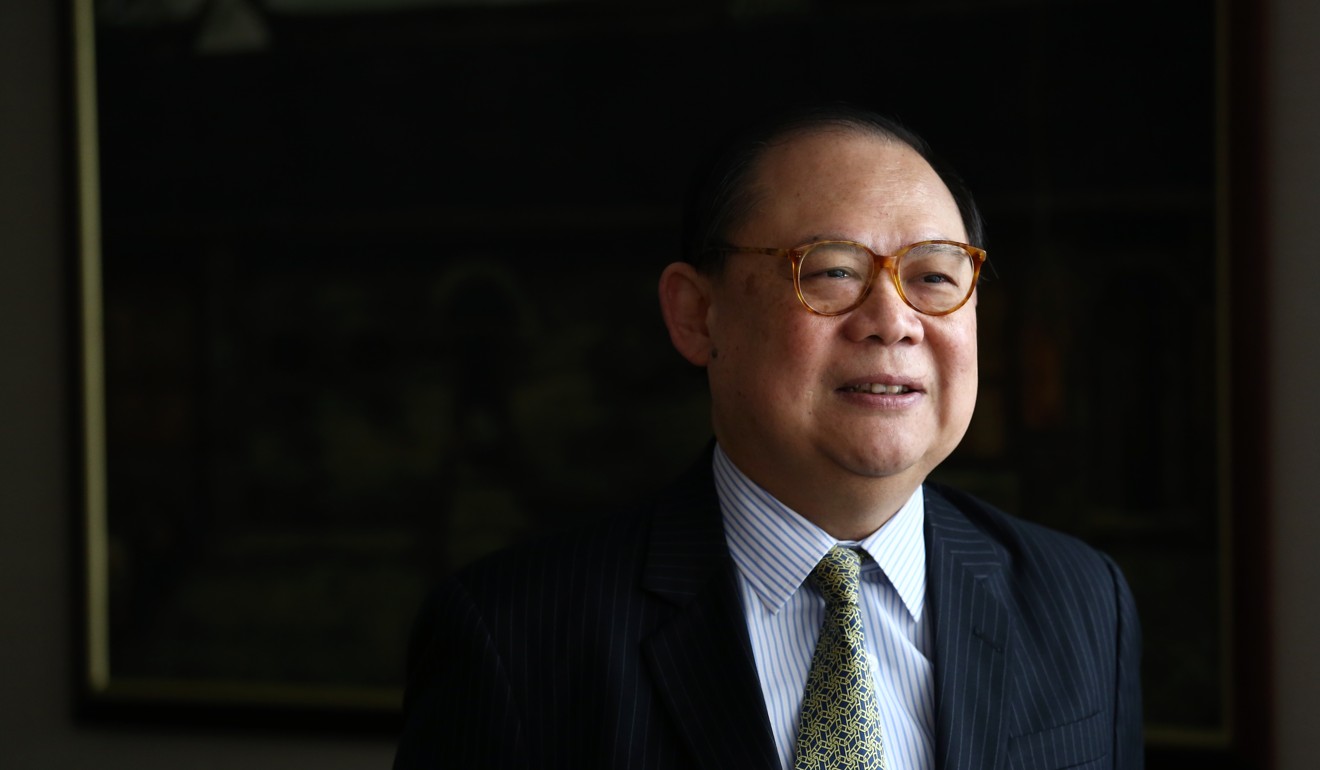 "We will closely watch the company's development and could add further investment into the firm later," said Chu. "For investment into fintech, our strategy is to put 'venture capital' into several companies and then follow up with more for the one that performs best."
Another of First Eastern's investments was in Valoot Technologies, a Hong Kong-based fintech start-up that provides market-based foreign exchange rates for customers during a purchase. The firm launched a partnership with WeChat Pay in the UK.
Fintech development in Hong Kong lags behind mainland China. The mainland has propelled Asia-Pacific to the No 1 spot in the sector, accounting for 48 per cent of the global market – a slice worth US$11.2 billion – last year, according to data from CB Insights.
"One entrepreneur told me it is a big mistake to locate a fintech start-up in Hong Kong and I partially agree," said Ovidiu Olea, founder of Valoot Technologies. "In Hong Kong, people prefer to save and go for better profitability such as apartment purchases in Kowloon or opening up a store to sell things to Chinese travellers."
However, one benefit of Hong Kong is that "everyone knows everyone," he added. "I do not see [such strong] connectivity even in London. If a start-up can survive in Hong Kong, it can survive anywhere."
Besides fintech, Chu said the "renewable energy business in Japan and Singapore" also falls within his investment plan.
Chu said he has invested over US$ 100 million in the UK this year.
In February this year, First Eastern cut its holdings in Japanese low-cost carrier Peach Aviation to 17.9 per cent from 33.3 per cent.
This article appeared in the South China Morning Post print edition as: First Eastern plans big push into fintech sector