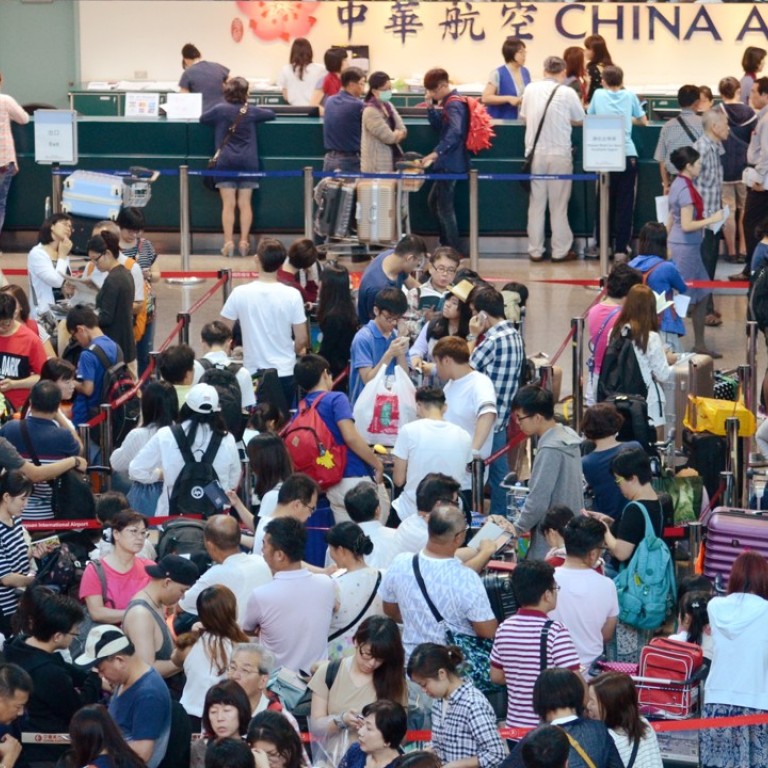 Opinion
Across The Border
by Celia Chen
Across The Border
by Celia Chen
European carriers struggle to profit from flying to China's second-tier cities
European carriers cut capacity on secondary China routes by 23pc in the first seven months, but growth between second-tier cities and Southwest Pacific destinations, mainly Australia, rose 165pc
Foreign airlines, jetting to or from China's second tier cities, are reporting increased local competition, which has led to a fall in profits on the routes, and more empty seats.
According to figures from travel-aviation industry analysts, European carriers cut capacity on secondary China routes by 23 per cent in the first seven months, and suspensions of those are likely to grow in coming months.
Early this year, British Airways (BA), for instance, closed its route from London Heathrow to Chengdu, after the airline said flights were "not commercially viable", despite the capital of southwest China's Sichuan province being widely regarded as one of China's most promising destinations for Europeans, well known for not just its stunning scenery and as the centre of China's efforts to save the panda, but also its hi-tech industry development.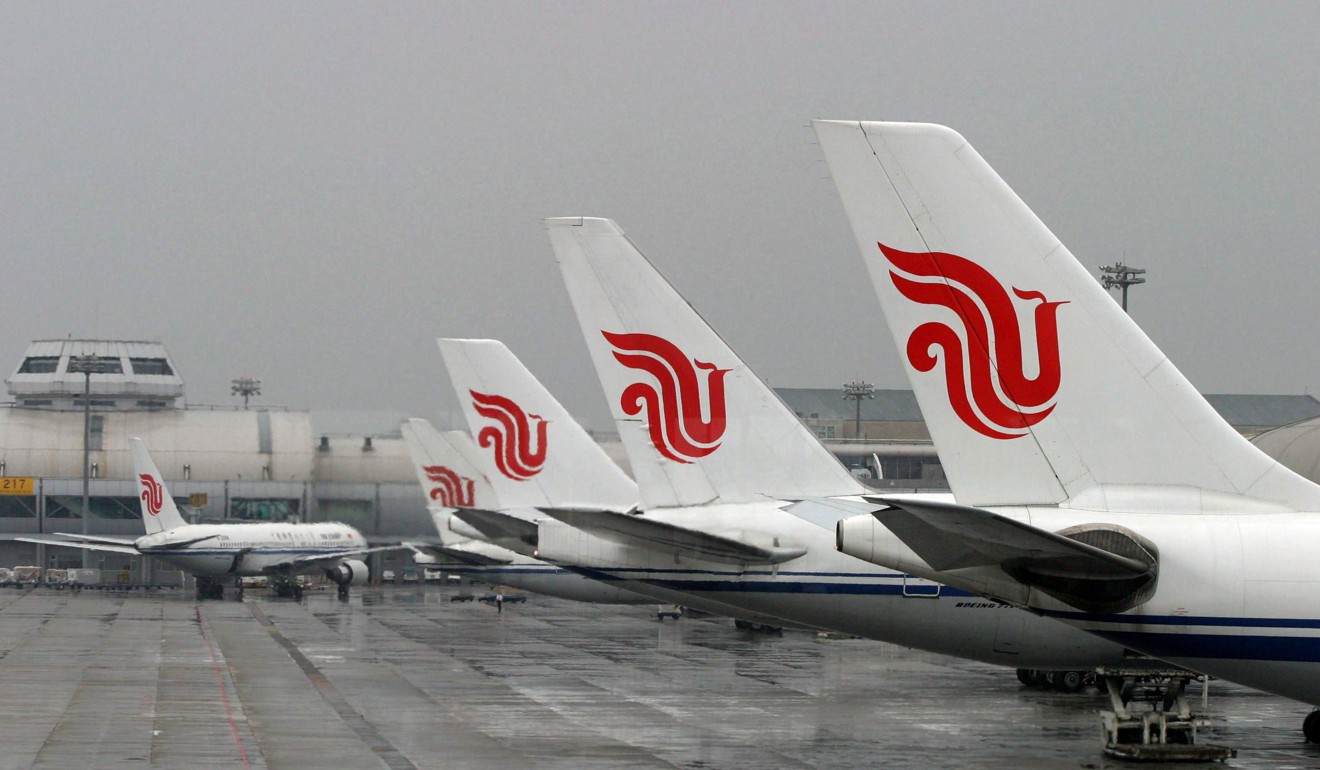 BA is not alone. In October last year, German flag carrier Lufthansa also ceased its route from Frankfurt to Shenyang, the largest city in China's northwest region, where 100 million people live in an area with a population larger than Germany itself.
And earlier this month, the US' United Airlines announced it was quitting services to Hangzhou, the headquarters of China's largest internet giant Alibaba, the owner of the South China Morning Post.
Residents in second-tier cities were widely seen as becoming the globe's most lucrative customer source for overseas travellers, but according to experts the problem for the foreign airlines is, they like to fly using Chinese carriers.
"Traffic demand tends to be lower and more seasonal in nature in second-tier cities compared with the country's four first-tier cities, too" said Corrine Png, chief executive of Crucial Perspective, a transport industry research firm.
Airline profitability is lower on routes to second than first-tier cities because the domestic economic profile makes it harder to charge higher average fares, she added.
And the country's ever-expanding high-speed rail network is also cutting demand for international flights from second-tier cities, as travelling to first-tier exit points becomes easier, quicker and cheaper.
A good example might be flying from Frankfurt to Hangzhou.
Online ticket website Feizhu quoted its cheapest ticket at 3,736 yuan (US$559), but a horrendous total flying time of 33.3 hours.
There are many direct flights, however, to Shanghai taking around 11.5 hours. Then it is just an hour by train to Hangzhou.
Official data showed last year that Europe as a region saw the biggest drop in Chinese travellers, scared off by a spate of terrorist attacks in Paris, Brussels and the south of France. The number of Chinese travellers to France plummeted 20 per cent.
"Flying on a Chinese carrier is a more natural choice, as Chinese travellers are more familiar with domestic airline brands and are more comfortable with the largely Mandarin-speaking cabin crew and ground staff, than they might find on foreign carriers," Png said.
One frequent traveller, Li Xiaoyu, who just flown to Italy from Wuhan, the capital city of Hubei province in central China, said she prefers to fly with Chinese major airlines, such as South China or Air China. for just those reasons.
"Good communication makes me feel safe when I fly to a foreign country and the prices are always cheaper," Li said. "I certainly don't choose foreign airlines, especially ones I know little about."
Png explained Chinese airlines' cost structures are lower than overseas rivals, which "makes it tough for foreign carriers to compete, especially in the more price-sensitive economy class segment of the market", she added.
However, the most recent figures show that airline capacity growth between second-tier cities and other major long-haul international destinations is still expanding fast.
Travel frequency between China's second-tier cities and North America accelerated 252 per cent in the first seven months of this year, compared with 79 per cent growth in the same period last year, data from Crucial Perspective shows.
And growth between second-tier cities and Southwest Pacific destinations, mainly Australia, also rose, 165 per cent compared with last year's 121 per cent.
"Smaller Chinese carriers are particularly aggressive in their international route expansion from second-tier cities," said Png. "At this stage, they are more focused on gaining market share than on maximising near-term profitability."
Vincent Ha, an aviation analyst with Deutsche Bank, still expects capacity expansion on China's international routes, including those by some foreign airlines, will grow at about 15 per cent this year.
"As international passenger traffic growth has been tapering off from a high base," he added, "we will likely still see some pressure on ticket pricing, not to mention threats from low-cost carriers."
This article appeared in the South China Morning Post print edition as: Foreign airlines lose on mainland routes