Energy
Get more with myNEWS
A personalised news feed of stories that matter to you
Learn more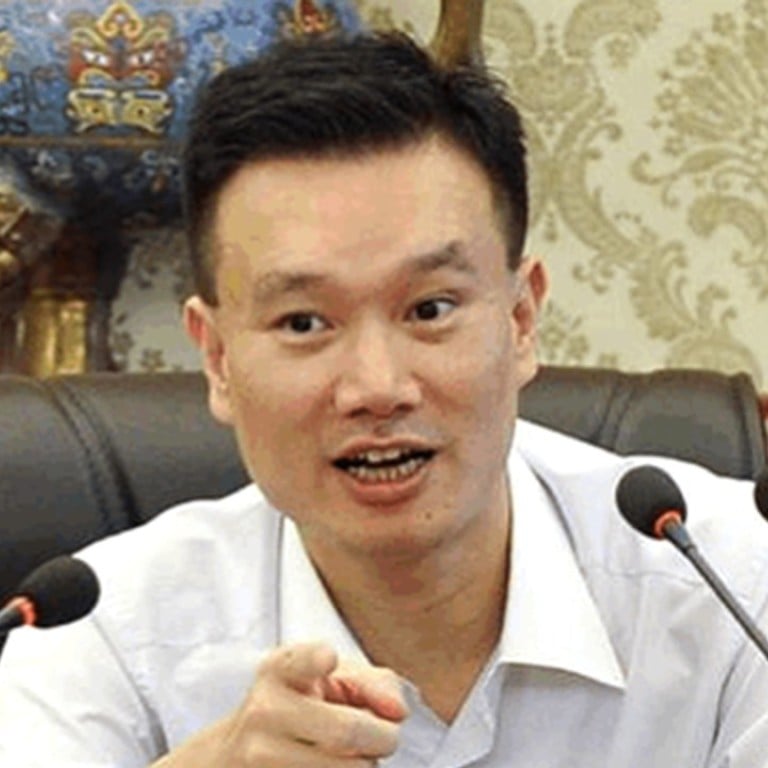 Meet CEFC China, a private company that's managed like a state organisation
CEFC China Energy's headquarters in Shanghai's central business district features a unique juxtaposition of western and Chinese architectural elements, much like the way it has been adding western assets to its growing portfolio of businesses that are still mainly Chinese at the core.
Similar parallels can be drawn on its capability to blend private enterprises' opportunism and speed of deal execution with the financial muscle of state policy banks it can leverage, as well as its top brass that mixes various Communist party representatives with career business managers.
"The headquarters is designed as a western-styled palace integrating classic elegance and modern elements ... with a unique Chinese pavilion deep inside the courtyard," the firm said in a section of its website dedicated to the building.
Building on its huge oil and gas trading and logistics operation in China, the firm has embraced President Xi Jinping's New Silk Road initiative by sealing deals in Central Asia, the Middle East and Eastern Europe.
The company said it will leverage its "deep international energy business and civil public diplomacy experience" to execute its overseas resources development strategy.
The company is also a major builder of facilities to enhance China's energy security, something few private enterprises can achieve.
It has invested heavily in oil storage tanks in Hainan and Shandong provinces, and set up fuel storage joint ventures with state-owned China Railway, China State Shipbuilding and Guangdong Material Reserve Administration.
Despite the company's insistence that it is privately owned, its corporate structure and "civil diplomacy" work have contributed to speculation that it is run like a state-controlled organisation.
CEFC China has a Communist Party committee, a Discipline Inspection committee and a Communist Youth League committee.
The company said it has "fully funded" the China Energy Fund Committee, a Hong Kong-registered non-governmental, non-profit "civil society organisation" and a "high end strategic think tank" in energy strategy research and civil diplomacy.
The CEF committee hosts the annual "Sino-US Colloquium" to promote and dialogue and cooperation between the two nations.
CEFC China also initiated another non-governmental organisation China Academy of Culture, which promotes the concepts of Confucianism, Buddhism and Taoism, besides "the Chinese world view, values, ethics and aesthetics".
Company founding chairman Ye Jianming late last month was named "Buddha's chief warrior attendant" by Korean Buddhist Taego Order - the second largest order in the Korean branch of Chan Buddhism.