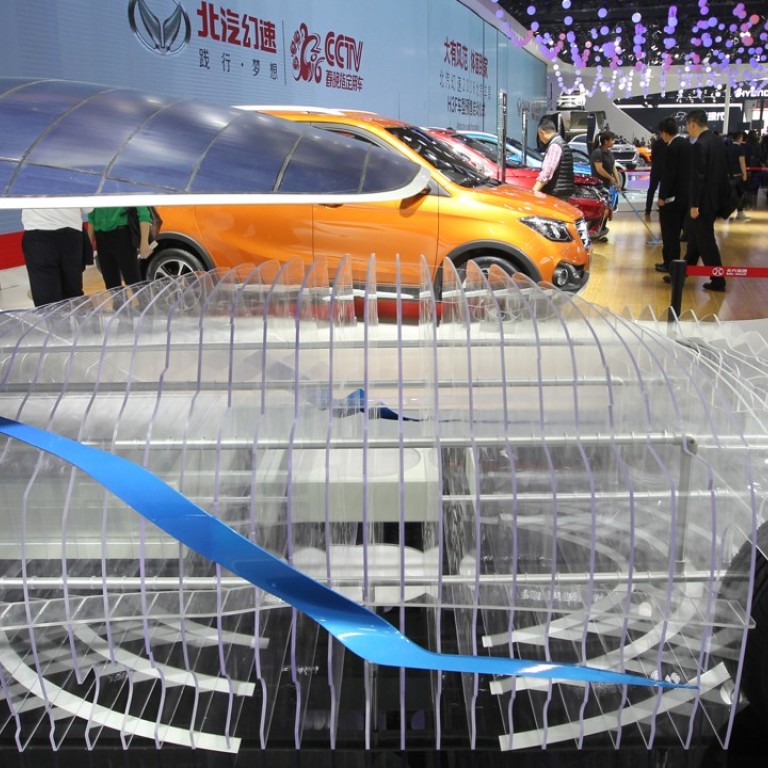 Tencent joins the fray with Baidu in providing artificial intelligence applications for self-driving cars
Members of the alliance included Sebastian Thrun, who spearheaded Google's driverless car and Beijing Automotive
Internet giant
Tencent Holdings
has formed an alliance with a clutch of industry players including Beijing Automotive Group (BAIC) to ramp up development and tech transfer of artificial intelligence (AI) that is used in autonomous driving.
The company whose social media service WeChat has 928 million monthly active user accounts, said it would bank on the alliance to not only support the research for self-driving but also the manufacturing of related products in future.
Chen Juhong, a vice president of Tencent said a certain number of vehicles with self-driving technologies would likely clog the streets in 2020, buoyed by the improvement in the development of advanced driver assistant system (ADAS).
"Tencent hopes to make an all-out effort to reinforce the development of AI technologies used in autonomous driving," she said. "We want to be a 'connector' to help accelerate cooperation, innovation and industry convergence, contributing our humble efforts to the growth of the whole industry."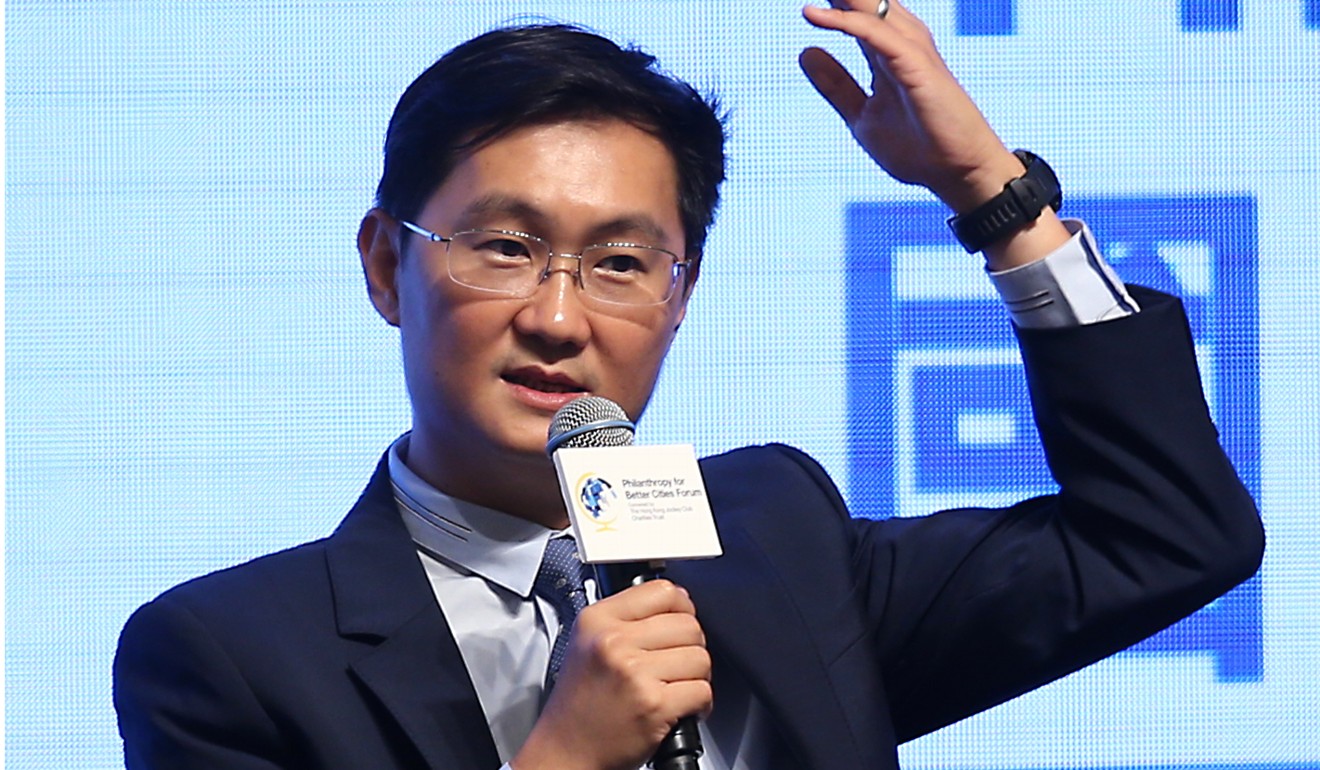 She added that the market size of ADAS alone could reach 100 billion yuan (US$15 billion) in 2020, based on an annualised compound growth rate of 35 per cent.
The members of the club established by Tencent include Sebastian Thrun, a Stanford University computer science professor who has been called the father of Google's self-driving car; BAIC chairman Xu Heyi; Li Bin, founder and chairman of Chinese electric carmaker Nio; Stefan Greiner, director of Audi China's autonomous driving and chassis development; and Li Jun, an academician of the Chinese Academy of Engineering.
Tencent is intensively exploring the potential of autonomous driving in the world's largest auto market, alongside China's two other internet giants, Baidu and Alibaba.
"In this new era, only those who connect with other companies to build the next generation of cars will survive, while those who shut themselves up in a room making vehicles will die," said BAIC's chairman Xu.
In July, Baidu, the operator of China's largest search engine, launched its Project Apollo platform, one of the world's largest and most diversified open autonomous driving alliances, with more than 50 partners including Ford and Daimler.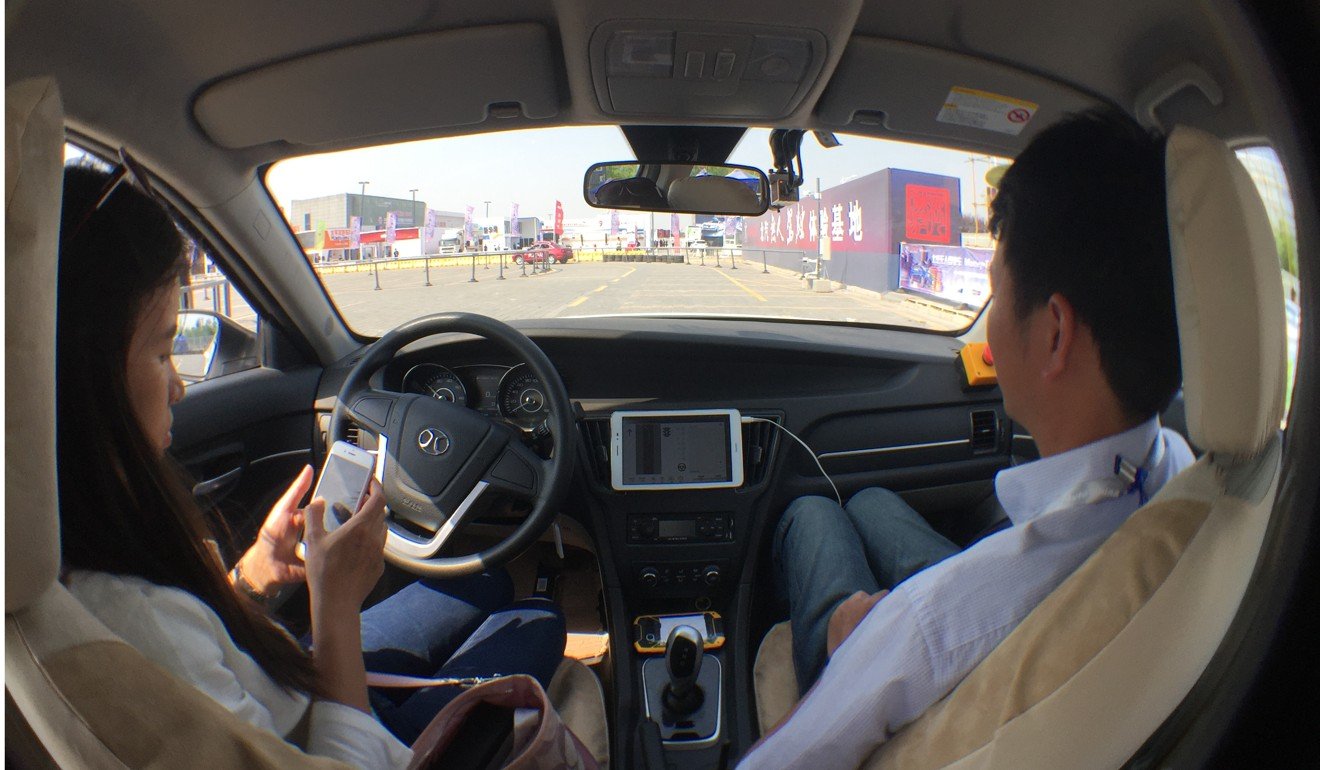 Alibaba, owner of the South China Morning Post, has teamed up with Shanghai-based SAIC Motor to develop internet-connected cars.
SAIC's Roewe RX5 sport-utility vehicle features smart technologies from Alibaba's operating system YunOS, which includes an intelligent digital map, smart voice control, action cameras and internet ID.
Tencent is also an investor in Future Mobility Corp (FMC) and Nio, two electric car start-up firms viewed as China's answers to Tesla.
Beijing has the ambition of turning AI into a 1 trillion yuan industry by 2030, as technology and industrial companies capitalise on the country's massive volume of data generated by 1.4 billion people's daily activities to create new business models such as bike-sharing and digital banking.
Tencent, with its databank based on the vast user numbers of its WeChat and QQ social platforms, is looking to expand its digital banking, mobile game and advertising businesses.
Its net income in the second quarter ended on June 30 jumped 70 per cent to 18.2 billion yuan.
This article appeared in the South China Morning Post print edition as: Tencent to speed up AI applications for self-driving cars