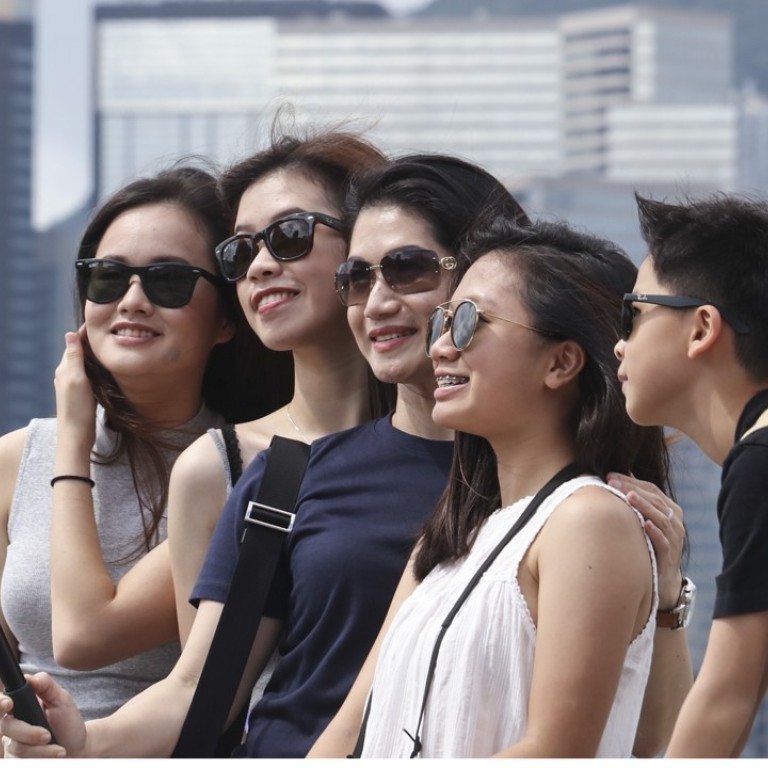 Opinion
Across The Border
by Josh Ye
Across The Border
by Josh Ye
Eyes for AI? China's computer vision tech firms have the answer
Chinese smartphone camera makers' strong first-half performance not only reflects consumers' changing picture snapping behaviour, but also the rapid development and demand in AI technology
Strong interim results posted by Chinese smartphone camera makers may have proven yet again the future of camera manufacturing lies with lenses that are minuscule and A.I.-savvy.
The landscape of the camera making industry has fundamentally changed as consumers are shelving their professional cameras and using smartphones to take pictures in recent years.
Now as computer vision technology, which uses deep learning scheme to enable machines to understand digital images and videos, matures , smartphone camera makers, many of which are leading the pack in computer vision software development, could displace traditional camera makers' dominance in their own backyard.
Companies such as Q Technology, Sunny Optical exemplified the rapid growth of smartphone camera makers in China. Both companies have posted strong first-half results this year, as traditional camera makers such as Canon see a decline in unit sales in digital compact cameras.
According to investment bank Jefferies, Canon's sales this year is expected to nearly halve to 3.5 million units from 6.56 million units in 2015.
Camera module maker Q Technology, which supplies components for smartphone manufacturers such as Huawei and Oppo, reported that its profit for the first half of the year soared 145 per cent to 201.78 million yuan (US$30.71 million), driven by higher average selling prices and growth in shipment volumes.
Q Technology said it had developed mid-to-high end camera modules of 13 mega pixels and above, which saw 249.1 per cent year on year growth in sales volume during the period.
Company chairman He Ningning said the firm now identified itself as an intelligent vision company because the emergence of Internet of Things (IoT) technology, coupled with machine learning technology, were presenting many new business opportunities.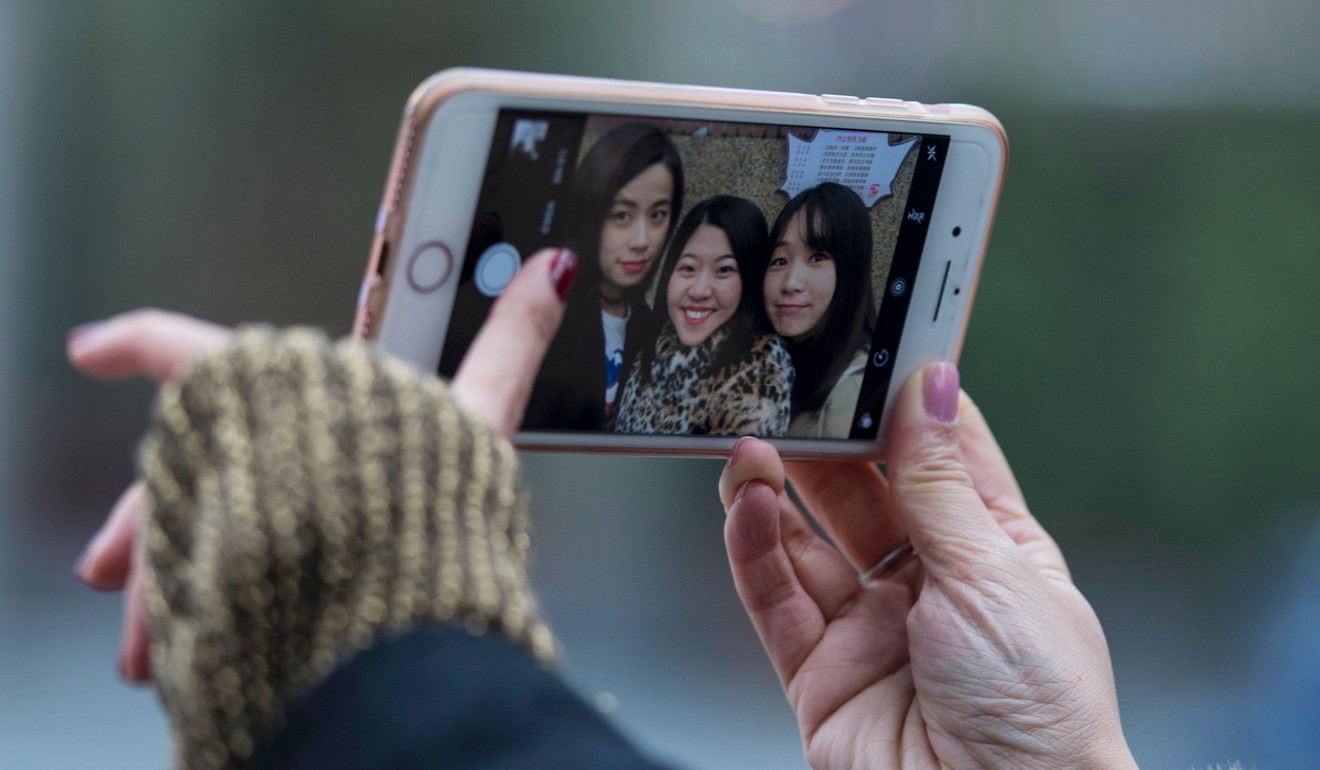 "Machines start to have eyes. This era is fast approaching. Machine can learn by watching," he said. "For example, even refrigerators will be equipped with cameras. Why? Because then they can learn what you put into the fridge and they will start to learn and become more intelligent."
He said the company was looking to strengthen its capacity for application development and analytics, with its next big ambition lying in equipping automobiles with camera lenses, which in turn could allow the company to gain a slice of the potentially lucrative automated driving business in the future.
Sunny Optical, mainland China's largest manufacturer of smartphone camera modules and lenses, also announced in August that its net profit for the six months ended June 30 rose 149.7 per cent to 1.16 billion yuan (US$176.6 million), up from 465.3 million yuan in the same period last year, due to higher gross profit and more stringent control of operating expenses.
Its shares also surged to a record high before the earnings were released.
Analysts Mark Li and Eric Lau from Citi Bank said in a research report, "We believe SO (Sunny Optical) continues to be the leading dual-cam HCM supplier for China smartphone customers, besides competitors in South Korea and Taiwan."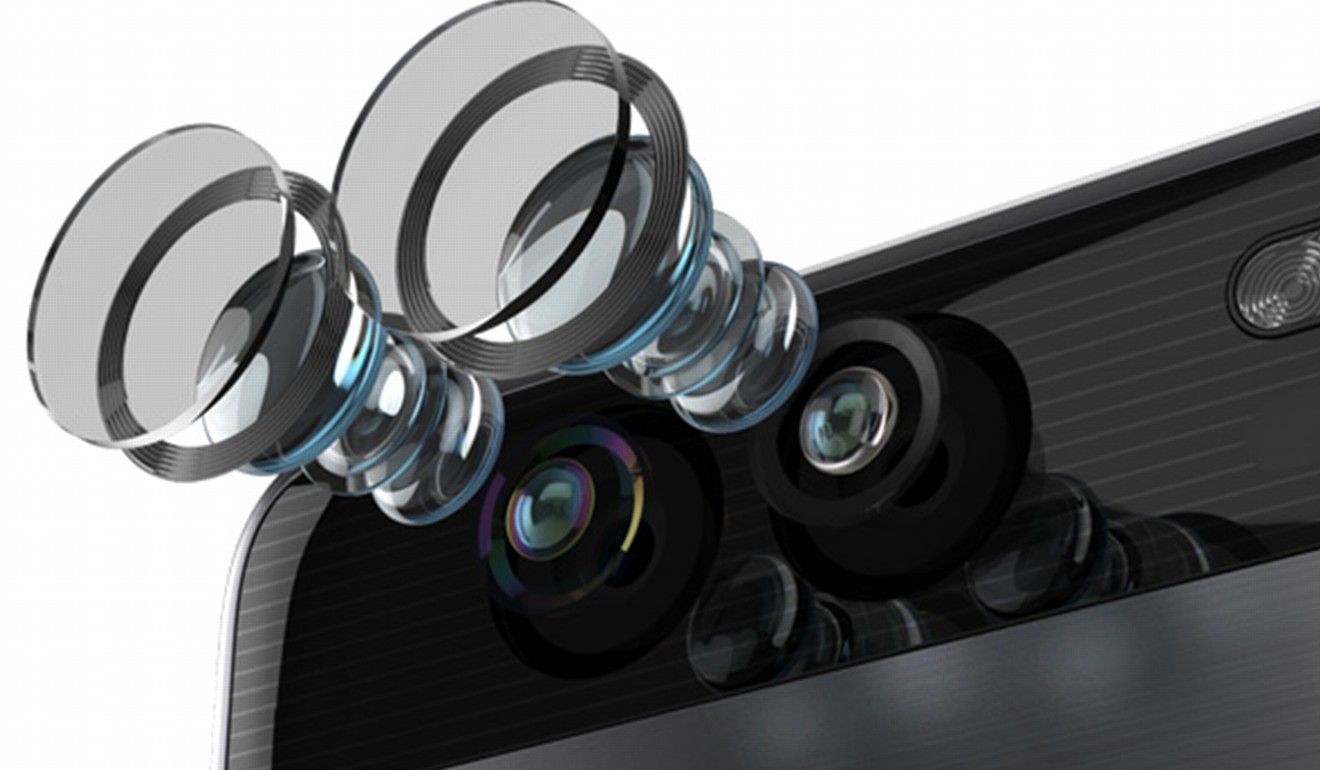 Meitu, a Chinese photo-enhancing app developer which has expanded into smartphone manufacturing, is another example of how Chinese companies are leading in computer vision technology.
Although Meitu's smartphones are equipped with lenses supplied by foreign brands, the Citi analysts said the Xiamen-based company saw a stronger-than-expected performance in its hardware business, which led to a revenue of 1.9 billion yuan billion, up 247.1 per cent year on year.
The company's overall revenue surged 272.3 per cent to reached 2.2 billion yuan in the first half this year, despite a net loss that nonetheless was narrowed by 94 per cent to 131.8 million yuan.
Cai Wensheng, chairman of the company, said in the interim result report, "On the technology side, we have started to incorporate our artificial intelligence technologies into various products."
He cited the example of the 'creative backdrop' filter on Meipai that employed an A.I.-based video segmentation technology to remove the background from a user-generated video in real-time.
"This not only empowered user to create a lot of fun and creative videos, but also opened doors for Meipai to work with advertisers in creating branded backdrop filters for more interactive marketing," he said.
This article appeared in the South China Morning Post print edition as: smartphone camera makers snap future