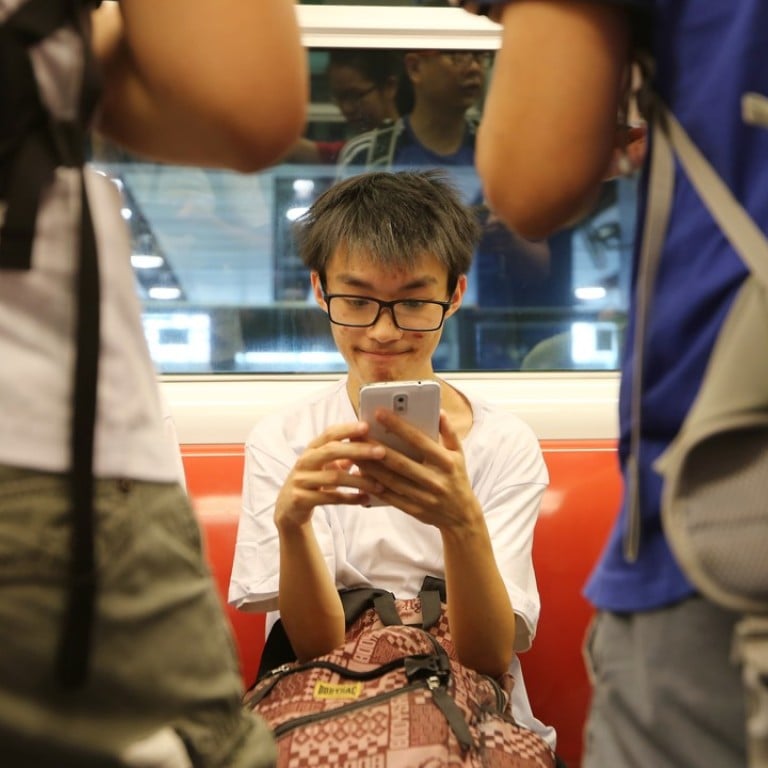 Hong Kong's online ad spend expected to double TV's within five years
Hong Kong's internet advertising campaign budgets will swell to 34 per cent of the industry total by 2021, says new study
Hong Kong's television advertising spend is forecast to continue shrinking over the next five years, losing out to spending on the internet, according to a latest report on the sector.
TV ad spending will fall to 14 per cent of the total market, from the current 16 per cent, while internet campaign budgets will swell to 34 per cent of the industry total by 2021, according to the jointly produced study by global business consultancy PwC and Hong Kong Digital Marketing Association. It first overtook TV for the first time, in 2015.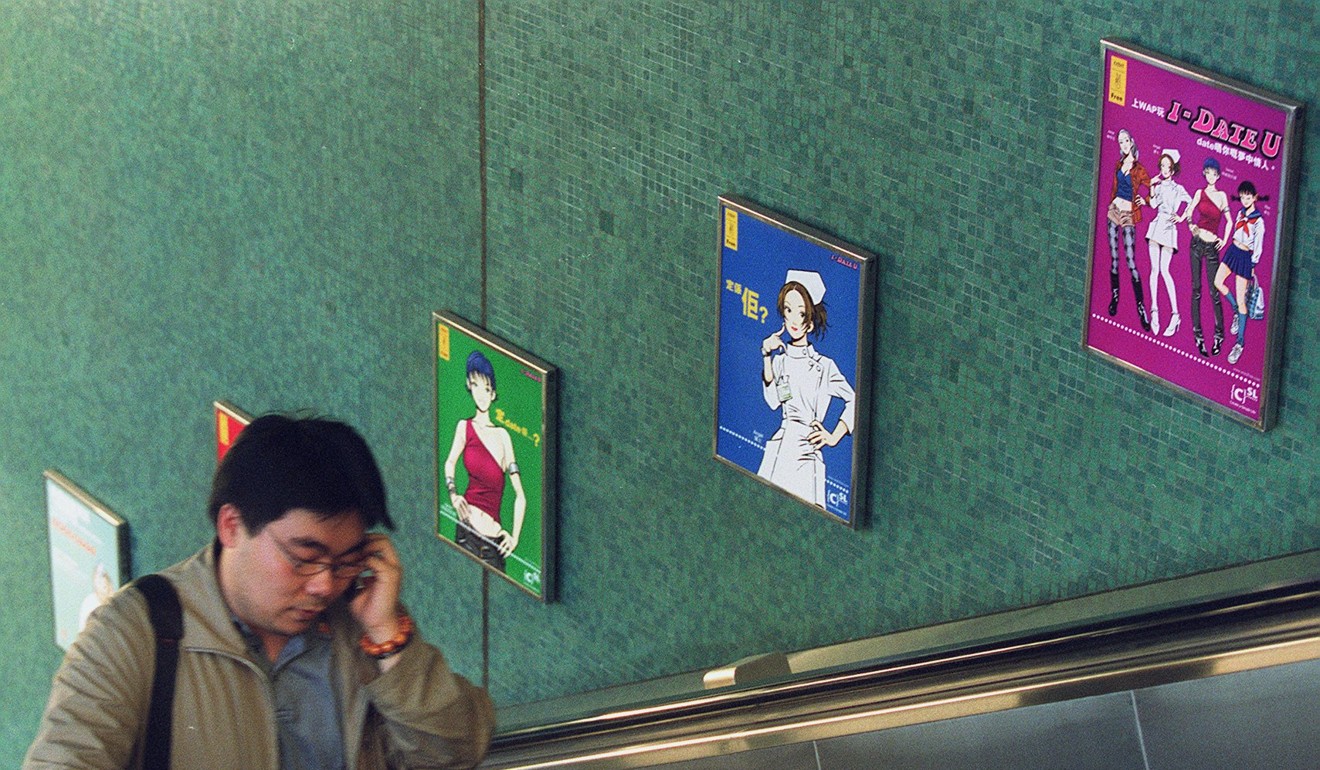 The rest of the ad spending by then will be in magazines (9 per cent), business to business (15pc), newspapers (10pc), and so called out of home, such as in the MTR and on roadsides (14pc).
Cecilia Yau, PwC Hong Kong's entertainment and media leader, said: "The success of digital marketing in Hong Kong will be defined [in future] by the industry's ability to deploy an optimal mix of digital versus traditional media for each marketing campaign."
Hong Kong's TV industry revenues has struggled in recent years.
Most notably, 59-year-old Asia Television – best-known locally as ATV and the first and one of the city's biggest television broadcasting companies – closed for good in April last year, as funding dried up after years of losses.
The city's first cable television company, i-Cable, was also left on the brink earlier this year before new investors stepped in to rescue the company.
The study's findings show digital advertising is now dominating the overall advertising market, and is growing at an annual 10 per cent.
Streaming of content on mobiles is currently soaring in Hong Kong, and the report suggests on average each user has 2.3 devices, and with Hong Kong enjoying average connection speeds of 129.5 megabyte per second, the city is said to be "one of the most digitally enabled in the world".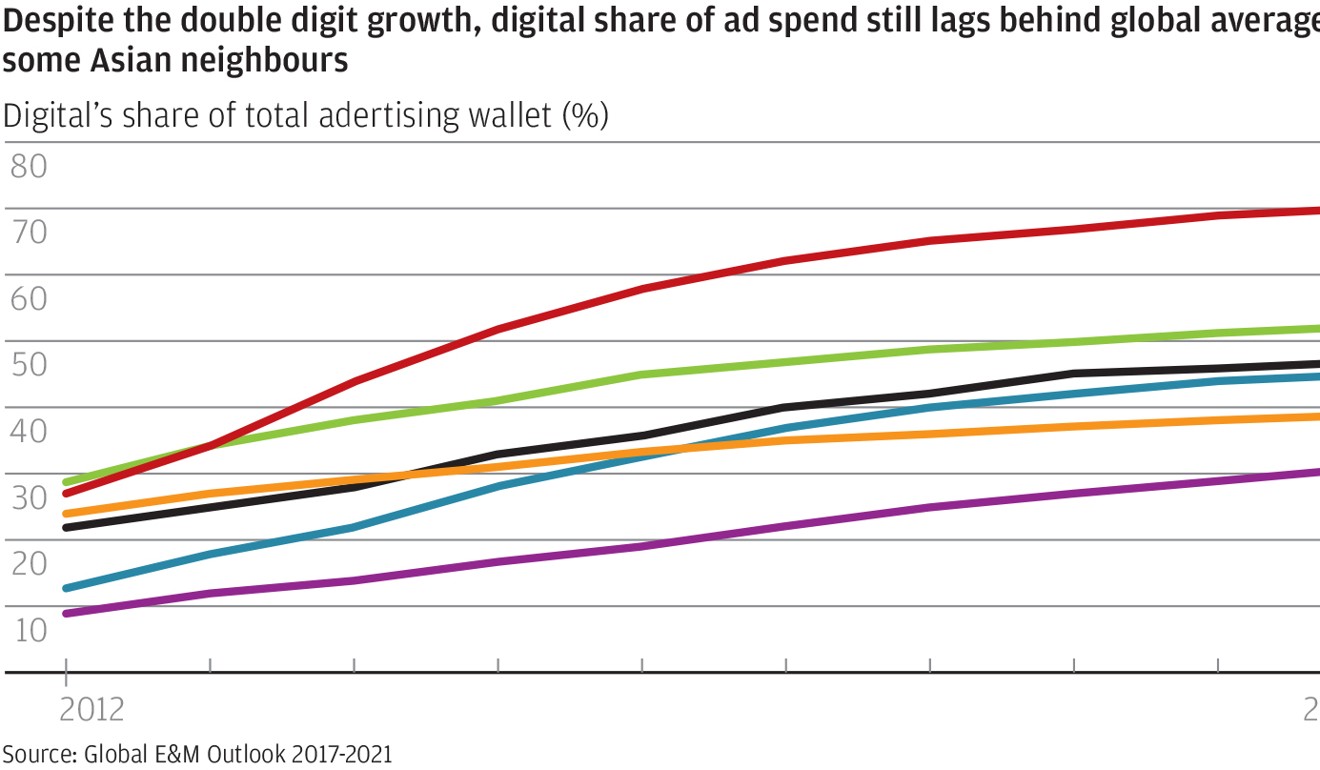 Despite that triple-digit growth, however, the actual digital share of advertising spending in Hong Kong still just lags the global average of 45 per cent, and is well behind that of some Asian neighbours.
Digital campaigns account for about 70 per cent of the total advertising market in mainland China and over half in South Korea, for instance.
2015 was a significant year for the advertising industry as a whole, when revenue growth across the entire sector plunged from 8.2 per cent year on year, to just 2.4 per cent year on year, at which it has struck since.
This article appeared in the South China Morning Post print edition as: Online advertising tipped to bloom as TV spending falls