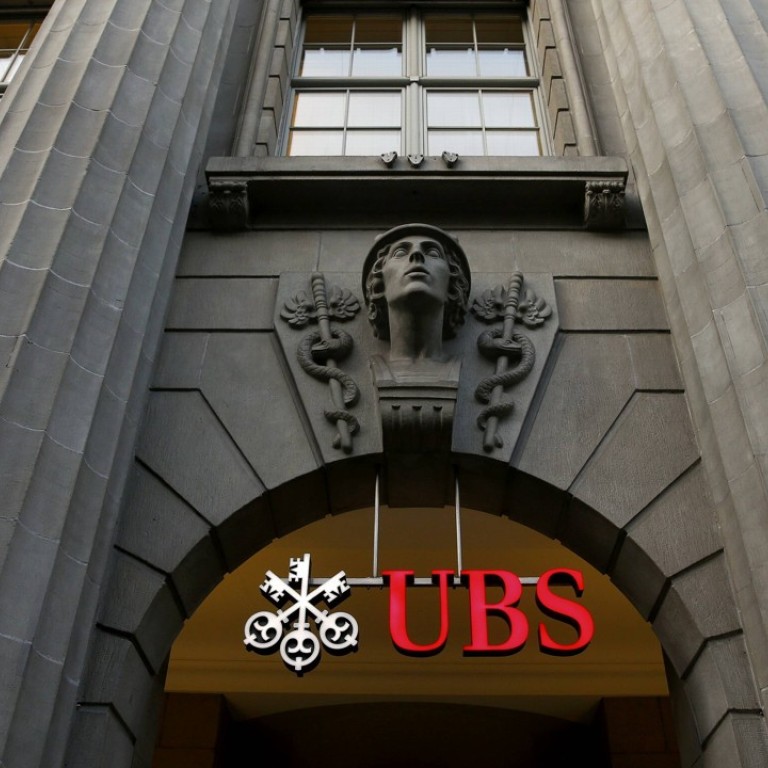 UBS launches yuan hedge fund amid bullish forecast for China's A shares
The Swiss bank is the second foreign institution to be allowed to directly access mainland investors' money
UBS has announced its plan to launch a yuan-denominated hedge fund after its wholly-owned asset management unit in China received the go-ahead to raise money from wealthy mainland investors to invest in the onshore bond and equity markets.
The Swiss bank will become the second foreign institution to tap the mainland's hedge fund sector after Fidelity International launched its first onshore bond fund in Shanghai this year.
Aries Tung, UBS' head of strategy and business development in China, said the fundraising would be completed within this year, and the company has yet to decide whether the first fund would focus on bond or equity investment.
It is now gauging the mainland investors' demand before making a final decision.
"We don't look at short-term volatility in the market," Tung told the South China Morning Post on Thursday. "In general, we are bullish about the A shares' outlook in 2018."
UBS will raise the yuan funds through its subsidiary UBS Asset Management (Shanghai).
No targeted investment size was revealed.
Beijing has gradually liberalised the mainland's capital markets, allowing wholly-owned units of foreign institutions to raise yuan funds through private offering on the mainland last year.
Foreign funds are required to go through a registration and screening process at the Asset Management Association of China, a government-backed industry consortium supervised by the China Securities Regulatory Commission.
Previously, foreign asset managers could only set up minority-owned joint-venture mutual fund companies with their Chinese partners, where they are allowed to launch yuan funds for bond or stock investments.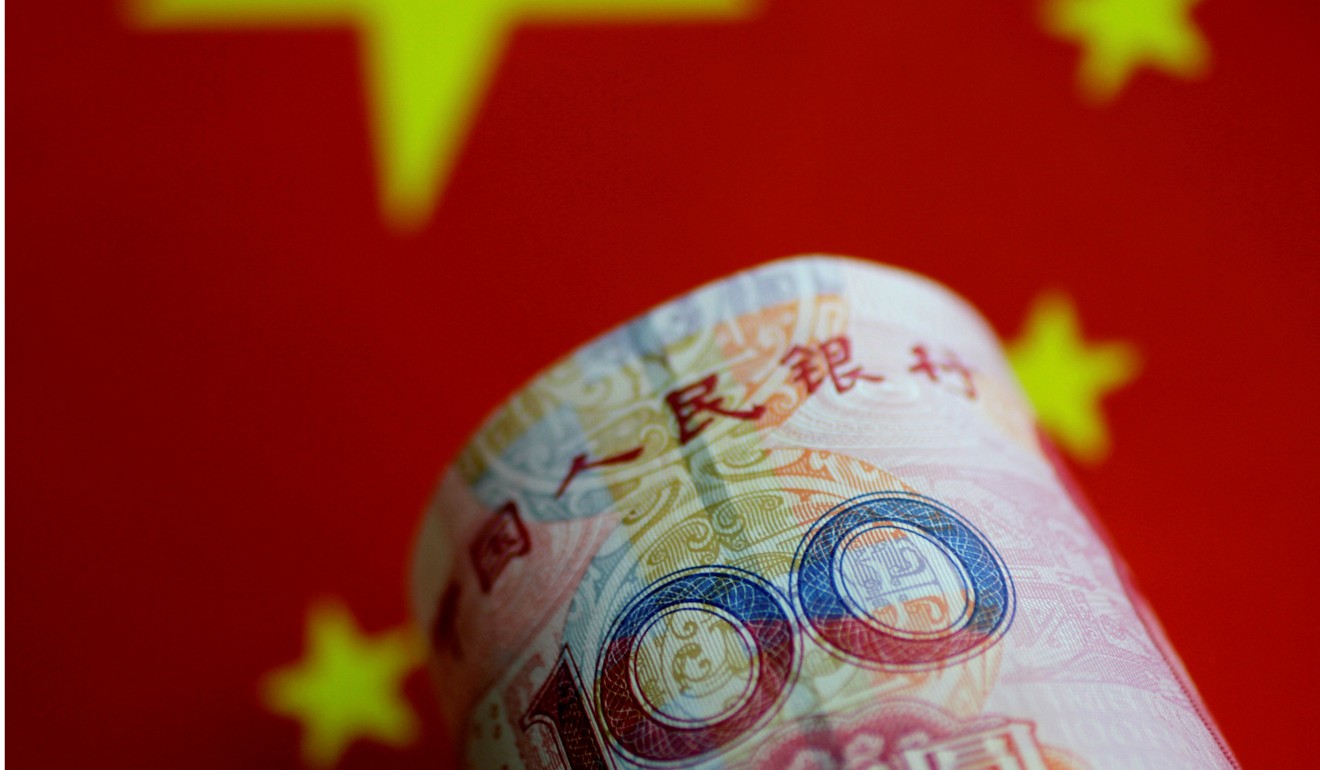 In May, global money manager Fidelity pioneered the move among overseas institutions to distribute investment products through its Shanghai-based unit.
Other foreign companies that have attempted to launch private funds on the mainland include Aberdeen Asset Management, Bridgewater Association and Vanguard.
Unlike equity and bond investments through the qualified foreign institutional investor (QFII) and renminbi qualified foreign institutional investor (RQFII) schemes, global asset managers allowed to create private funds in yuan would be given direct access to mainland investors' money.
QFII and RQFII enable foreign institutions to raise funds offshore before investing in mainland-traded equities and bonds.
UBS became the first foreign institution to buy A shares though the QFII programme when it was officially implemented in 2003.
At the end of July, about 59,000 hedge funds managed by more than 20,000 institutions have registered with the asset management association.
The total assets under management were valued at 9.95 trillion yuan (US$1.53 trillion).
The benchmark Shanghai Composite Index has advanced 8.4 per cent so far this year, closing at 3,365.5 on Thursday.
In 2016, the indicator lost 12.3 per cent following a stock market rout in mid-2015 when US$5 trillion of market capitalisation was wiped out.