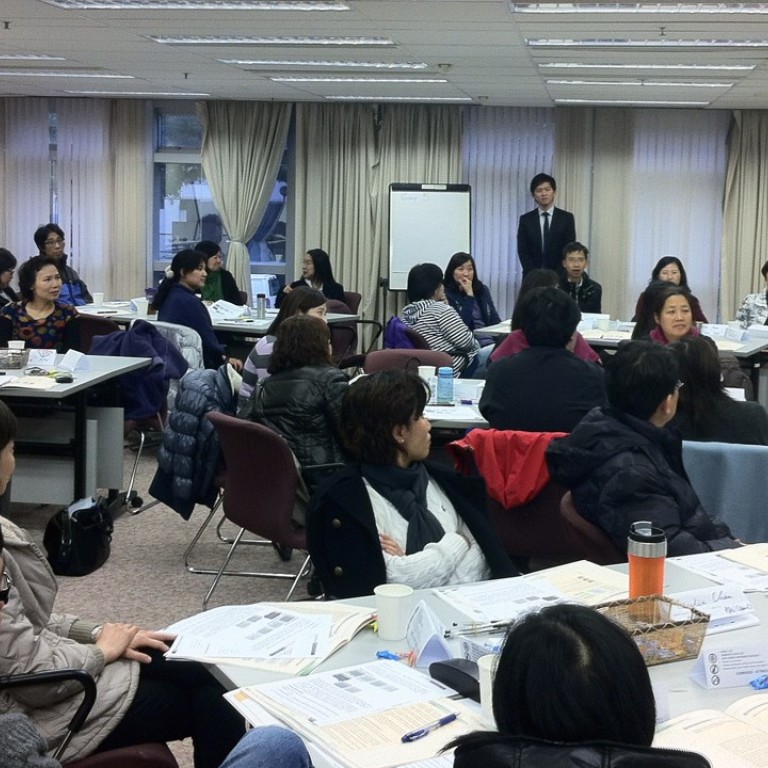 Want to expand overseas? Make sure your management team is worth exporting
Companies entering foreign markets should aim to build a diverse leadership group that embraces best global practices
Many of Asia's corporations are expanding their brands overseas. From Alibaba and Tencent leveraging their internet, social media and payments capabilities to invest in and grow businesses outside China, to Malaysia's Grab expanding its ride-hailing capabilities in Southeast Asia, companies are broadening their reach.
Cross-border investment isn't new. Cross-border promotion of a brand is relatively new for China and increasingly diverse for Japan. Obviously, Japanese car and technology brands such as Toyota, Sony and Honda are already global household names. And China has a few trailblazers: Lenovo and Haier spring to mind. Expect Southeast Asian companies to increasingly spread their wings.
This goes beyond Chinese companies investing in Africa to supplement manufacturing operations back in the mainland or to gain access to natural resources. And it goes beyond Japanese companies looking for investment opportunities outside their own borders because they have already saturated their market.
When I speak to executives at mid-sized companies across sectors in both countries, increasingly I hear them speak about their aspirations of a global footprint and brand recognition. Thanks to digital enablers that make entry to market more feasible and level the playing field to a degree, executives see this aspiration as possible.
Social media and connectivity may have also contributed to the outlook. The world is at our fingertips; we are immediately connected to friends and family globally, so why can't we be even more connected from a business perspective?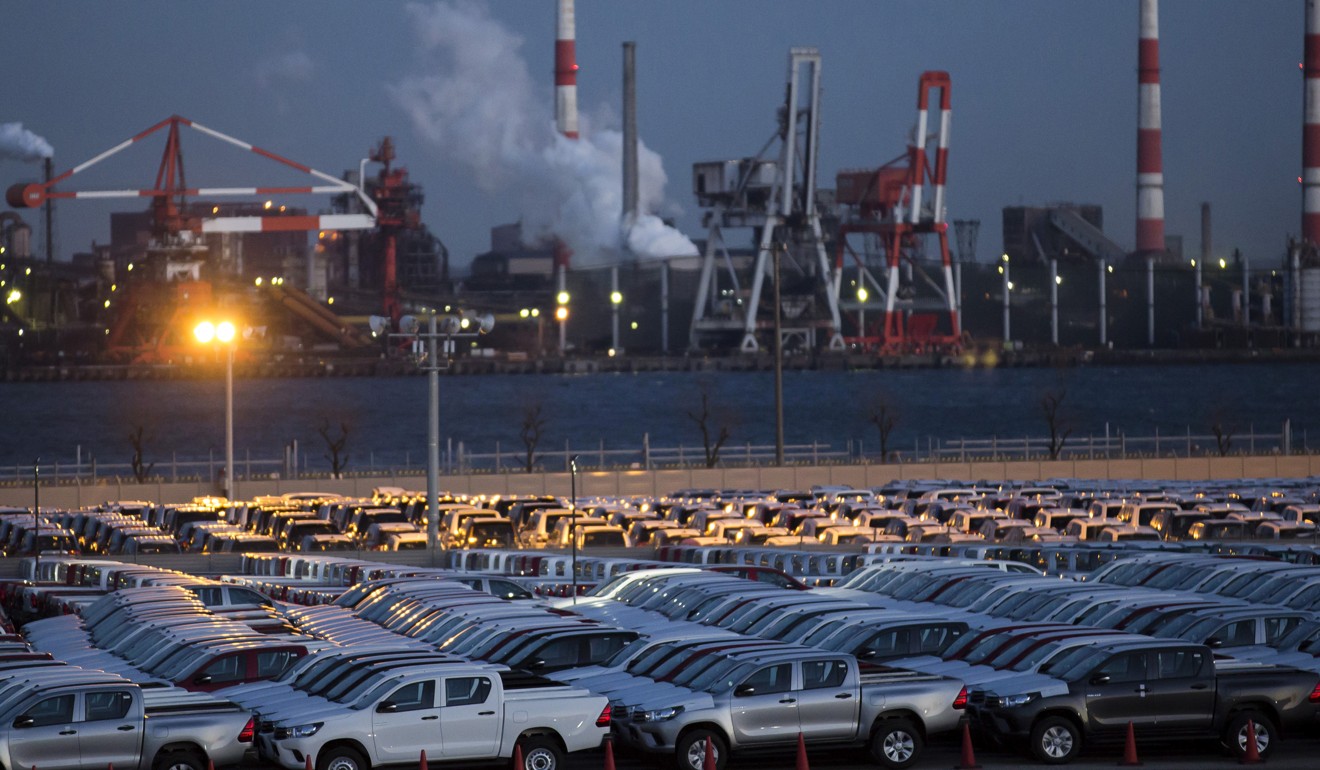 There are obvious external hurdles: anti-globalisation/protectionist political stances are visibly on the rise in many nations, leading to increased regulatory requirements for some industries. But there are also internal hurdles that management teams need to overcome.
And the number one issue is management itself. Whether your aspiration is expanding your brand into a new country or acquiring overseas businesses and exporting your expertise, you ultimately should export your management structure, as well.
That's not always the case. For years, Chinese companies invested in overseas businesses but promised to maintain their acquisition's management team. In part, this was often done to appease political opposition: the Chinese company guaranteed a certain number of high-paying jobs would be retained in the acquired company's home country. It was also done so that Chinese companies could observe and learn different management techniques.
The political barriers have clearly not gone away. But Chinese companies should feel comfortable that their management structure and style is exportable. And that is the question any company that is looking to expand must ask itself. Can our corporate culture be applied elsewhere? And can it be inclusive?
There is no one-size fits all business plan. Every successful multinational has satellite offices that have different practices based on local laws and customs. And these variations should be celebrated. But there does need to be a basic corporate ethos and standard of conduct that is immutable. The most successful multinationals have multicultural leadership that promotes equal opportunity in leadership.
That sounds simplistic and obvious. However, often companies expanding overseas like to have senior leadership that is largely from their home nation or primarily male or, as mentioned above, they don't change the acquiring company's management and therefore don't add value beyond cash infusion.
That limits the value of acquisition and expansion. A leadership team that all looks and sounds the same puts a company at a disadvantage by shutting the door on diverse outlooks. An acquisition that is purely an investment has its place, but it isn't truly expansion.
As companies do their due diligence on expansion, not only do they need to consider if it is strategically a fit and if the finances are right, they also need to question if they have the right management team and plan. Establishing world-class management processes is the first step, not the last one.
Companies should ensure they have leadership programmes in place where they share the mission and strategic intent of the company. What the leadership programme looks like will vary from company to company, but having one is an absolute must. It establishes best practice, enables knowledge transfer and promotes a cohesive corporate ethos. It's also crucial for recruitment: the best and brightest are not going to work for a company where they do not see opportunities for promotion. Leadership programmes highlight a path.
The second critical component companies need to have is genuine succession planning. You cannot just train people to lead, you need to give them visibility and experience in different parts of the business. You need to practise what is preached in the leadership programmes.
Leadership programmes and succession planning have long been basic building blocks of world-class management processes. Today's leadership programmes should be customised and they can be fun (gamification apps, for example, are some of the latest tools available). They are imperative.
The bottom line is that as Asian companies look to expand their businesses into overseas markets they need to make sure their management teams are up for the task. Their aim should be to build a diverse leadership group that embraces best global practices.
Gianfranco Casati is Accenture's group chief executive for growth markets