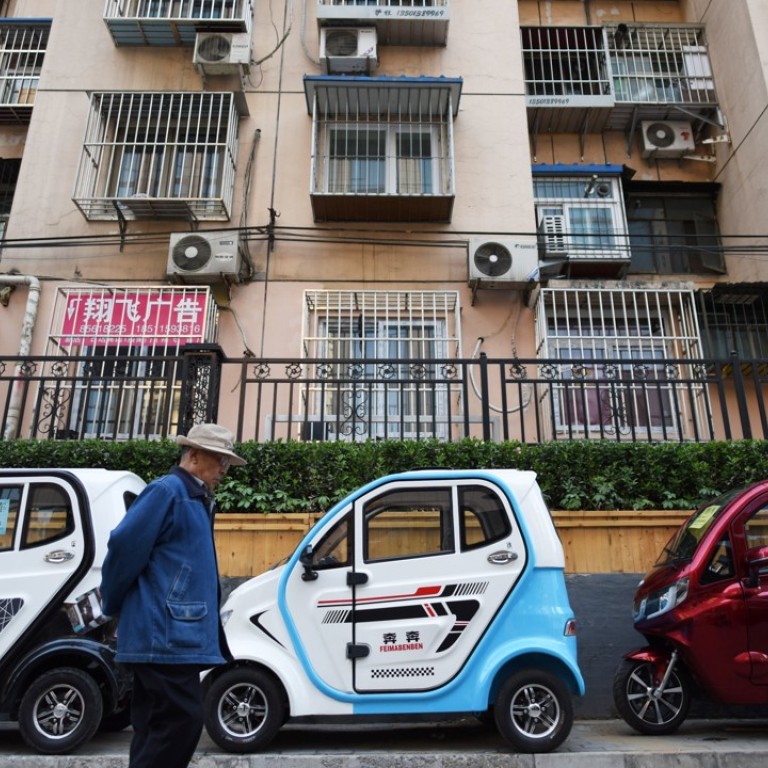 China's electric car boom to spill over into Asia-Pacific bonanza
The region's automobile industry will leapfrog past the pre-electric production era altogether, according to top officials at Japan car giant Nissan
China's expected boom in the use of electric cars (EVs) will spill over into the rest of Asia-Pacific allowing the region's automobile industry to leapfrog past the pre-electric production era altogether, according to top officials at Japanese car giant Nissan.
Yutaka Sanada, Nissan's senior vice-president of Asia and Oceania excluding China and India, told the South China Morning Post the rising demand for EVs among customers has given Chinese car builders and their Asian suppliers a golden opportunity to "impress and improve".
"The significant movement of EVs will drive electrification in Asia and Oceania, not only in demand but also in acceptance," he said.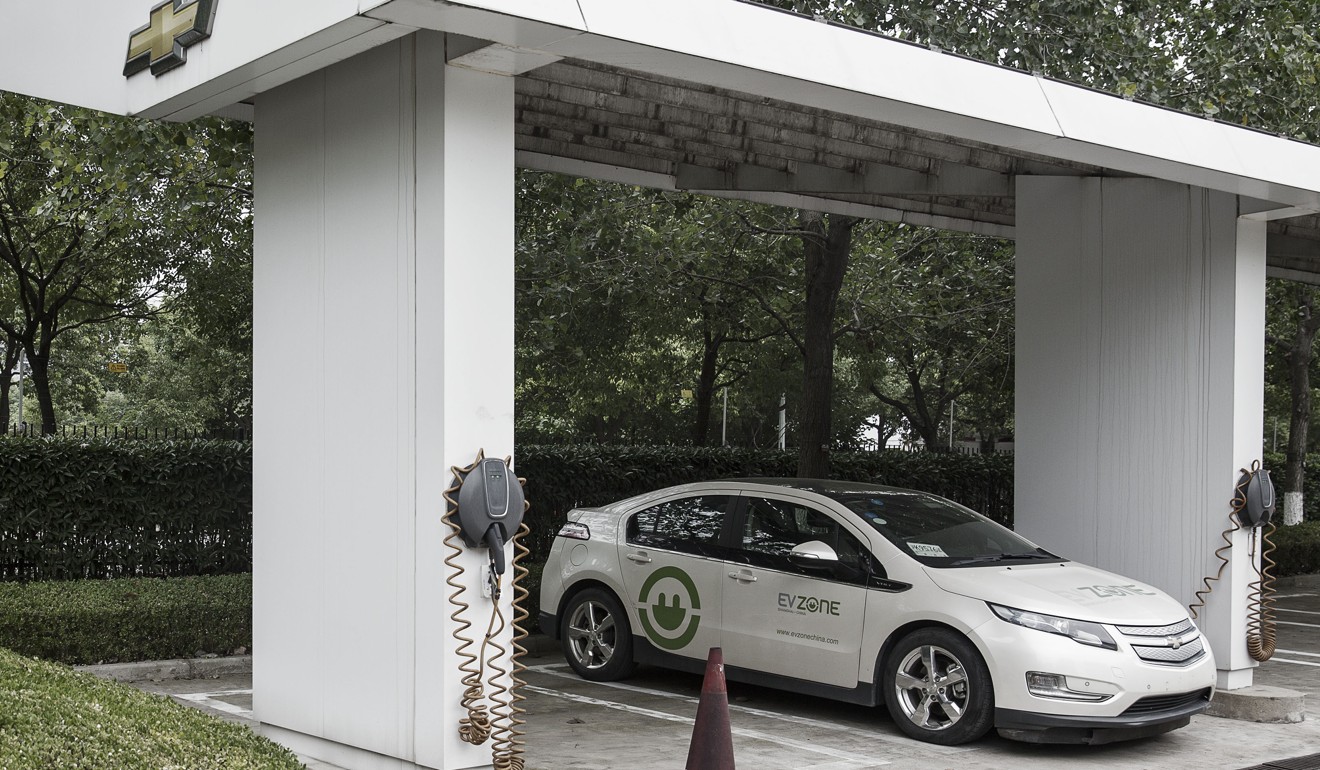 Sanada added that the advances made by Chinese companies in electric cars will also open many doors for production integration further down the road.
"Once the Thai market's electrification demand increases, we may also try to link Chinese electrification part suppliers [with our local production]," he said.
China is a key source for parts, not only for [Nissan in] China but also [Nissan in] Asia and Oceania as a territory."
Vincent Wijnen, Nissan's head of marketing and sales in Asia and Oceania, said the timing of the automotive industry's relentless move into electrification means emerging markets across Southeast Asia are perfectly-positioned to leapfrog straight into the electrification age.
"The biggest markets today are Thailand and Indonesia," he said. "Some are growing very fast like the Philippines. The next one will be Vietnam. Those markets will grow exponentially. We want to make sure that we are ready for that."
Nissan Motor and its alliance partner Renault SA announced last month they were setting up a new joint venture with Chinese partner Dongfeng Motor to design and build electric vehicles in China.
The venture, eGT New Energy Automotive Co, will develop an electric mini-SUV to go into production in 2019 built by Dongfeng, the car-making alliance said, for sale under the partners' branding.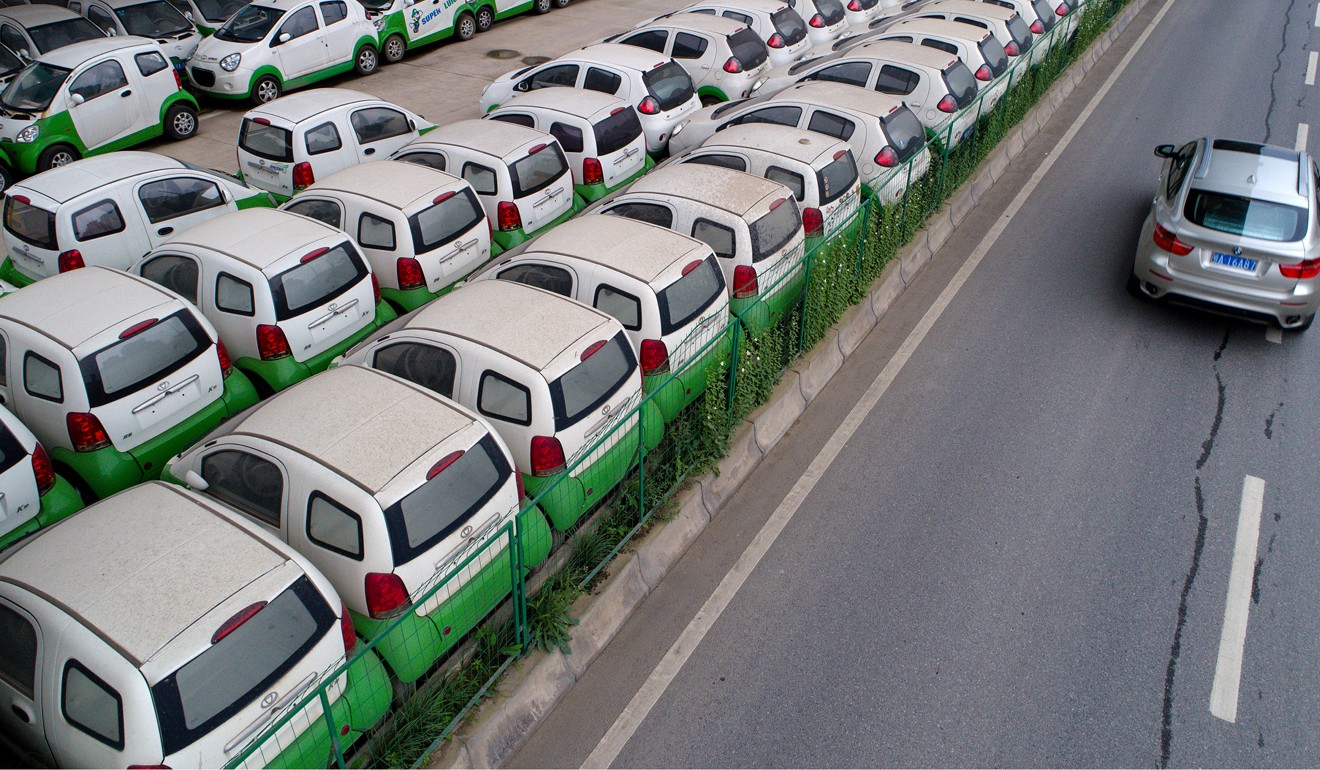 Nissan's own marque the "EV Leaf", has been assembled in mainland China and has been sold as the Venucia e30 since 2014, the new version of Leaf – which the company said will cost about $8,000. It be the first model the alliance designed from scratch in China, according to Bloomberg.
In addition to the Nissan-Renault alliance, Ford Motor Co also said it was exploring a joint venture with carmaker Anhui Zotye Automobile Co to build electric vehicles under a new brand.
In May, Volkswagen received approval for partnership with Anhui Jianghuai Automobile Group to produce electric cars.
China last year sold a world-record 336,000 electric vehicles, surpassing the US as the country with the highest electric car stock, around a third of the global total, according to a report by the International Energy Agency (IEA).
The China Association of Automobile Manufacturers reported this month that sales of new energy vehicle, including electric ones and plug-in hybrids, has so far already jumped 30.2 per cent to 320,000 vehicles, accounting for 1.8 per cent of the country's entire 17.51 million automobile sales by the end of August.
This article appeared in the South China Morning Post print edition as: Mainland electric vehicle boom to spark regional push