Alibaba
Get more with myNEWS
A personalised news feed of stories that matter to you
Learn more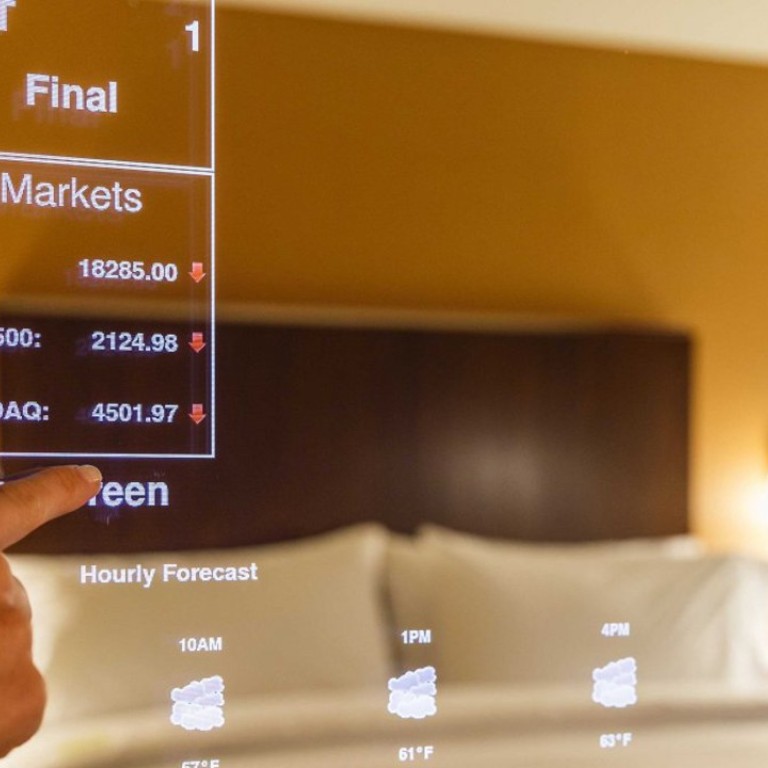 How 'smart' speakers and facilities could change China's hotel industry for good
After forming a joint venture with Marriott International in August, Alibaba's voice-activated smart speakers are going to be installed in 100,000 hotel rooms, and that could just be for starters
Hotels across China are set to become the latest frontier for voice-activated technologies, with e-commerce giant Alibaba Group now planning to equip 100,000 hotels rooms with smart speakers, which it claims will provide Chinese tourists better levels of hospitality, albeit it with less of a human touch.
The e-commerce giant's online travel unit Fliggy (formerly Alitrip), plans to provide hands-free speakers, which can provide services controlled only by the sound of a voice, to allow guests to turn on lights, for instance, change television channels, book taxis and order room service.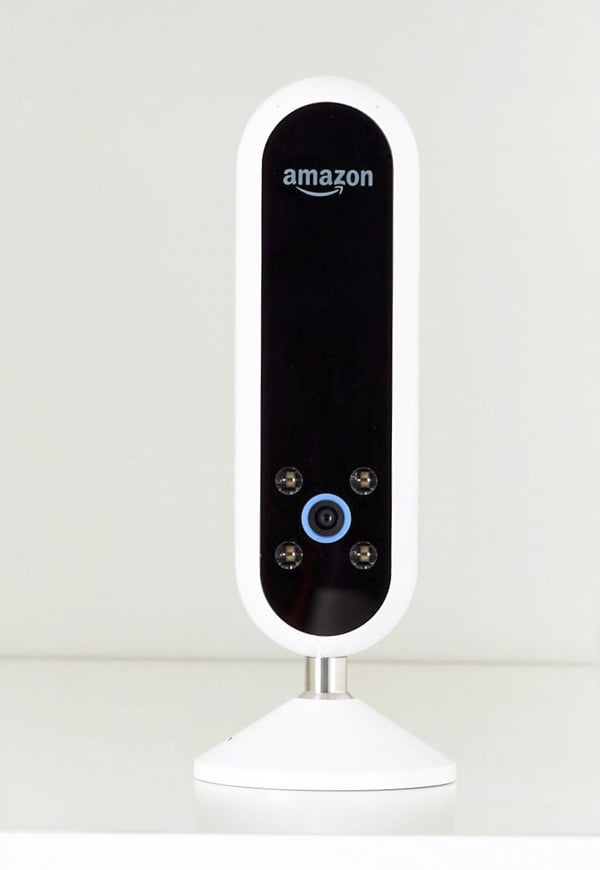 The move is ultimately part of a broader effort by Alibaba, and other Chinese technology firms, to upgrade many more thousands of traditional hotels, with new technology-enabled smart solutions.
This year a wave of manufacturers have announced plans to incorporate voice activation into everything from refrigerators and vacuum cleaners, to televisions and even cars.
So far, the most-recognised global market leader for speaker-activated technology is the Amazon Echo speaker, which debuted in late 2014.
The reason for choosing the hotels market as the first place to offer large-scale commercialisation of its own smart speaker is because hotel guests are likely to have more demand for such services, according to Du Haitao, product director of Alibaba's Artificial Intelligence (AI) Labs which has developed its speaker, named the "Tmall Genie", especially in unfamiliar surroundings.
"Hotel guests, especially those on holiday, usually spend a lot of time in their hotel rooms," Du says. "By using their voice to command the services they need, guests can expect to be more satisfied with the [services offered] while in their hotel."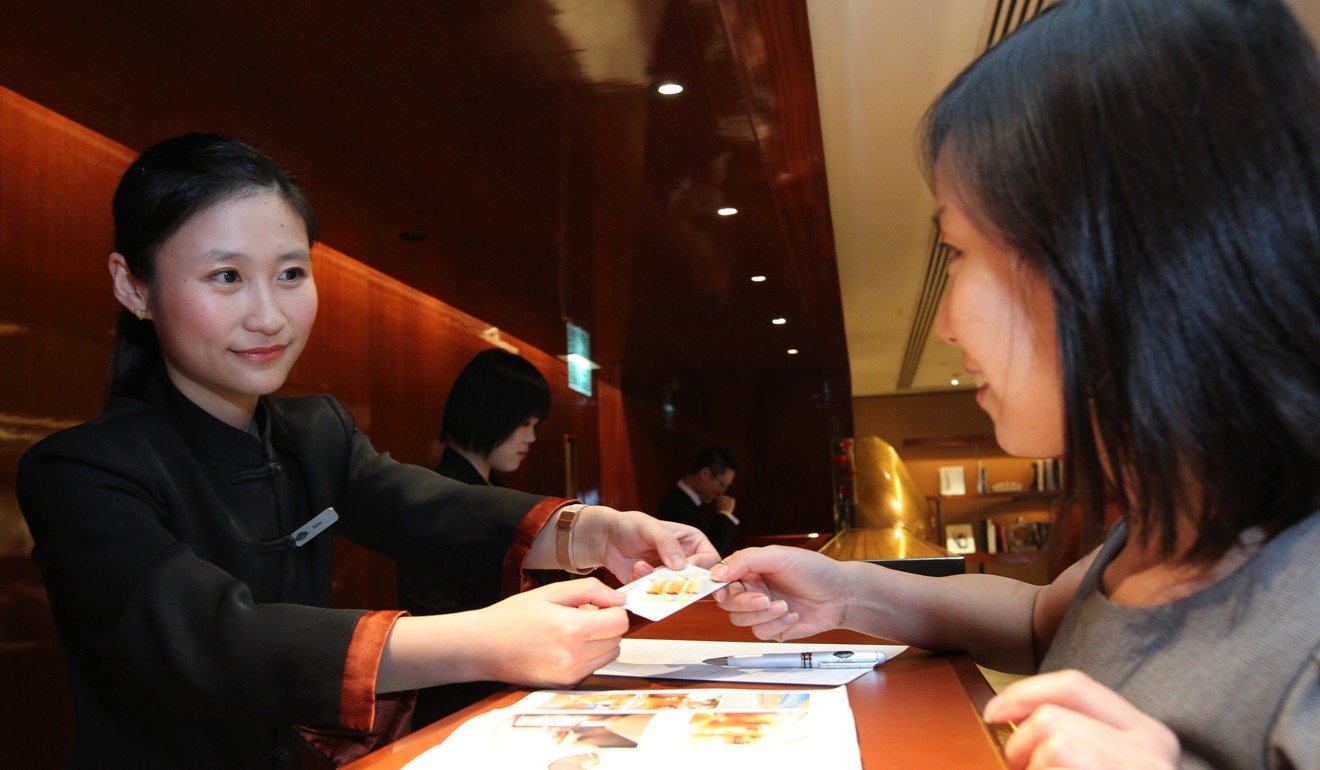 The plan to use the Tmall Genie, which Du likes to equate to an in-room hotel butler, was announced at the end of September, a month after Alibaba teamed up with Marriott International, the world's biggest hospitality company, in a joint venture that aims to deliver more personal digital travel services, to mainland Chinese tourists.
A "Westin" branded hotel in Sanya in China's southern island province Hainan – part of the Marriott Group – is already testing the voice-command service.
Guests who visit the hotel are already able to use a string of innovative services, including "swiping their faces to check in" – another type of AI which is growing fast – using facial recognition.
Fliggy plans to position Hangzhou – Alibaba's home city – as the first wider region to see the most significant, widespread changes brought about by its smart-hotel solutions, without giving any detailed timetable.
By "employing" hundreds of thousands of Tmall Genies, Alibaba is joining a global trend in which tech giants including Amazon and Apple are already using hotels to showcase their most popular smart-home concepts.
In the future they are likely to offer customers the ability to manage their own household systems including heating, air-conditioning, lighting and entertainment, simply by "speaking" a request.
In December last year, Wynn Resorts became the first hotel company in the world to install Amazon's Alexa-powered Echo devices, in its flagship Wynn Las Vegas property.
Rather than reducing human contact – often vital for success in the hospitality industry – analysts and insiders say the use of smart speakers simply provides hotel guests with an alternative solution, in case they need privacy.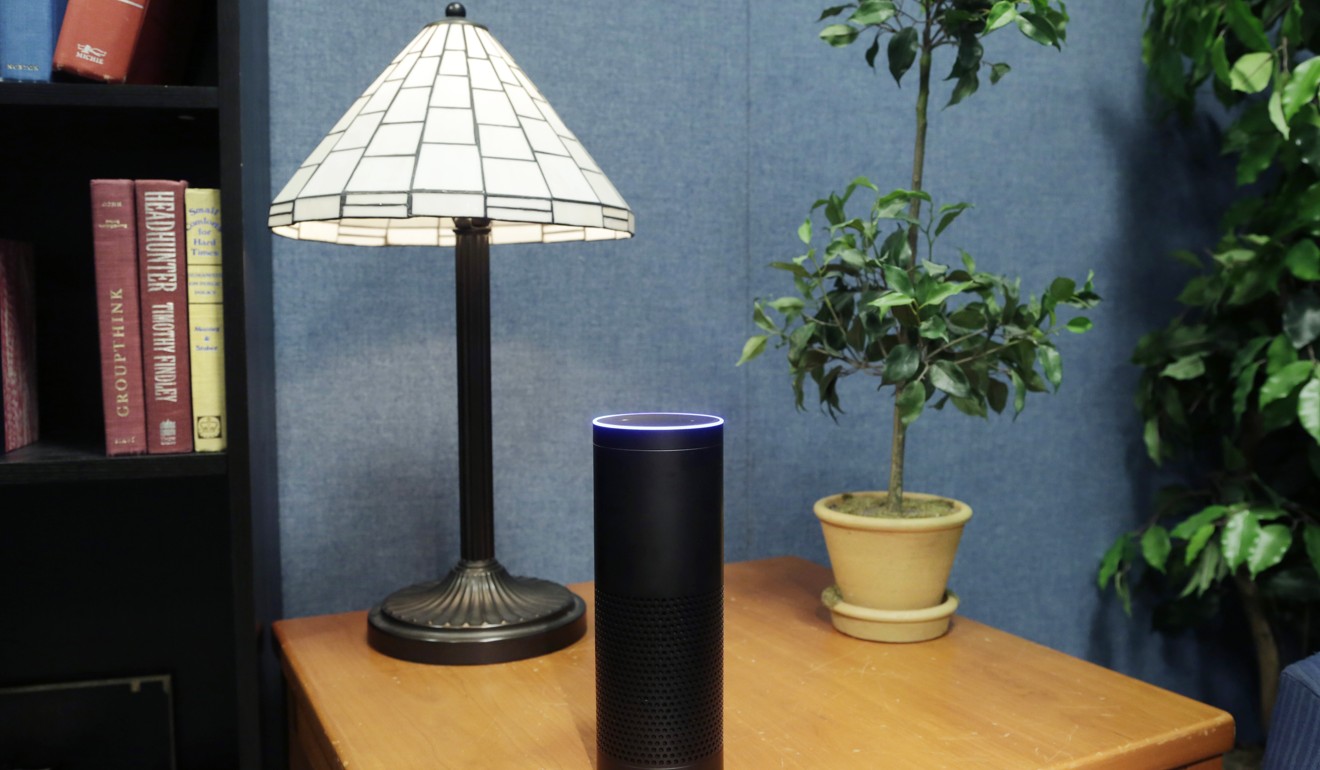 "Hotels are an interesting market for voice control and virtual help, as they can potentially reduce the amount of questions or tasks the human staff would otherwise have to handle, cutting workforces in future, while actually speeding up the time it takes to deliver what exactly hotel guest might need," said Paul Erickson, senior research analyst for service provider technology at IHS Markit.
The smart speaker market in China is still in its infancy compared with North America and Europe, but the country's biggest technology companies – including Alibaba, JD.com and Tencent – are catching up fast, and rapidly jumping on the bandwagon, by developing their own products.
"Smart speakers will eventually find their place in China, and the market will mostly be dominated by home-grown products that know what Chinese consumers want most, and are able to focus exclusively on language recognition, in Mandarin and Cantonese, for example," said Erikson.
To train Tmall's Genies to become qualified butlers, Alibaba's AI Labs says its technicians have analysed millions of actual conversations, that make up everyday life in a hotel.
To allow the device to recognise a question, regarding a room's temperature, for instance, the lab has trained the Genie to understand 700 different ways of asking the same question.
Wang Xiaofeng, a senior analyst at Forrester Research, said installing smart speakers in hotel rooms will eventually improve customer service levels.
"But there are other things to consider, such as data privacy and security. Alibaba is still at experimental stage in this," she said.
"It will take much longer to fully adopt smart speakers for public places, as well as semi-private places such as hotel rooms and people's homes."
Alibaba is the owner of the South China Morning Post.
This article appeared in the South China Morning Post print edition as: Mainland hotels to get vocal to raise service standards