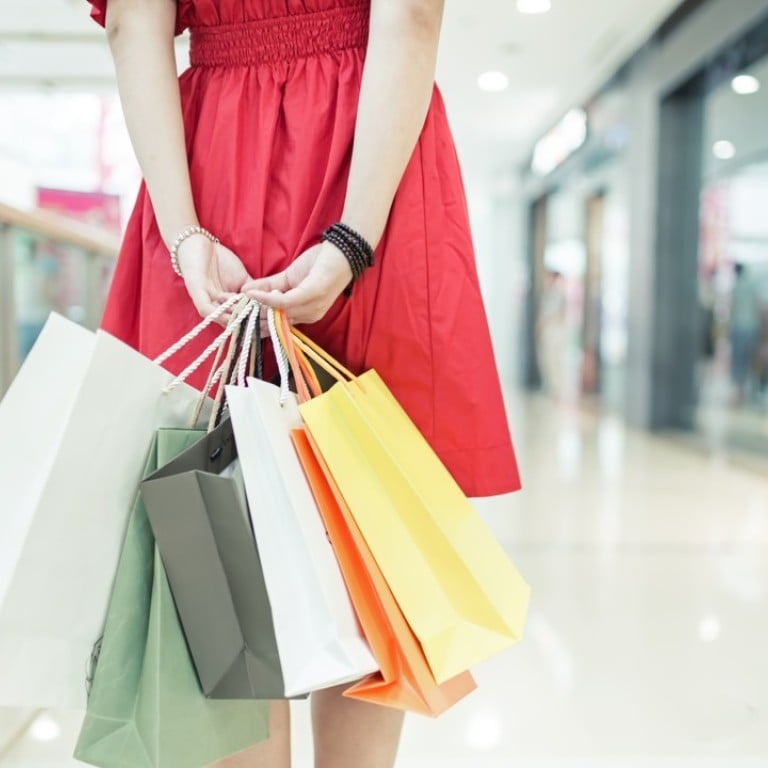 Demand for mystery shoppers rises as banks, shops want better service quality
Industry players say a rising number of financial firms use mystery shoppers to ensure that their staff comply with regulatory requirements
The world of mystery shoppers has become less obscure to businesses in Hong Kong, which are increasingly turning to the shoppers to identify problems in order to raise service quality.
Industry experts said a rising number of financial firms and retailers were hiring them to pose as customers to pick out what is not done well, as businesses are hit by economic headwinds on slowing growth in China and the technological disruption that is forcing companies to rethink the way they operate.
Billy Man Shu-shing, managing director of Mansfield Consulting, a start-up that he founded five years ago, is one of the firms to ride on the growing demand for mystery shoppers in the city.
"We have seen our business increase at an annual growth rate of 30 to 50 per cent over the past five years. There are about a dozen companies offering mystery shopping service in Hong Kong," Man said.
The company started with five people and now has 12 full-time employees and over 700 part-time mystery shoppers.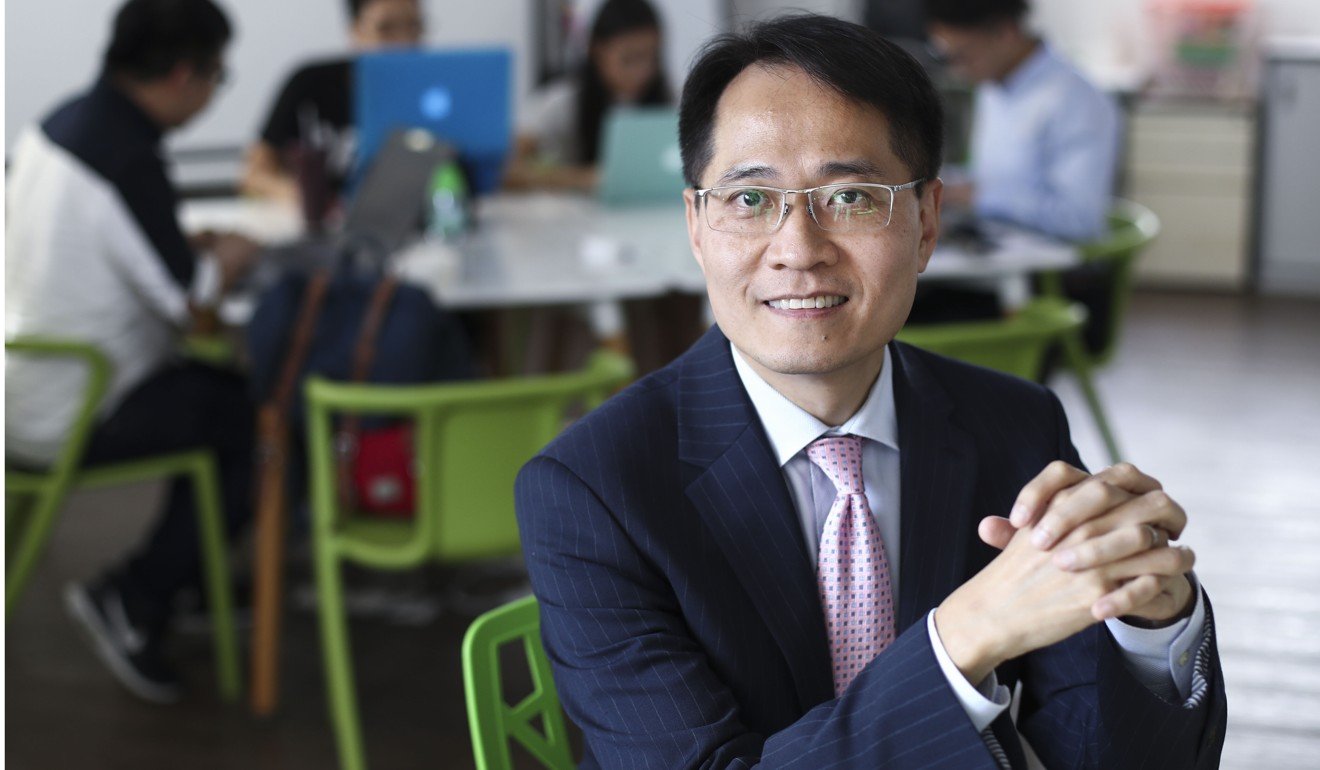 "Our customers are mainly banks, brokerages, wedding photographers, car dealers, jewellery retailers, restaurants and convenient stores," Man told the
South China Morning Post
in an interview in his office in Yau Tong.
"This shows that many Hong Kong companies place an importance to their service quality."
There is no available data that shows the size of Hong Kong's mystery shopper industry, and the last estimate by the Mystery Shopper Providers Association, which has 180 members companies worldwide, was in 2004. It valued the market to be worth US$600 million, against the US$2 billion global market.
The demand for mystery shoppers in Hong Kong picked up pace after the global financial crisis, partly due to the Lehman Brothers minibond fiasco in late 2008, in which more than 20,000 investors complained that they had been misled by banks and brokers into buying Lehman-linked products.
The Hong Kong Monetary Authority and the Securities and Futures Commission in 2010 and 2014 hired a bunch of mystery shoppers to check out on banks and brokerages to assess if their employees had misled customers.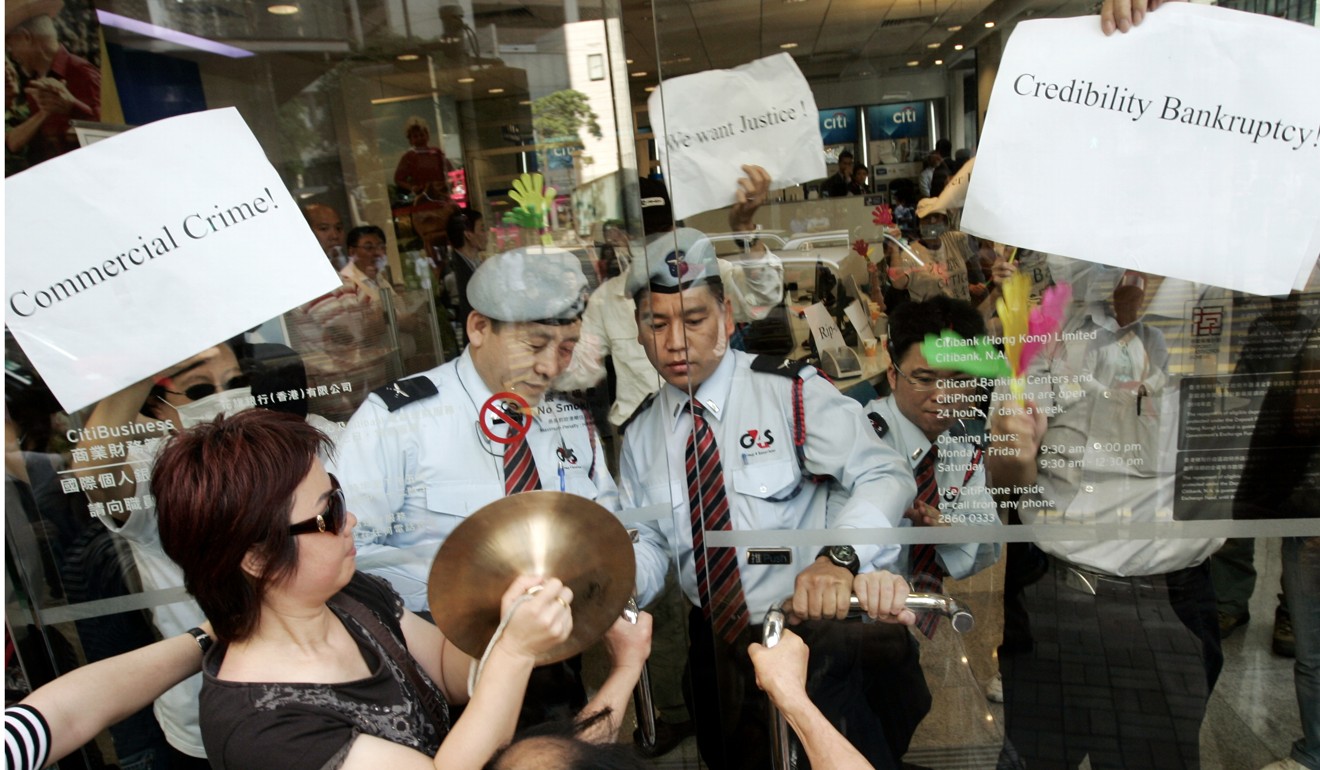 Since then, a number of banks and brokerages have also voluntarily hired mystery shoppers to conduct checks to make sure that their employees comply with regulatory requirements.
At Mansfield, Man said once they were assigned the job, they would draw up a checklist for the client of what the mystery shopper needs to ask and look out for when they shopped.
The firm would identify the right shopper to carry out the task and file the findings in a report.
For retailer clients, many would want to know if their staff had sufficient knowledge and knew how to treat customers well, Man said.
"The mystery shopper programme should not be used to find out the mistakes of individual staff. The real purpose should be identifying the weaknesses in the service, and to find ways to make improvement," he said.
Experience has also shown that staff were often turned off when they first learned that their employers used mystery shoppers to check on them.
"But if the management could show that they are using the information to make improvement, the staff would be receptive and the business would improve, usually six months after the checks were conducted," he said.
With mystery shopping being seen as good fun, Man has no difficulty recruiting part-time shoppers.
"We only had to put a recruitment ad on our website, and there are now over 2,000 applicants. Each job would be paid about HK$70 to HK$1,000, depending on the complexity of the work. This is not much, but many people find it fun to be a mystery shopper," he said.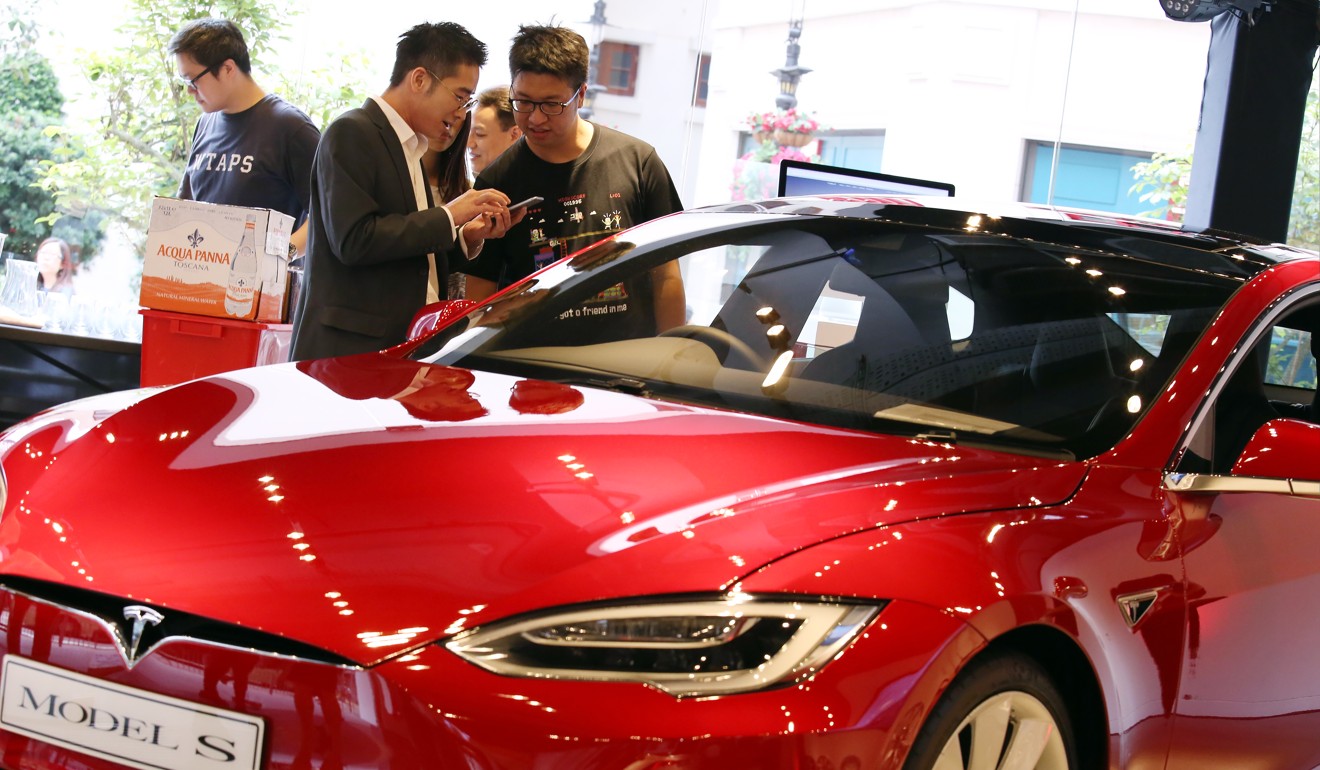 Still, he said only about half of the applicants would take the job undergoing training.
"Many would retreat after they know that they have to ask questions according to a script and write a report after visiting the shops," he said.
Mystery shoppers are paid in cash for their work and those assigned to check out restaurants get a free meal. But shoppers do not need to make any investments if they were assessing brokerages and banks, nor splurge on a car or expensive jewellery if they were assigned to suss out such retailers.
"However, we did have a mystery shopper who loved a car so much at the dealer he checked on that he bought it at his own expense," Man said.
"The services of the car dealer must have been good."
This article appeared in the South China Morning Post print edition as: Secrets of Mystery shoppers revealed