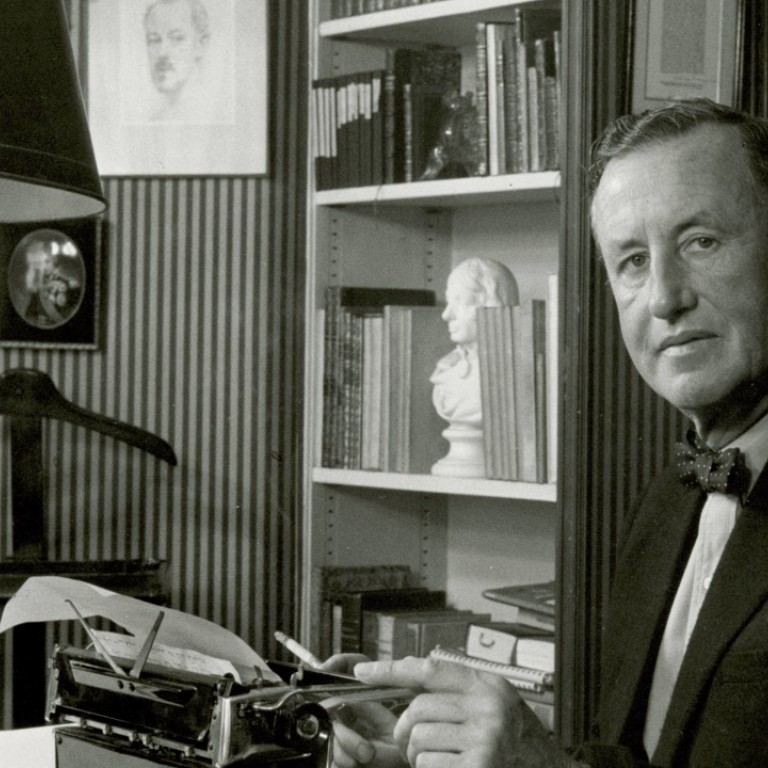 James Bond creator had an idler 'long lunches, one client' approach to banking
Author Ian Fleming joined London Rowe&Pitman as a stockbroker in 1935, a firm that would later become part of UBS's corporate history
British novelist Ian Fleming, best known for his James Bond series of spy thrillers, has a connection with Swiss banking that dates back to an early stage of his career.
Fleming, who would author his first Bond novel in 1952, creating the character that became familiar to millions of readers and cinema-goers around the world for his quip "My name is Bond, James Bond", worked in finance during his mid-20s, including a stint as a stockbroker at a firm that would later be acquired by UBS.
A recent visit to UBS's headquarter in Zürich, revealed the relationship. UBS Group historian Christian Leitz named Fleming as one of the bank's most well known former employees.
In 1935, Fleming, aged 27, joined London Rowe&Pitman as a stockbroker, a company that would later be acquired by today's UBS.
Historical records of UBS did not show Fleming to be the most driven broker as he liked to have long lunches and serve only one client a day.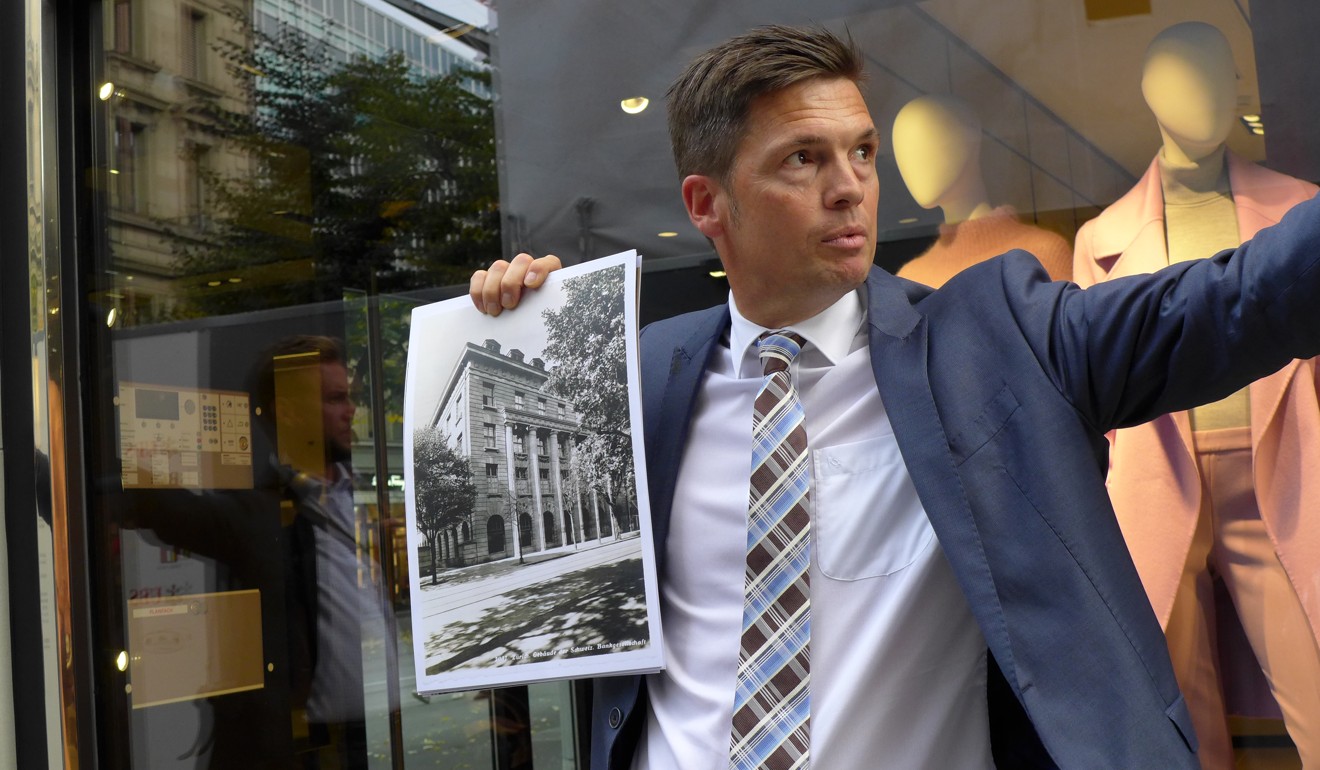 Fleming also worked for the Scottish merchant bank founded by his grandfather Robert Fleming in 1873. The merchant bank bore the family name under the title Robert Fleming and Co.
About a decade later, Fleming turned to writing and publishing his first Bond novel Casino Royale, which would be followed by 11 more Bond novels and two collections of short-stories between 1953 and 1956.
UBS's relationship with Fleming's creative works would continue after his death in 1964.
The 1965 film Goldfinger starring Sean Connery as James Bond has a scene that was shot in the vault of UBS in Geneva, according to Leitz.
Leitz said in the old days, some staff could return home for a leisurely lunch with family and maybe a quick nap before returning to the office.
UBS later introduced the so-called British lunch hour – which means shortening lunch break to 45 minutes instead of the previous 2 hours.
To help cater to the shortened luncheon hours, USB has set up a canteen in the office for the convenience of staff.
The shortened luncheon hour issue also became a topic in Hong Kong when local brokers saw market trading hours extended, effectively trimming their lunch break to one hour from two in 2012.
Singapore was even more extreme, as it opted for continuous trade from morning until the late afternoon close, effectively erasing what had been a 90 minute mid-session break, in a bid to boost turnover.
However, in a sign that volume has been disappointing, the Singapore Exchange has made a policy U-turn, announcing that it will bring back a 60 minute noon trading break from November 13.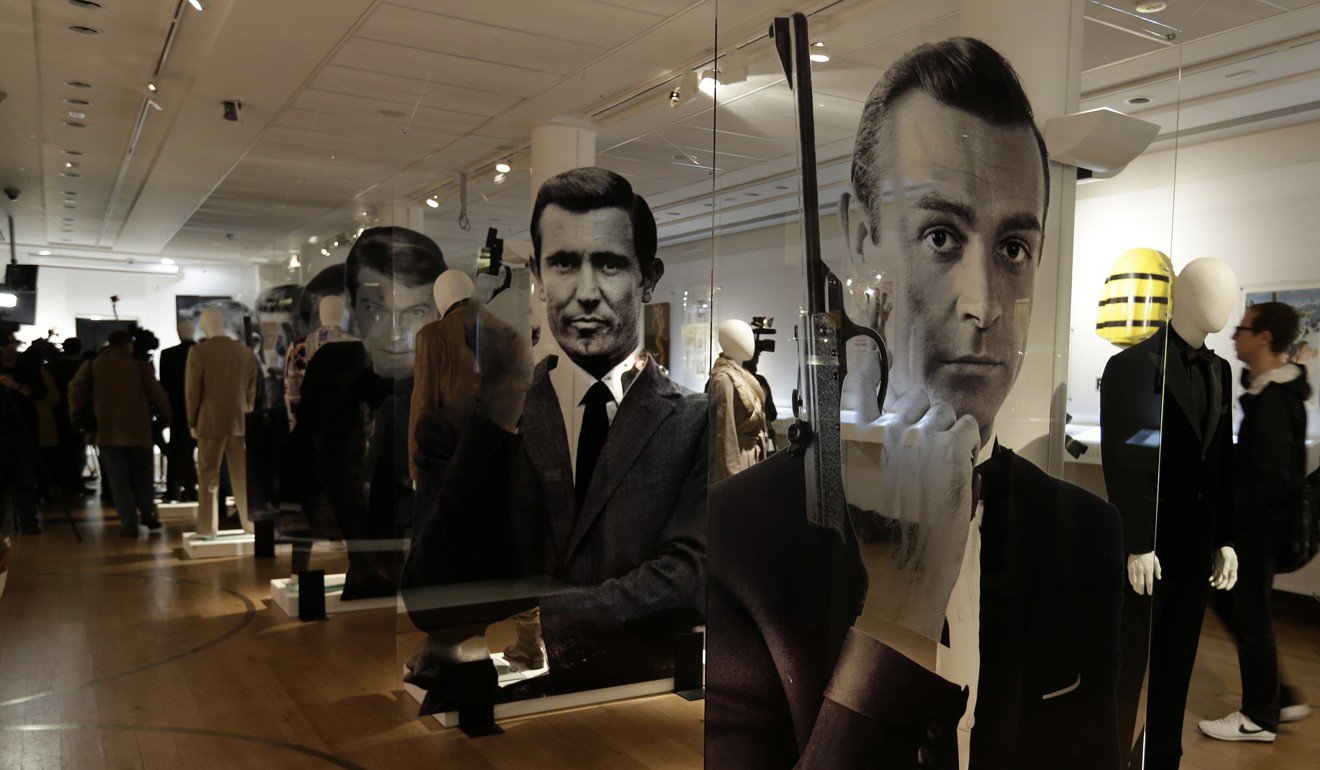 This article appeared in the South China Morning Post print edition as: Bond creator a former broker who loved long lunches