Bitcoin
Get more with myNEWS
A personalised news feed of stories that matter to you
Learn more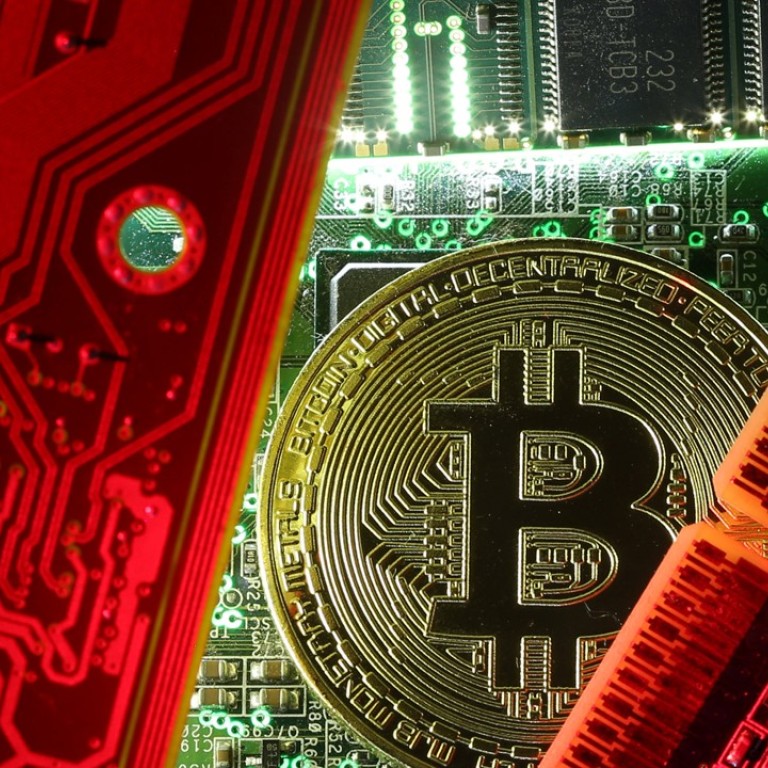 China's central bank is developing its own digital currency, even as it bans bitcoin and private cryptos
China's central bank is conducting research to issue the country's own sovereign digital currency, a move in parallel with similar efforts ongoing in Russia, even as the government has doubled down on banning the use and exchange of bitcoin and other cryptocurrencies.
Digital legal tender can help bring down transaction costs, extend financial services to rural areas and increase the efficiency of monetary policies, according to Yao Qian, who leads the research at the People's Bank of China (PBOC), the country's central bank.
"The development of digital economy needs central bank-issued electronic currency more than ever," Yao said during a Saturday forum in Beijing. "It's crucial to speed up the research and issuance."
Yao's remarks are consistent with the Chinese central bank's governor Zhou Xiaochuan, who said earlier this year that the PBOC was looking into its own digital currency. It's also a stark contrast to the central bank's harsh and relentless crackdown on any form of privately issued, or decentralised digital currency.
China has banned any attempt by companies to raised financing through initial coin offerings (ICOs), and stopped bitcoin exchanges from operating on its shores. Already, Chinese financial institutions have been prohibited since 2013 from holding any form of digital currency, and even the room by individuals to hold bitcoin is rapidly shrinking.
The restricted activity has sent the value of bitcoin soaring sevenfold since the start of 2017, with prices at a record US$7,334 each on US exchanges.
"What the central bank have in mind is a centralised digital currency among all," Yao told the South China Morning Post, when asked to reconcile the PBOC's research with the country's crackdowns. "As money has evolved from the barter system to its metallic and paper forms, it is now going digital."
Digital legal tender will be the "jewel in the crown of fintech," as the fusion of technology with finance is called, and will have a sweeping impact on the future of the world's financial system, he said.
"Virtual currency is easier to trace, allowing the central bank to monitor its velocity and the whereabouts of the money and improve its monetary policies accordingly," he said, adding that big data, artificial intelligence and machine learning will also play a bigger role in analysing risks and strengthening regulatory intervention.
This article appeared in the South China Morning Post print edition as: China may soon have own digital currency